Hyundai launched two new SUVs on our shores in the past few months in the form of the Venue and the Kona EV. With this, the South Korean manufacturer now offers a total of four SUVs in India including the Creta and the Tucson apart from the two mentioned earlier. Now all of them belong to a different segment and have a varying price range but the top variants of the lower-priced SUV and the lower variants of the higher-priced SUVs overlap with each other. This creates confusion for an average buyer for the final buying decision. For the same, here are all the four Hyundai SUVs on offer in India categorised according to the type of buyer they best cater to.
Want a fuel-efficient SUV for city runs – Venue diesel
The sub-4 meter SUV challenger by Hyundai has already proved its mettle in the market by becoming the second best selling vehicle in its segment. The diesel-powered variants of the Venue are perfect for those who want a chic little SUV for city use that is high on mileage and packs a decent punch in terms of features and power too. The diesel engine on offer here is a 1.4-litre unit that puts out 89 Bhp of power along with 220 Nm of torque and delivers ARAI certified fuel efficiency of 23.7 km/l. Prices for the diesel variants of the Venue start at Rs. 7.75 lakh while the top-end diesel variant is priced at Rs. 10.84 lakh.
Want a feature-rich and powerful SUV for city use- Venue 1.0 petrol
Hyundai offers the Venue with 3 engine and gearbox options which means that the sub-4 meter SUV has something for everyone. If you have your eyes set for an SUV that is pretty feature-rich and packs a solid punch in terms of engine output but your usage is mostly limited to city limits, the Venue 1.0 petrol is the one for you. It can be a pretty decent highway runner too but sub-4 meter SUVs are always happier withing the city limits. The 1.0-litre turbocharged petrol engine here churns out an impressive 118 Bhp of power along with 172 Nm of torque and comes with both manual and DCT gearbox options. The top-end turbo petrol variant comes equipped with features like an air filter, sunroof, wireless charger, 8-inch infotainment system with Bluelink connectivity and projector fog lamps among others.
Want a spacious and fuel-efficient but affordable SUV – Creta 1.4 diesel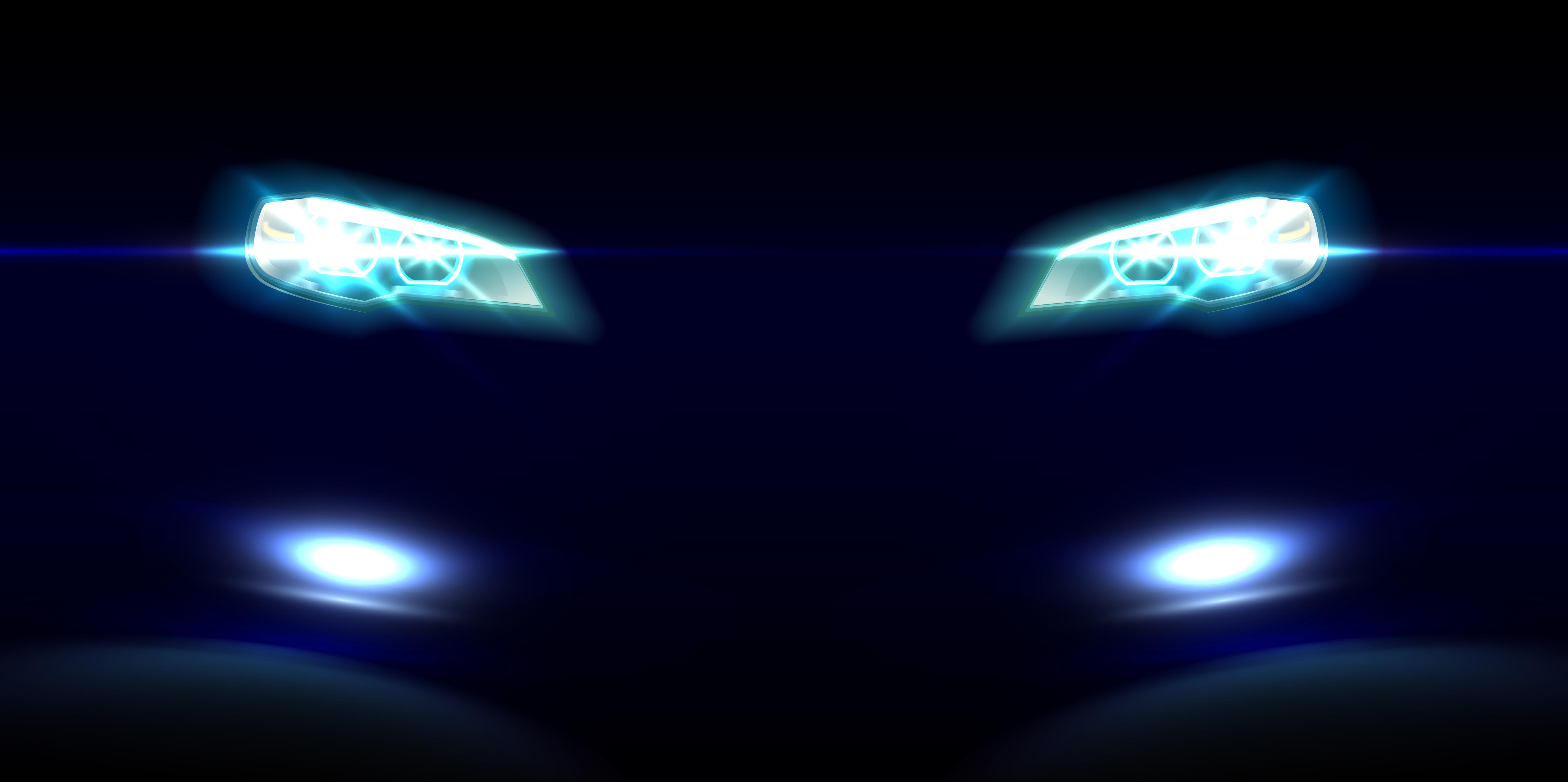 The Hyundai Creta has long been the best selling vehicle in its segment. Though the current generation model has been in the market for some time now, the 1.4 diesel engine version of the Creta makes for an excellent choice if you are looking for a spacious and fuel-efficient but affordable SUV. With prices starting from Rs. 9.99 lakh, the Creta 1.4 diesel has enough space to seat five adults comfortably all the while delivering an impressive fuel economy of 21.38 km/l. The 1.4-litre diesel engine here produces 89 Bhp of power along with 220 Nm of torque.
Want a powerful and fuel-efficient SUV for both highway and city runs – Creta 1.6 diesel
If you want an SUV that offers the best of both worlds, that is, a powerful engine coupled with impressive fuel economy, and plan to use it both or city and highway usage, the Creta 1.6 diesel manual is the perfect vehicle for you. It is powered by a 1.6-litre diesel engine that churns out 126 Bhp of power along with 260 Nm of torque and comes mated to a 6-speed manual gearbox. This engine gearbox combination provides an impressive fuel economy of 19.67 km/l and prices for Creta 1.6 diesel manual start from Rs. 13.60 lakh
Want a stylish family SUV – Tucson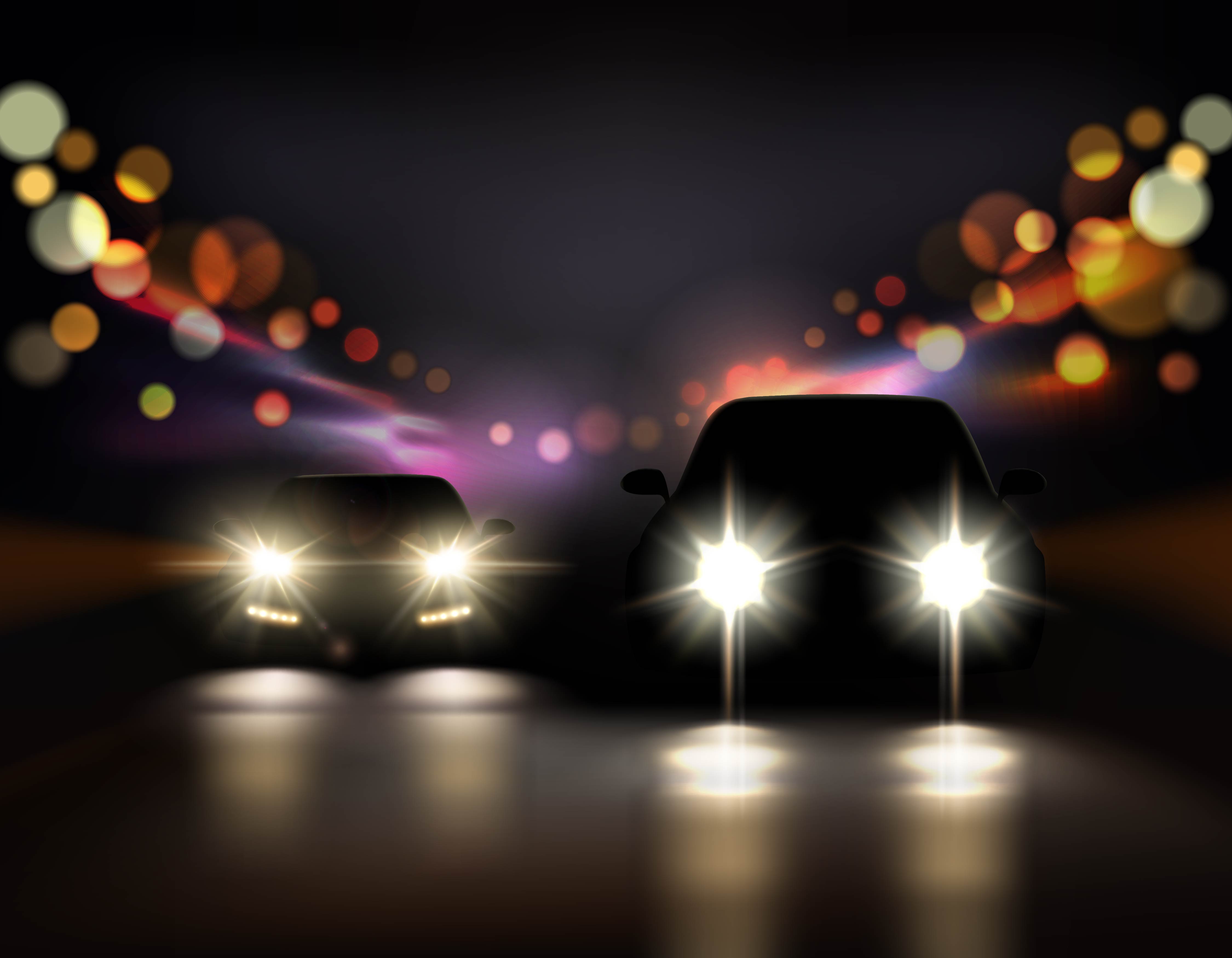 The Tucson has long been the flagship SUV of Hyundai in India until the recent launch of the Kona EV.  Though it has become a bit long in the tooth now, it is still quite a solid package for a family guy considering the fact that Hyundai regularly offers discounts up to Rs. 1-2 lakh on the SUV. Therefore, if you want a stylish and spacious family SUV, the Tucson is a good deal for you if there is a good discount deal going on. Prices for the Tucson start at Rs. 18.74 lakhs and comes with both petrol and diesel engine options. Hyundai also offers an automatic gearbox option with both the engines.
Want a new age electric SUV with a good range – Kona
The Hyundai Kona is the first EV by Hyundai in India and also the first long-range EV of India. Brought to India via the CKD route, the Kona is priced at Rs. 25.30 lakh and has a claimed range of 452 km on a full charge. It is perfect for those who want a high-tech EV that will not only make them stand out of the crowd but also provide them with a unique ownership experience. It is powered by an electric motor that generates 135 Bhp of peak power and 395 Nm of peak torque enabling the Kona to sprint from 0-100 Kmph in just 9.7 seconds. The battery takes about 6 hours to be recharged on a standard household socket while a fast charger can charge the battery to 80 % of its capacity in less than an hour.
With the government pushing for EVs and developing required infrastructure rapidly, it is a good bet since it has a usable range and several high-end features. Also, the ex-showroom price of the Kona will come down from the 1st of August since the GST on EVs has been reduced to 5%. Further, the government is giving substantial tax rebates for those who apply for a loan while buying the Kona EV.
Want a diesel SUV but with an auto box – Creta diesel AT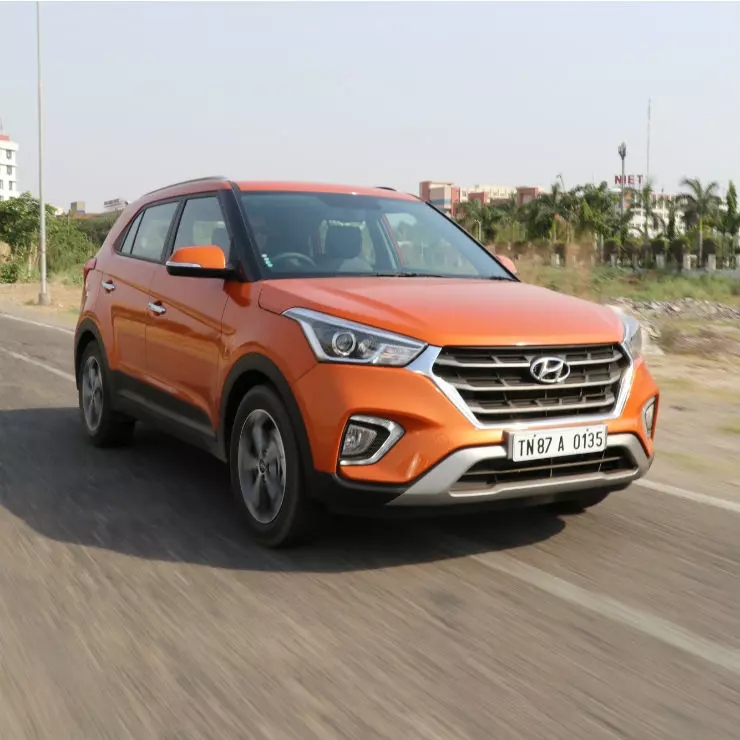 Now if you don't want a big SUV but still are looking an SUV that is spacious enough for 5 adults, has decent boot space, comes with a diesel engine and lastly, has an automatic gearbox, the Hyundai Creta diesel AT is the vehicle for you. Prices for the base variant of the diesel-powered Creta with automatic transmission start from Rs. 13.36 lakh. It is powered by a 1.6-litre diesel engine that churns out 126 Bhp of power along with 260 Nm of torque. The Creta diesel AT can easily do its duty both in the city as well as high with the convenience of an auto box, all the while providing a mixed economy of 17.01 km/l.
Want a powerful SUV with AWD to go beyond roads – Tucson AWD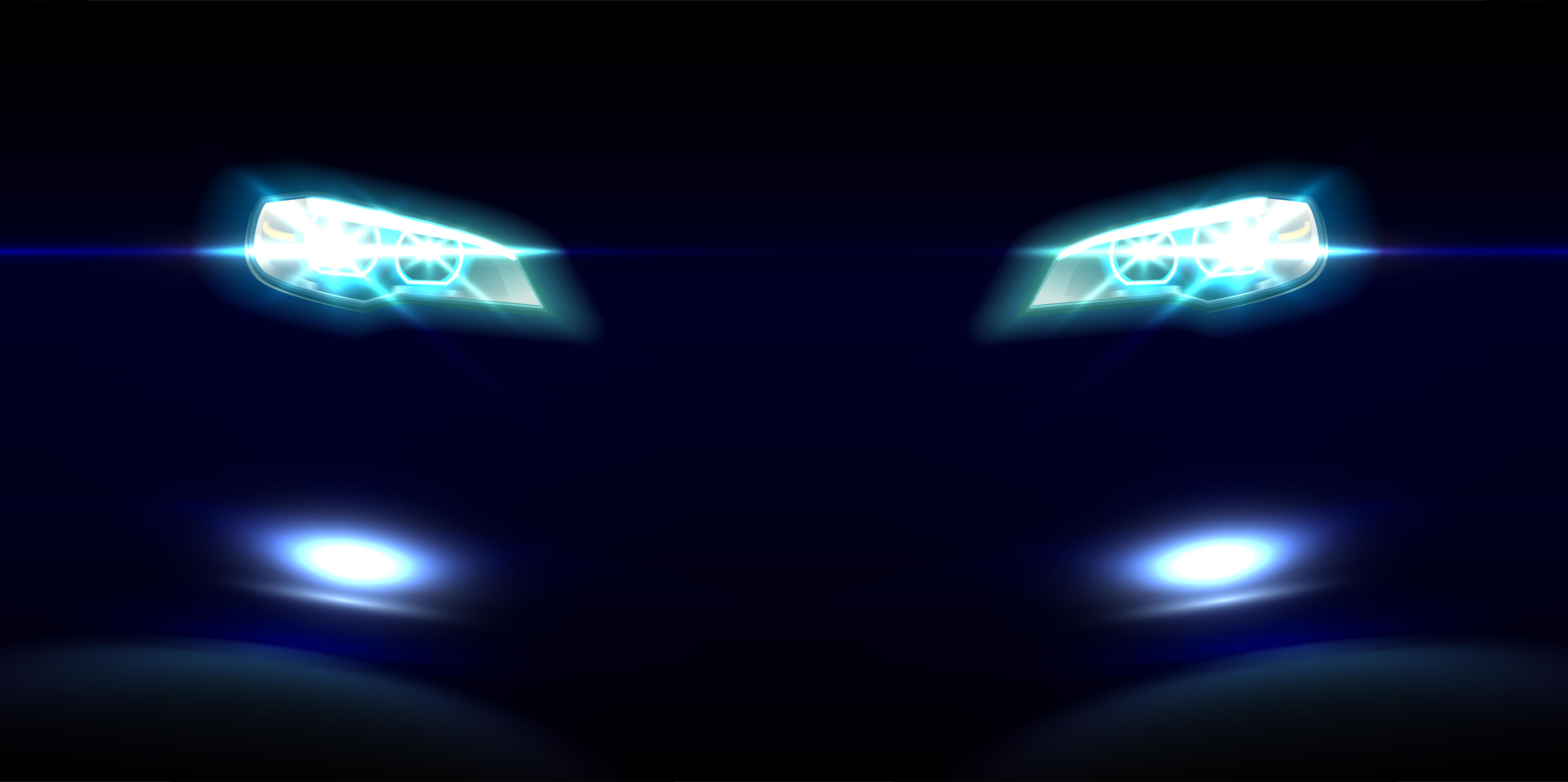 The only SUV in Hyundai's lineup in India that offers AWD is the Tucson. The top-end GLS diesel variant of the SUV comes with an AWD which allows it to go beyond the regular paved surfaces. The engine on this variant is a 2.0-litre inline-four unit that belts out 182 Bhp of power along with 400 Nm of torque. This engine comes mated to a 6-speed automatic gearbox. Being the top-end variant, it comes with a decent level of kit also but all that comes at a price, which stands at a staggering Rs. 26.95 lakh. A decent deal if you get a good discount.
All prices mentioned are ex-showroom, Delhi.