South Korean automaker Hyundai will launch its first electric car in India during 2019, beating Maruti Suzuki by nearly 1 year in bringing an electric car to the market. This announcement was made by the Hyundai India Managing Director, YK Koo, who has also revealed many interesting details about the new electric car. It will not be built 100 % locally, and Hyundai will instead take the completely knocked down (CKD) kit route.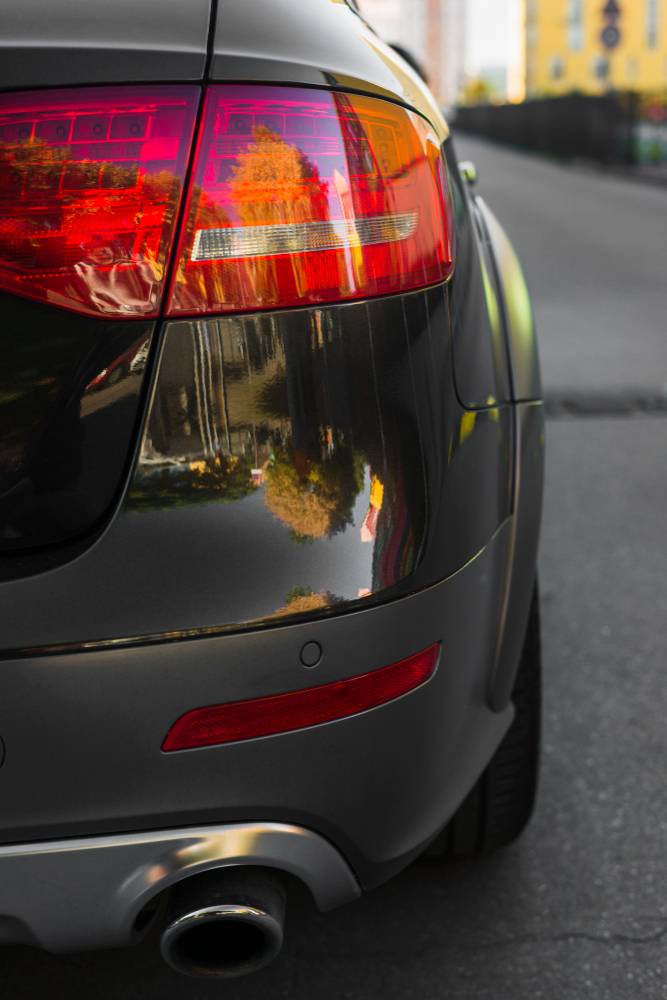 The CKD approach involves importing the car in parts and then assembling it in India. This will allow Hyundai to pay lesser import duty than full import (CBU) and a competitive price tag is likely. This also reduces Hyundai's risk dramatically as the company need not invest a lot of money to build the develop, source parts and build the electric car from scratch.
What this also indicates is that the electric car Hyundai will launch in India will be from its global range. The Ioniq sedan is one possible car Hyundai may pick for India and the other is the Kona SUV. Both vehicles have electric options, and Hyundai is likely to go with the Kona as the demand for SUVs is higher in the 20 lakh+ segments rather than sedans. Talking of which, the Kona Electric is likely to carry a 20+ lakh rupee price tag in the Indian market considering the CKD route, and the steep cost of electric vehicles.
Here's Mr. Koo's statement regarding Hyundai India's EV plans,
The product will be brought to India in a complete knocked down version (CKD) because we are not much assured of the success of EV products in the Indian market but to showcase that we have the technology. We are bringing this EV product as CKD to test the market. We need a clear picture from the government but we cannot wait. Still, we are waiting for a detailed road map to be proposed and developed by the Niti Aayog.
The Kona SUV's electric variant was first shown at a Motor Show last year as a concept. The production version of the electric SUV will make its debut at the Geneva Motor Show. The Kona Electric is expected to use rechargeable lithium ion batteries, and could have a range as high as 384 kilometers per charge.
Via LiveMint