The SUV body shape is ruling Indian auto market right now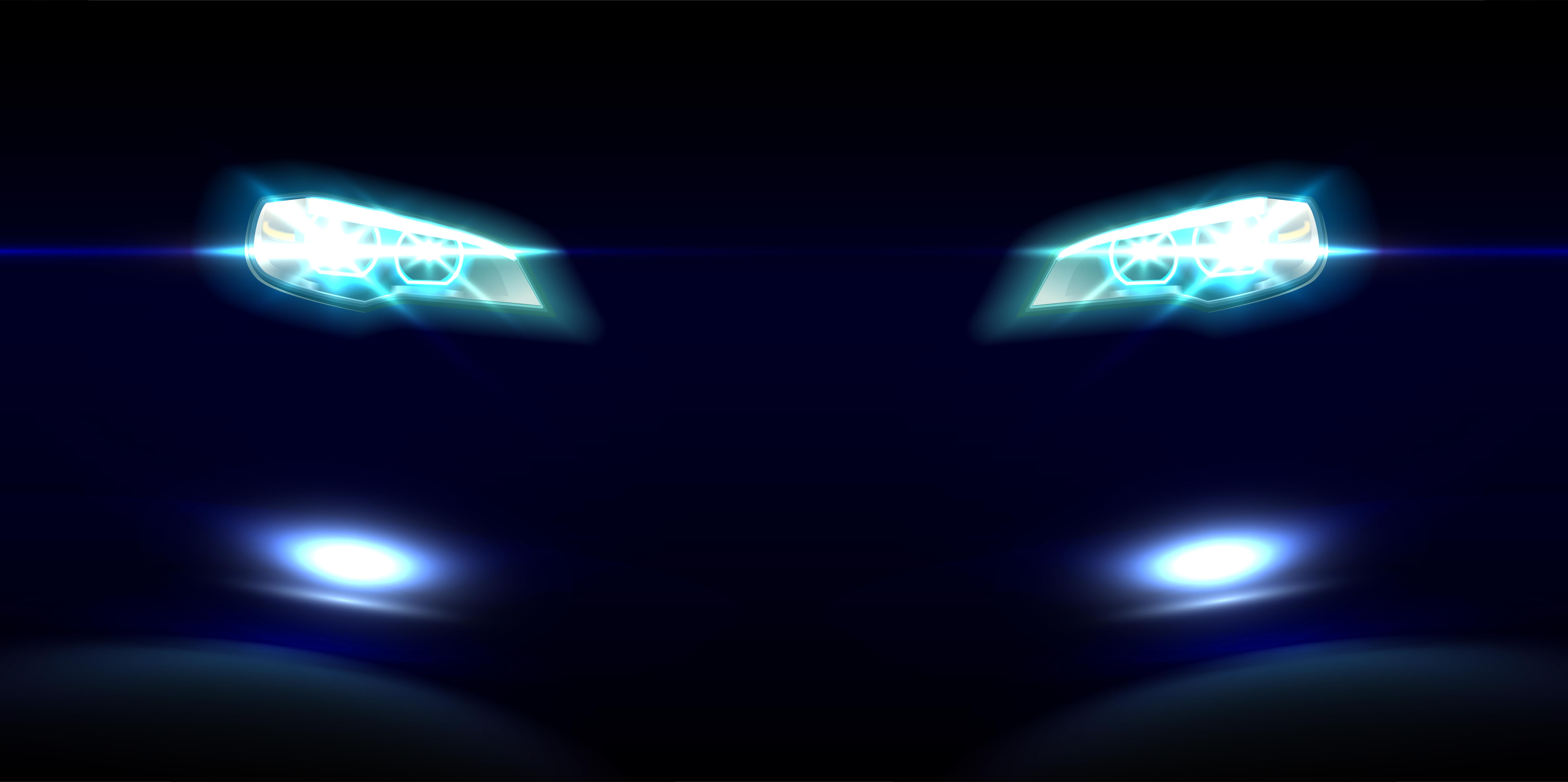 As the Indian car buying trend is making its shift towards a more of an SUV-dominated market, manufacturers are also improvising their product lineups to bank on this shift. And one of those automakers that is doing this exact thing is the South Korean auto giant Hyundai Motor India. Recently, the country's third-largest carmaker Hyundai stated that as the small entry-level cars are suffering from low demand, it plans to change its emphasis to "SUV type vehicles and sedans." Hyundai said that the changes in its corporate strategy are attributed to the changing market dynamics, customer tastes, and the high expense of environmental and safety laws.
Also read: Tata Punch and Hyundai Venue in a comparison video
When asked about the company's new strategy, Tarun Garg, Director (Sales, Marketing, Service), Hyundai Motor India during an interview said, "We will go where the customer is. And as of now, it seems the customer is evolving, they want technology and feature-rich cars," He went on add that customers are changing and they are demanding more technologically advanced vehicles. As a result, the company is noting this and will follow its consumers. He also said nowadays, first-time buyers prefer small SUVs to hatchbacks.
Recently Hyundai Motor India also discontinued its smallest entry hatchback the Santro due to slumping sales. And on the flip side, it launched the newest iteration of its sub-compact SUV Venue. Even before the official launch, the small SUV had a huge buzz and customers were lining up in dealerships for the new model. The company also revealed that till date it has sold over 300,000 units of the Hyundai Venue since its initial launch in May 2019.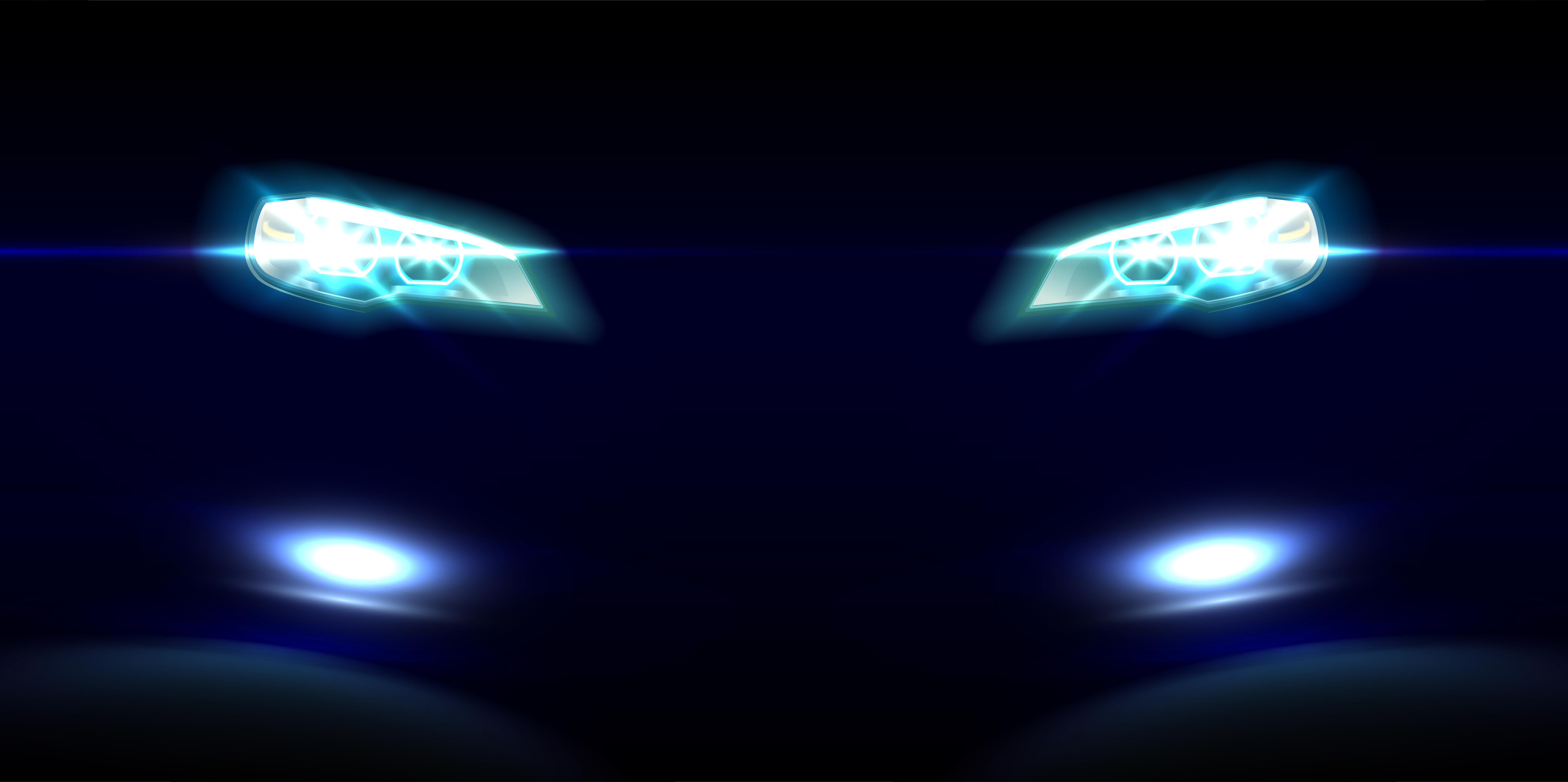 During the recent interview, Garg also reported that the new 2022 Hyundai Venue diesel is in high demand, with roughly 35% of total orders already booked. In India, over 37% of Venue customers are first-time purchasers, while roughly 41% of Hyundai's sales are from models costing more than Rs 10 lakh.
To capitalise on India's growing SUV demand, Hyundai will be debuting a facelift of the Kona EV, a facelift for the Creta, and a new-generation Tucson in the coming months. This year will also see the introduction of the new Ioniq 5 which will be the company's second electric vehicle to be launched in India. The electric car will be positioned as the company's flagship EV in the Indian product line.
In other Hyundai news, German officials recently raided the Korean sister brands Hyundai and Kia because their vehicles were suspected of utilising pollution defeating devices. Authorities suspect that 2,10,000 diesel vehicles delivered by Kia and Hyundai include unlawful defeat devices. The automakers' commercial offices in Luxembourg and Germany were seized. Eurojust, a European Union agency, organised the operation. A spokeswoman for Hyundai Motor Group, which represents both Hyundai and Kia, confirmed the raids.
According to reports, the engine software might have come from BorgWarner Group component suppliers such as Bosch and Delphi. The defeat devices might be either hardware or software that detects whether or not the vehicle is being tested for emissions. The engine may then be modified to emit less pollution and pass emission testing. We don't know what type of defeat devices Hyundai and Kia are deploying right now.
Also read: Upcoming 2022 Maruti Suzuki Vitara Brezza rendered