India is a country steeped in a culture in which the ancient co-exist with the modern. This carries over to the automobile industry as well, with cars that are decades old co-existing with just-launched replacements. The Hyundai Santro Xing is one such old warrior that continues to motor on despite the advent of newer cars in the entry-level hatchback space and the Hyundai has no plans of writing an epitaph for the Xing anytime soon.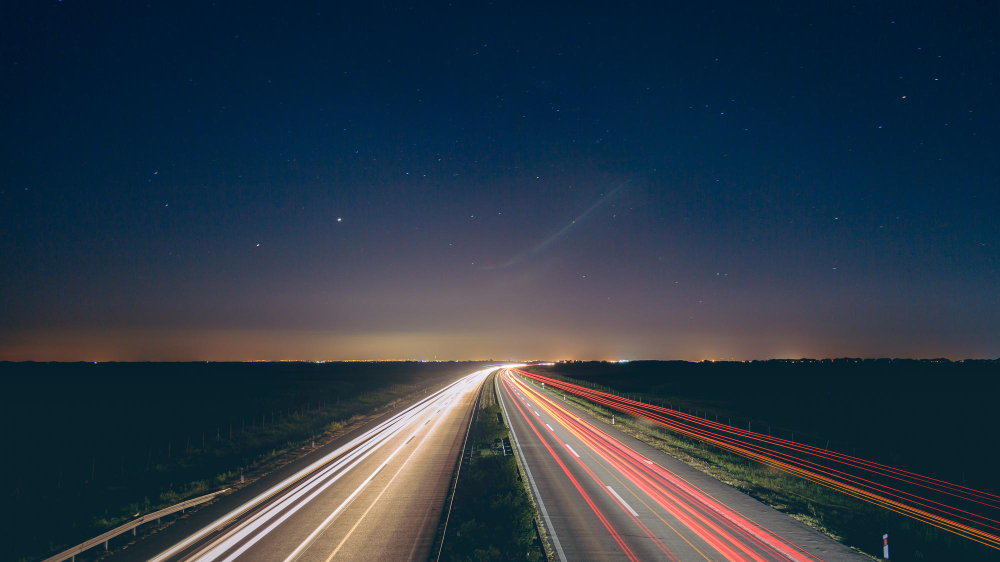 The Santro Xing hatchback continues to do a steady 3,000 units/month. These sales numbers are decent considering the car's advanced age of 15 years, which in today's product life cycles, represents about 3 whole generations. The Santro Xing is a no-nonsense tall-boy hatchback with a workman-like demeanor that is backed up by high reliability levels and low running costs.
The Xing is sold with petrol, LPG and CNG fuel options, giving the car buyer a wide range of options. The heart of the matter in the Santro Xing is a 1,086 cc liter-4 cylinder petrol engine that churns out 62 Bhp of peak power and 96 Nm of peak torque. A five speed manual gearbox transmits torque to the front wheels of the car. The Santro Xing is sold in 7 variants, 3 in petrol and 2 each in CNG and LPG.
The tall-boy hatchback using the Santro nameplate was Hyundai's first car for India, and the launch happened way back in 1998. A couple of years later, the Xing nameplate arrived along with a restyled car, and both the Santro and the Xing hatchbacks sold side by side for a couple of years, before the Santro was discontinued. The Xing has continued ever since despite replacement cars such as the i10, and more recently the Grand i10 arriving onto the motoring scene here.
Via MyDigitalFC