South Korean automaker Hyundai has decided to dump diesel engines for its cars. The automaker has decided to stop developing the next generation of diesel engines, effectively indicating that the diesel engine is on its way out from Hyundai cars. The current crop of diesel engines will be used until the end of their life cycle, which gives them another 3-5 years before they're dumped in favour of electric powertrains or hybrid petrol technology. Hyundai aims to produce 23 full-electric cars by 2025, and this indicates the direction that the automaker plans to take. Further, Hyundai aims to grab 8-10 percent of the electric vehicle market share globally, by 2025.
Euro 7 emission norms will come into effect sometime in 2025, and this is expected to sound the death knell for diesel engines in Hyundai's line up. With Hyundai not developing the current crop of diesel engines for Europe – one of the biggest markets on the planet for diesels – it's very unlikely for the automaker to continuing to develop diesel engines specifically for India – a much smaller car market than Europe. India will also have to bid adieu to Hyundai Diesels sometime in 2025 as stricter emission norms come into force here as well.
Currently, Hyundai and it's sister-automaker Kia, offer diesel engines in most of their cars. In fact, Hyundai and Kia have been outliers of sorts in India, where market leader Maruti Suzuki has dumped diesels entirely, and is now focusing on petrol and petrol-hybrid cars.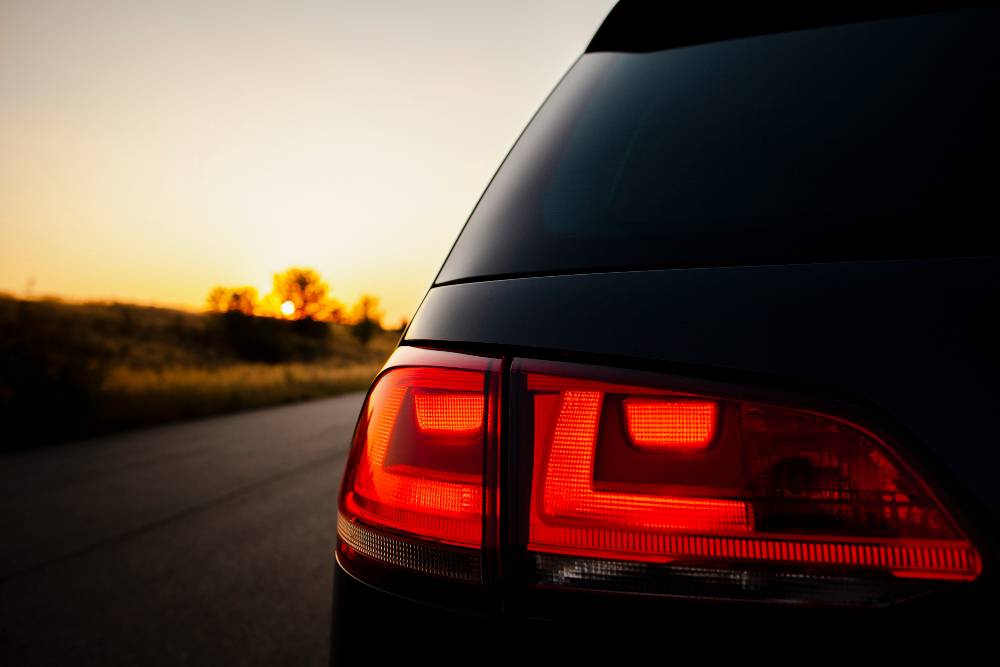 In contrast, Hyundai offers diesel engines in the Grand i10 NIOS, the Aura, the Verna, the Venue, the Creta and the Tucson. Kia also offers diesels engines in all its cars – Sonet, Seltos and Carnival – sold here.
Also read: MG Hector Facelift to be launched in 2021
It's not Hyundai alone that's dumping diesels for other forms of car propulsion, chiefly electric. Volkswagen is steering clear of the internal combustion engine itself, and by 2026, the German car giant will stop developing all forms of internal combustion engines (petrol, diesel and CNG), and instead focus on electric vehicles and other supposedly cleaner forms of propulsion. Volvo was one of the first major car makers to signal its intent of dumping diesels while Fiat Chrysler is also planning to phase out diesels in the coming years. Toyota is another leading car maker who is moving away from diesels, instead putting energy into petrol-hybrid and electric cars. All in all, the writing seems to be on the wall for the diesel engine, which has enjoyed nearly 3 decades of growth.
Electric cars and full hybrids (petrol-electric) are likely to drive the next wave of growth in the automotive sector, and could serve as bridge technologies before fuel cell cars take over. Honda, Toyota and Hyundai are betting big on fuel cell powered cars, which use hydrogen as fuel for batteries. However, challenges such as safe storage of hydrogen (a highly combustible fuel) and a nearly non-existent hydrogen dispensing network need to be solved before fuel cell powered cars can replace electric cars.
Also read: Upcoming Tata Hornbill HBX micro SUV front & rear in new spy shots