The Hyundai Tucson 5-seat luxury SUV is now selling at a massive 1.7 lakh rupee discount. The discount in divided into three parts – free insurance worth Rs. 90,000, an exchange bonus of Rs. 30,000 and a corporate discount of Rs. 50,000. Buyers may avail any or all three parts of the offer, taking the overall discount to up to Rs. 1.7 lakhs.
Ever since the Jeep Compass was launched in India sometime in the middle of last year, sales of the Hyundai Tucson have never gone past the 250 units/month figure. However, it's not the Compass that's prompting Hyundai to offer large discounts on the Tucson, but rather the fact that the SUV will soon get a facelift.
In contrast, the Hyundai Tucson's chief competitor in India – the Jeep Compass – does not have any discounts running. The only offer from Jeep India is a reduced price for the 5-year annual maintenance contract and road side assistance for the Compass SUV.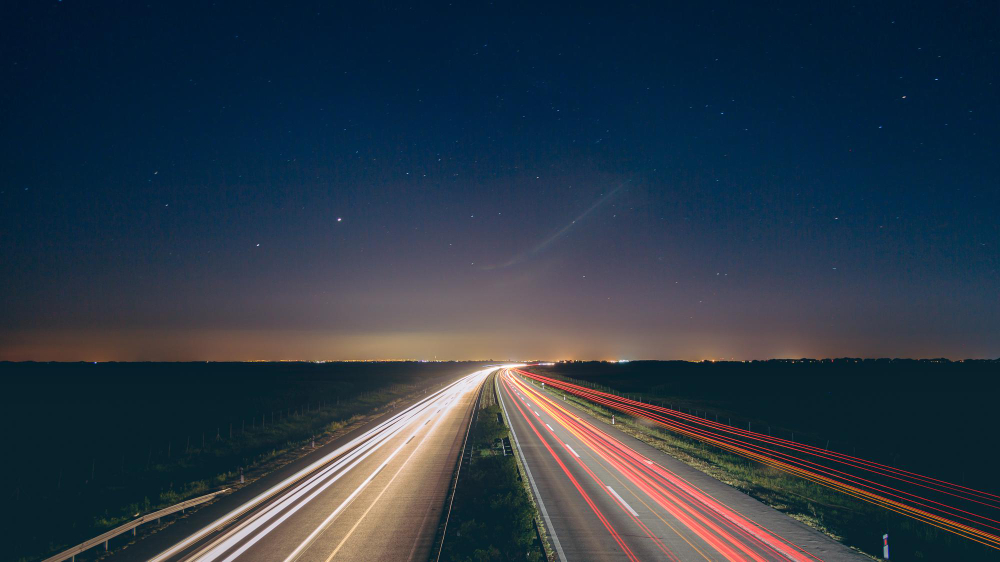 The Jeep Compass straddles a wide price band starting from about Rs. 15 lakhs, going all the way up to Rs. 22 lakhs. This has allowed the Compass to attract a wide range of buyers, from the Mahindra XUV500 to the Hyundai Tucson. The flagship Hyundai on the other hand, operates between Rs. 18.29 lakhs to Rs. 25.74 lakhs. This makes it significantly more expensive than the Jeep Compass, which will soon get a higher priced TrailHawk diesel automatic variant, which should put it par with the Tucson's top-end diesel automatic 4X4 trim.
The Tucson sold in India is available with two engine options – a 2 litre petrol that makes 153 Bhp and 192 Nm, and a 2 litre turbocharged diesel with 182 Bhp-400 Nm. While the diesel engine of the Tucson makes more power and torque than that of the Jeep Compass, the petrol motor of the Tucson is less powerful. Hyundai offers 6 speed manual and torque converter automatic gearboxes on both the petrol and diesel engines. In contrast, the Jeep Compass diesel sold in India is a manual-only car. Both the Tucson and Compass get all wheel drive options on the top-end diesel trims.