Hyundai Venue was quite a big success for the Korean manufacturer. It managed to strike off the segment-leading Vitara Brezza from its number one position. While it is available in both petrol and diesel engine options. Some people have decided to opt for an after-market CNG option. Here we have a video of a Venue that is running on an after-market CNG kit.
The video is uploaded by Easy Drive Auto Services Pvt Ltd CNG on their YouTube channel. Hyundai does not offer a factory-fitted CNG option with the Venue. The Venue we see here is a 1.2-litre naturally aspirated petrol engine. The person says that the CNG kits for the 1.0-litre turbocharged, direct-injection petrol engine are still not available. So, if you want to opt for an after-market CNG kit then you should go for the Venue with a 1.2-litre petrol engine. The main reason why people opt for CNG kits is its better fuel economy and it is also significantly cheaper than petrol.
Also read: Tennis ace Sania Mirza takes a spin in the Hyundai Venue iMT
The vehicle in the video has already covered 23,000 km. It has been 1.5 months since the CNG kit has been installed on the Venue and the odometer reading was 18,000 km before the CNG kit was installed. So, the owner has covered 5,000 km on the Venue with the CNG kit installed. The vehicle is equipped with Lovato's EXR model of CNG kit. It is equipped with a double-stage reducer and four injectors because the 1.2-litre petrol engine is a four-cylinder engine. The shop has also used an advancer because the car used to feel a bit under-powered in second gear. The shop has used triple-layer wiring and no other factory wire has been cut.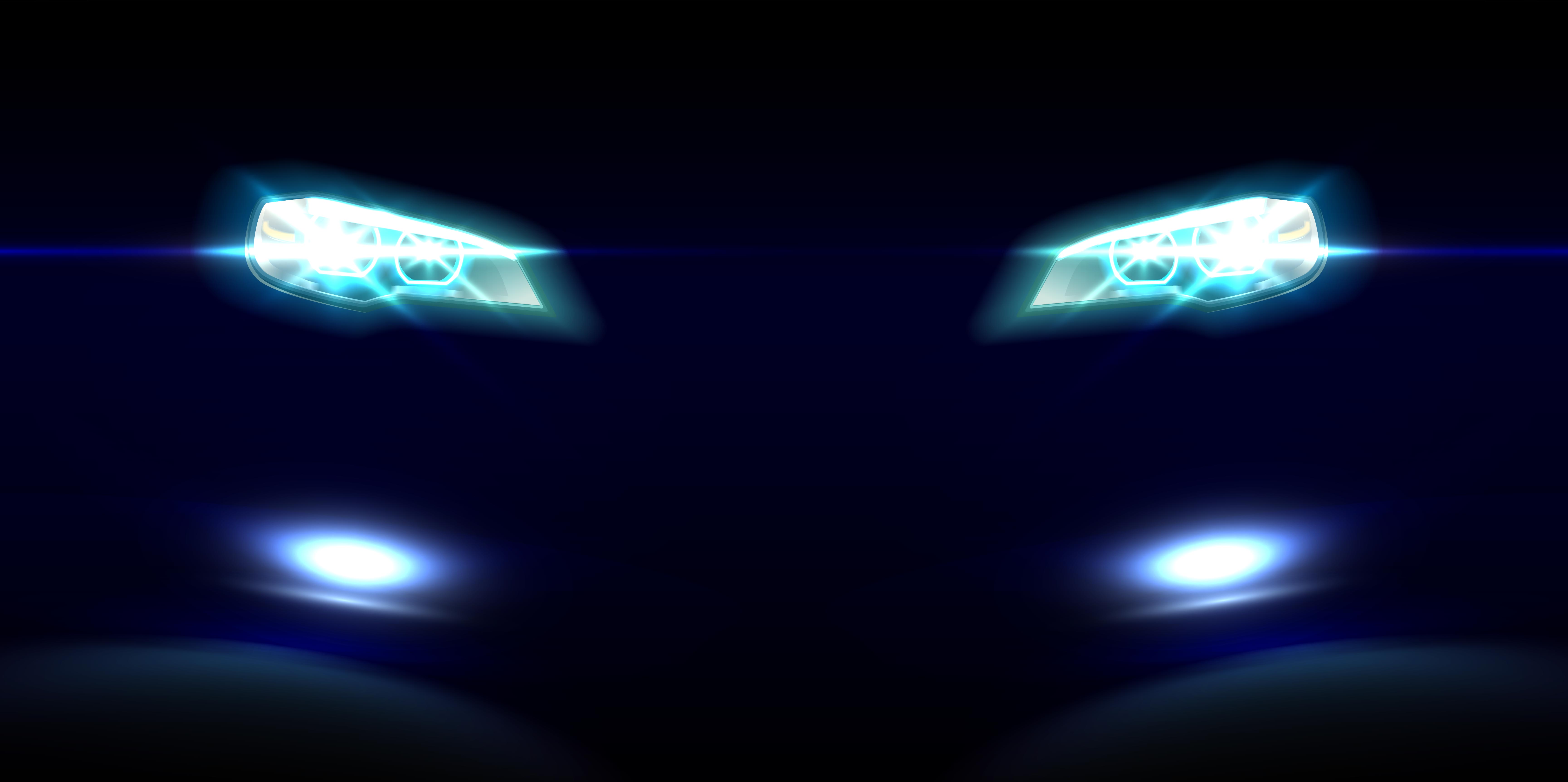 One of the gripes that people had with the Venue was its limited space. One would assume that if you install a CNG cylinder the boot would get filled. However, that is not the case here. The boot still has some usable space in which you can fit some small bags. The owner has also fitted a bass tube which sits above the CNG cylinder and has been tied down so that it does not move. The owner reports that the Venue is delivering fuel efficiency of around 24 kmpl. However, there are high chances that this figure will drop because in winters people do not use air conditioning which helps in increasing fuel economy. The owner has not faced any dip in performance and the vehicle is running very smoothly.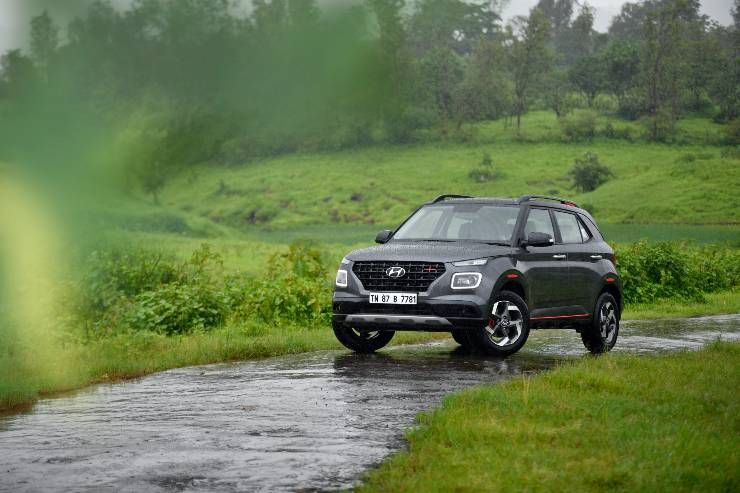 Speaking of the Venue, Hyundai offers it with two other engine options. Both of which are not compatible with CNG kits. The 1.5-litre diesel engine produces 100 PS of max power and 240 Nm of peak torque. It is only offered with a 6-speed manual gearbox. Other is the 1.0-litre turbo petrol engine which delivers a max power output of 120 PS and peak torque output of 172 Nm.
It is offered with a 6-speed manual gearbox or a 7-speed Dual-Clutch gearbox. You can also get it with a 6-speed iMT or intelligent Manual Transmission. In simple terms, iMT is a clutchless manual gearbox. Hyundai Venue starts from Rs. 6.75 lakhs ex-showroom. It competes with Mahindra XUV300, Maruti Suzuki Vitara Brezza, Kia Sonet, Nissan Magnite, Tata Nexon, Ford EcoSport, Urban Cruiser and the upcoming Renault Kiger.
Also read: Upcoming Tata Hornbill HBX micro SUV front & rear in new spy shots