Hyundai Venue, the first sub-4m compact SUV from the South Korean brand also gets a lot of segment-first features. The Hyundai Venue is the first affordable car in India to get the air purifier and here is a video that explains how it works.
The video by Car Duniya shows the air purifier of the Hyundai Venue. The air purifier is not integrated into the AC system but is an external unit that is placed in one of the cup holders in the front. The variants that get the air purifier as standard already get a factory-fitted socket where the purifier can be plugged and turned on. The size of the air purifier seen in the video is quite handy. The base of the air purifier gets perforated grille that allows the air to come in. While the purified air comes out from the top of the unit. There is a sensor mounted in the middle that constantly checks the air quality inside the vehicle.
India is one of the most polluted countries in the world and the top polluted cities in the world are located right here. Such a feature like air purifier will be extremely useful in the cities. Last year, the sales of home purifiers in India saw an increase with rising pollution. Even many brands started offering aftermarket air purifiers that can be installed in the cars. However, this is the first time when a manufacturer is offering an air purifier as a standard fitment.
The air purifier unit gets an air flow control switch at the top. Also, the hidden behind the air outlet is an air quality indicator that changes colour according to the situation. At the base of the air purifier, a changeable filter is placed. The exact specifications of the filter are not known but Hyundai recommends to change the air filter every four months. After turning on the air filter, a ring of light glows inside the grille of the outlet that indicates the cabin air quality. The blue colour is the purest air while Red being the most unpure air. The air purifier can also be set on automatic mode where it works automatically and controls the fan speed.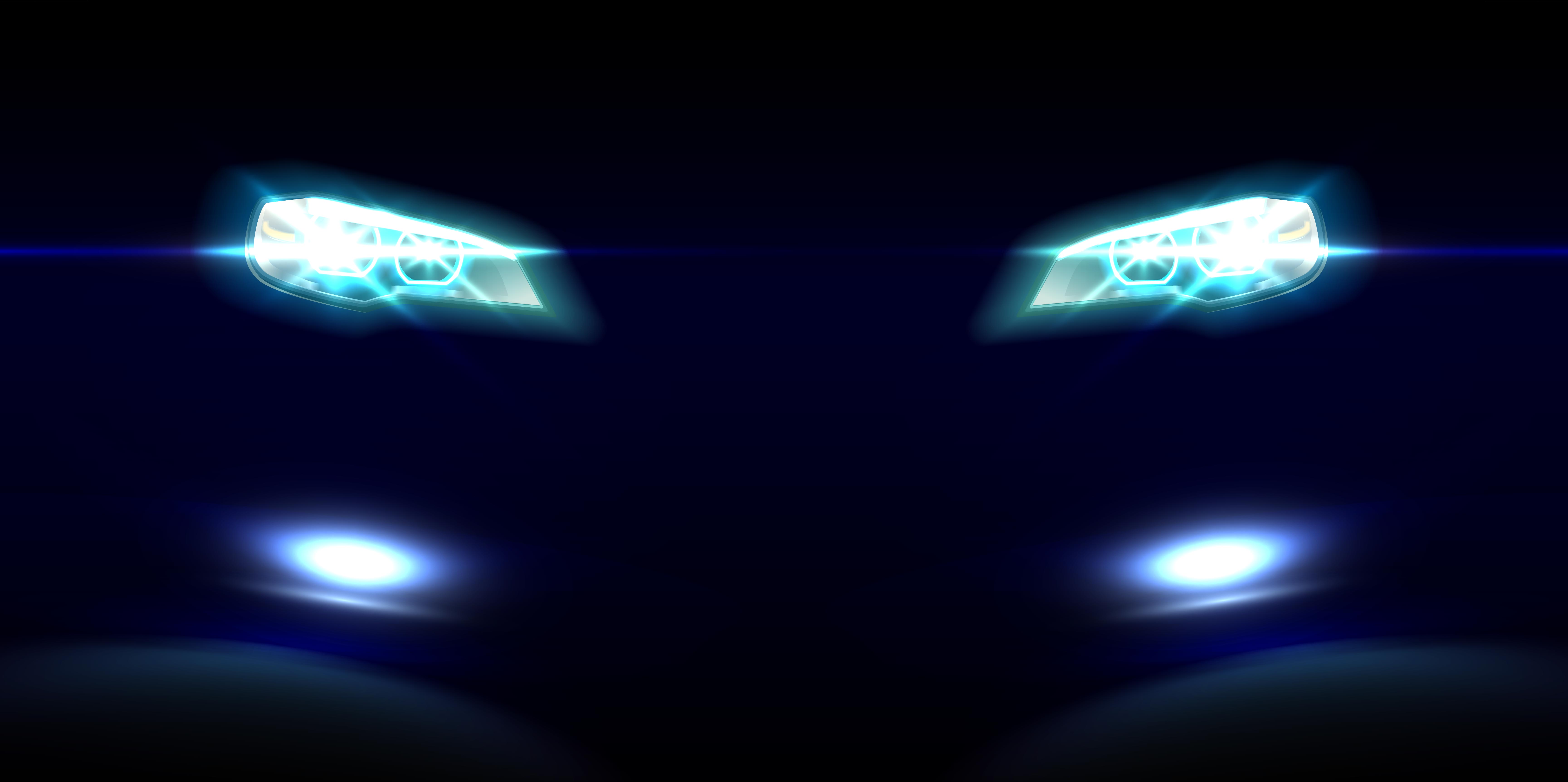 Currently, the air purifier will be available only with the top-end SX(O) and the SX+ Automatic variants. It is not known if Hyundai will also offer the system as an optional accessory with the other variants. It should be noted that even with the windows closed, the pollution level inside a vehicle can reach dangerous levels, especially during traffic jams. Air pollution can substantially increase breathing problems and cause other chronic diseases in a person.