The effects of the slowdown in the Indian car industry is telling. Apart from the Hyundai Venue, which has actually managed to outdo its previous month's figures with stellar sales in August 2019, every other sub-4 meter compact SUV has seen massive declines in sales numbers. And the sub-4 meter compact SUV segment is supposed to be one of the biggest growth areas in the car market. The Venue clocked 9,342 units in August 2019, and has been one of the outliers in the car market by defying the slowdown. Comparing the Venue's numbers in August 2019 with those from July 2019, the compact SUV has actually seen a mild decline. The Hyundai Venue clocked 9,585 units in July 2019. The Maruti Vitara Brezza was a distant second with 7,109 units in August 2019, which is a massive 46 % drop from August 2018 sales figures.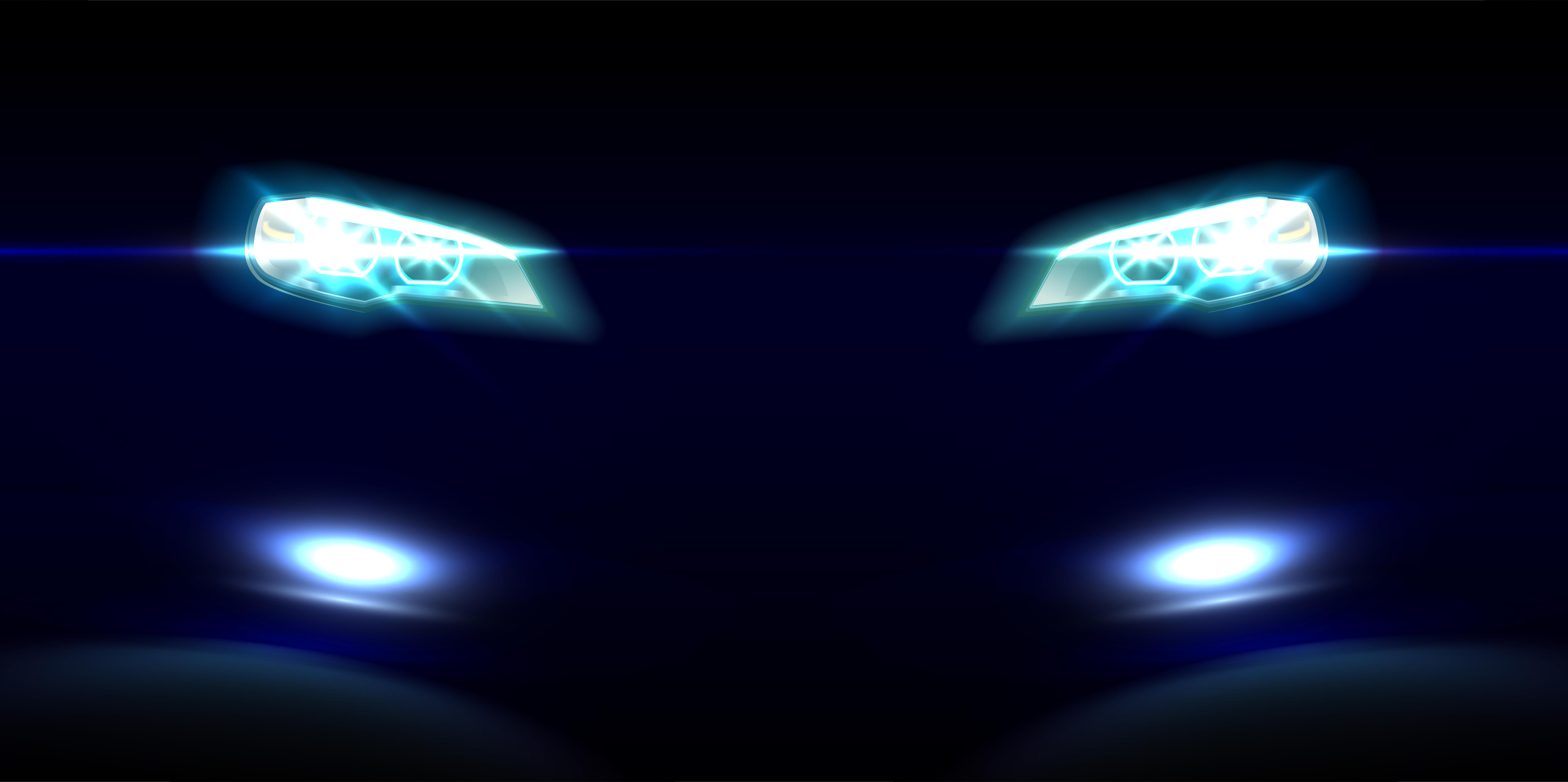 The Mahindra XUV300's great sales run ever since it was launched in early 2019 seems to be coming to an end. The compact SUV's sales have dropped to 2,532 units, which is nearly a 50 % drop from July 2019 numbers. The Ford EcoSport managed to outdo both the Mahindra XUV300 and the Tata Nexon, by clocking 2,882 units in August 2019, which is much higher than the Nexon's 2,275 units. But both automakers will have little to cheer as the EcoSport registered a 35 % drop in sales from August 2018 and the Nexon did even worse, with a whopping 49 % drop in sales. The other sub-4 meter SUVish offerings such as the Honda WR-V and the Mahindra TUV300 also fared pretty poorly with 1,178 and 1,059 units respectively,  which represent sales drops of 58 % and 46 % from corresponding numbers in August 2018.
Automakers in India are now looking to the GST council for a GST rate cut, from 28 % to 18 %. The GST council will meet on the 20th of September 2019, to take a call on the auto industry's demand. However, there are mixed signals emanating from various government sources, and as of now, the odds of a GST rate cut do not look very positive.
Coming back to the Hyundai Venue's excellent performance, the compact SUV has many things going for it. 1. It's priced quite affordably. 2. It has a long list of variants to suit a wide range of budgets. 3. It's offered with both petrol and diesel engines. Hyundai even offers a powerful 1 liter turbo petrol engine paired with a 7 speed twin clutch automatic gearbox option. 4. A typical Hyundai, it's feature rich and has well designed, contemporary interiors.
All in all, the Venue shows all the signs of dominating sales charts for a few more months, at least until Maruti Suzuki equips the Brezza with a petrol-mild hybrid and CNG-Petrol dual fuel options. Currently, the Brezza is available only with a diesel engine, and the Hyundai Venue's arrival has made a lot of buyers shift loyalties. By early next year, Maruti is expected to bring in a facelifted Brezza, hich will dump the diesel engine to  instead offer CNG and petrol-hybrid options.