Hyundai unveiled its new sub-4 meter SUV yesterday at the Arabian sea, atop a cruise liner. Called the Venue, it will rival the likes of the Maruti Suzuki Vitara Brezza, Tata Nexon, Ford Ecosport and the Mahindra XUV300 among others in its price range. However, the current crop of sub-4 meter SUVs are already at the top of their game and come packed with features to the brim. Hyundai, however, has done all the necessary homework and has brought the Venue with all sorts of features and gimmickry it would need to take on its rivals. Here then are 10 features that are segment firsts on the Hyundai Venue.
BlueLink (remote start, remote AC control, remote window down, car tracker, remote car immobilizer)
Starting the list is the BlueLink smart connectivity feature on the Venue, which is among the most talked about feature of this sub-4 meter SUV. There are a total of 33 features that come under the umbrella of BlueLink technology out of which 10 are Indian specific. It will feature an e-SIM too and with the BlueLink tech feature, users will be able to track the car, add geo-fence, get updates about overspeeding, tow-away, time fencing, the vehicle remote on a smartphone, SOS calls, customer support, real-time traffic information, remotely check the car status, find the car and India-specific voice assistance.
Air Purifier with self-cleaning AC filter technology
Air-Conditioning is something that has become very good on almost all cars nowadays. However, Hyundai has gone a step further and equipped the Venue with an air purifier. An air purifier will be definitely appreciated by people who live in metro cities with high air pollution. It further saves you the cost of equipping your car with an aftermarket unit. Apart from this, the AC on the Venue also comes with an eco coating, which keeps the AC odour free and is a type of self-cleaning AC filter technology.
7-speed DCT with turbo petrol engine
The Hyundai Venue is the first sub-4 meter SUV in India to come with a Dual Clutch Transmission (DCT). In fact, not many cars in India come with a DCT unit even when considering Rs. 30 lakh price bracket, apart from Volkswagen vehicles. The 7-speed DCT on the Venue will be only available with the 1.0-litre turbocharged petrol engine that churns out 120 PS of power along with 175 Nm of torque. For the uninitiated, DCT units are among the best automatic gearboxes as they offer very quick shifts and are generally lag free.
Projector Fog lamps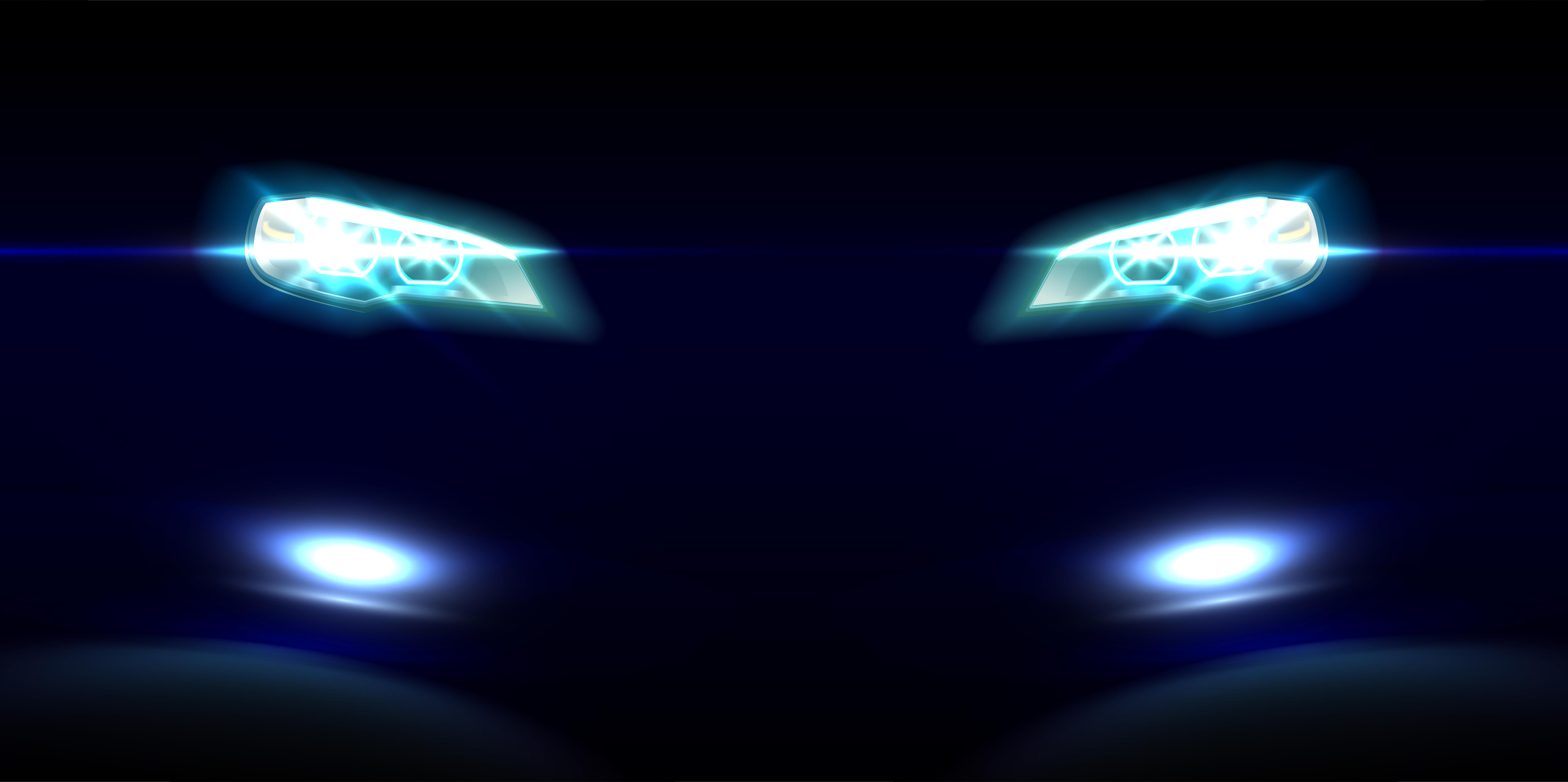 Apart from the unique placement of its headlight and indicators, the Hyundai venue also comes with projector fog lamp units. This is something that none of its competitors including the Maruti Suzuki Vitara Brezza, Tata Nexon and the Ford Ecosport offer. Most of the car buyers go for aftermarket fitment if they want projector fog lamps but the Venue comes factory fitted with it. Projector fog lamps mean better illumination power and brighter light, resulting in better visibility.
Wireless Charging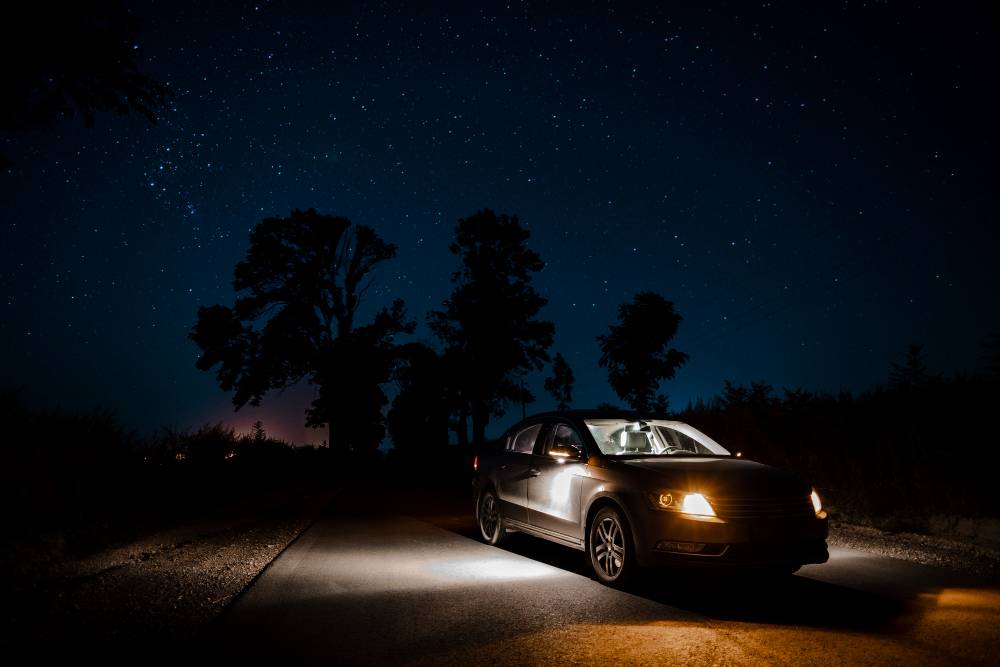 Hyundai offers wireless charging on the Creta already and now its younger brother has also been equipped with one. With this feature, one can easily charge their phone by placing it in the designated area. Wireless charging is a really hi-tech feature and is not offered on many vehicles in India.  However, to avail the benefit of these features, your phone must also have wireless charging support.
High Definition Infotainment display
Hyundai has equipped the Venue with an 8-inch infotainment display that comes with Android Auto and Apple CarPlay among other features. However, what sets it apart from its rivals like the Maruti Suzuki Vitara Brezza and the Tata Nexon is that it is an HD unit or a High Definition unit. Being an HD unit will result in better images and will be boon during sat-nav usage due to its crisp resolution. Rivals like the Ford Ecosport come with an 8-inch infotainment system but miss out on the HD resolution features.
Wheel air curtains for better aerodynamics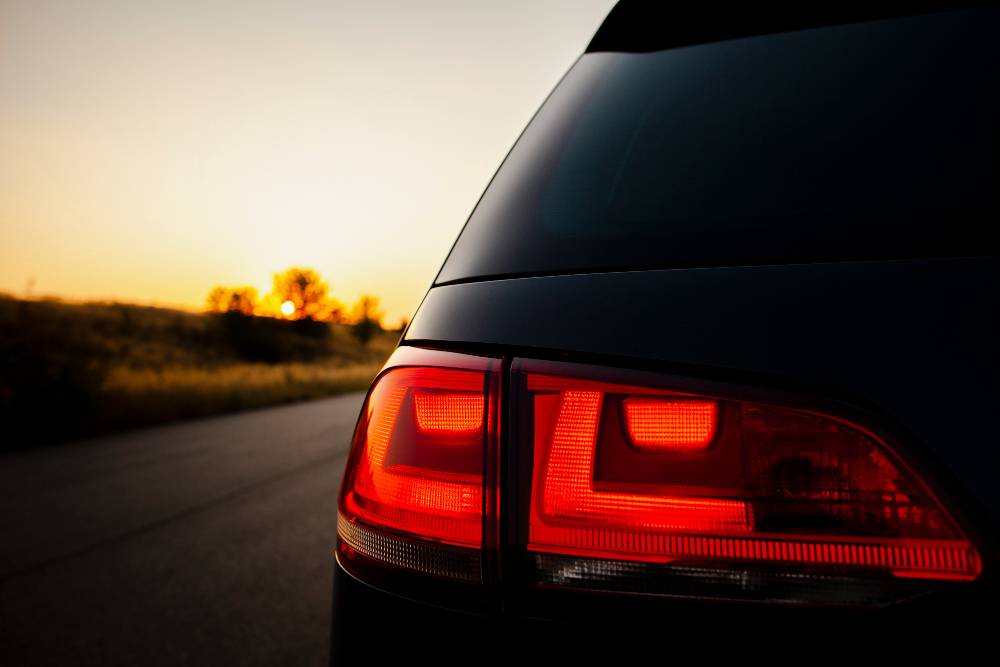 The Hyundai Venue is a global product and though the one we get here is a slightly customised model to suit the Indian conditions better, it still comes with many features and technology that make it a global product. One of these is the wheel air curtain feature which is basically for better aerodynamics. Better aerodynamics result in a slight improvement in the vehicle's fuel efficiency figure as well as performance.
Arkamys sound output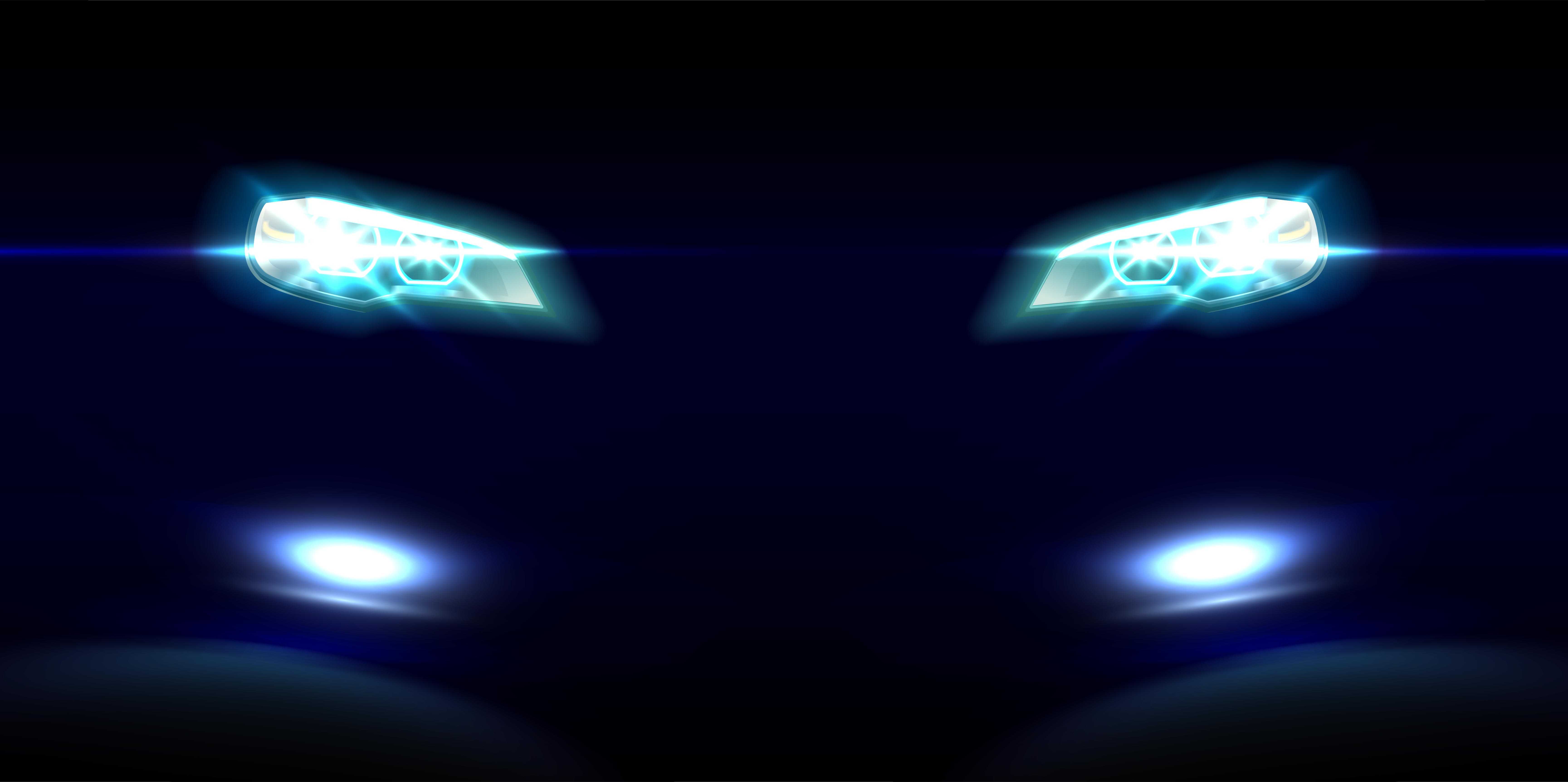 The Hyundai Venue will be the first car in its segment that will come with Arkamys tuned audio system built in. The Hyundai Creta is another car in the company's lineup that offers a similar audio system. Arkamys is an audio solutions and software company which provides a customised sound experience on an audio system. In the Venue, this means that the audio system has been specially tuned for the interiors of the vehicle keeping in mind its shape and interior design to offer the best possible audio experience.
3 years/ unlimited km warranty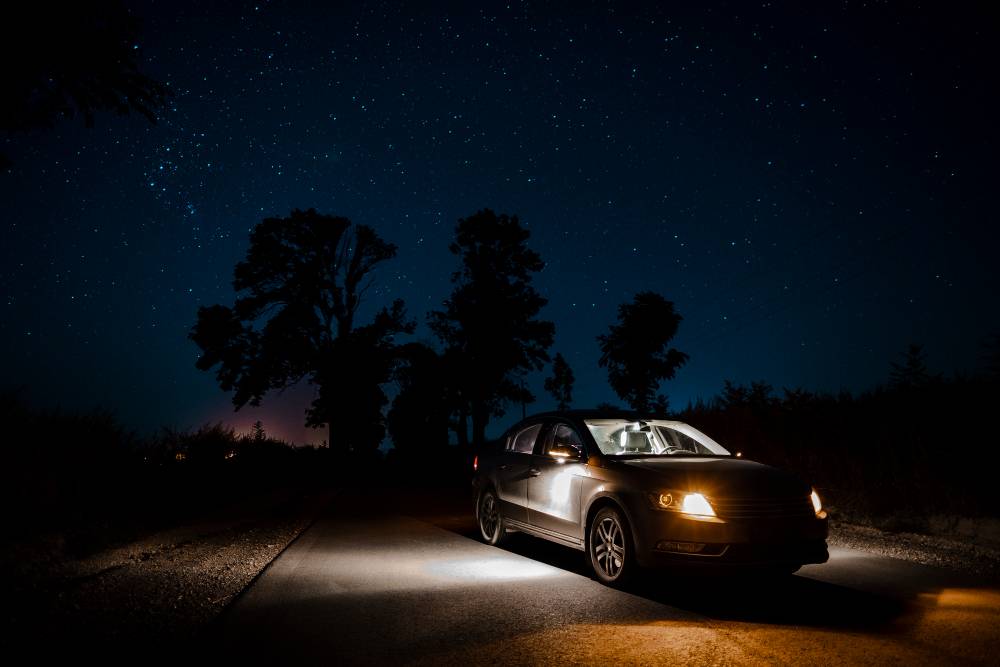 Hyundai is giving a 3 years/unlimited km warranty cover on the new Venue sub-4 meter SUV, which is the highest standard cover in the segment. Some of its rivals do get a higher warranty but that comes through an extended warranty cover and is not included in the standard warranty pack. A 3 years/ unlimited km warranty cover means a hassle-free ownership experience or the prospective Venue buyers.
3 years RSA support
Apart from the 3 years/unlimited km warranty, Hyundai is offering on the Venue, there is also a 3 year Road Side Assistance (RSA) plan being given with the Venue without any extra charge. For the uninitiated, roadside assistance means just what its name suggests. In case of an emergency like vehicle breakdown, one can call the emergency helpline number and the company will provide assistance on spot quickly. RSA is usually provided by insurance companies but at an extra charge mostly and a free RSA cover is something that no one would refuse to.