Hyundai Venue, which was launched earlier this year in the Indian market is currently one of the best-selling cars in the segment. The Hyundai Venue was globally launched around the world earlier this year and it is also on sale in many developed markets like Australia and the USA. The Australasian New Car Assesment Program (A-NCAP) has tested the new Hyundai Venue and has rated it accordingly.
According to the new ratings, the Hyundai Venue has scored 4 stars out of 5. The Hyundai Venue has managed to score a very high 91 per cent when it comes it adult safety. The score stands 34.8 out of 38. The child occupancy score is 40/49, which means it scored 81 per cent. The Australian version of the Hyundai Venue gets Autonomous Emergency Braking (AEB), which automatically engages the brake of the vehicle when it detects a pedestrian and other obstacles including cars on the road.
Also read 5 Bad Habits That Damage Your Car Parts The Most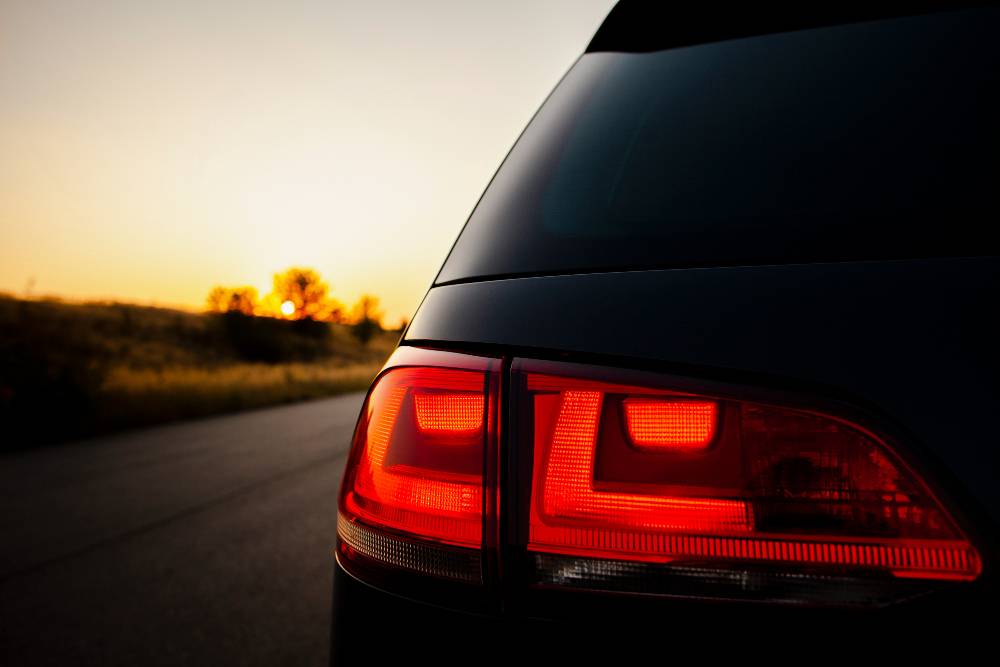 The Australian-spec Hyundai Venue gets a long list of safety features that includes ABS+EBD, seat belt pre-tensioners and reminders, AEB for City, Interurban, and Vulnerable Road, lane support system with lane keep assist. It also gets Lane departure warning and emergency land keeping system. The Australian-spec Hyundai Venue also gets powered by a bigger 1.6-litre petrol engine 122 Bhp and 151 Nm.
The Hyundai Venue in India is in the second position on the sales chart and is behind the Maruti Suzuki Vitara Brezza. The Hyundai Venue comes loaded with features and there are many first-in-segment features including air purifier, Internet-connected infotainment system and more such features.
The Indian spec of the Hyundai Venue has not been tested by NCAP yet. It will be tested by Global NCAP if it happens. However, one should know that there is a huge difference between the A-NCAP and G-NCAP when it comes to testing of the products. The variant tested by A-NCAP is on sale in Australia and New Zealand.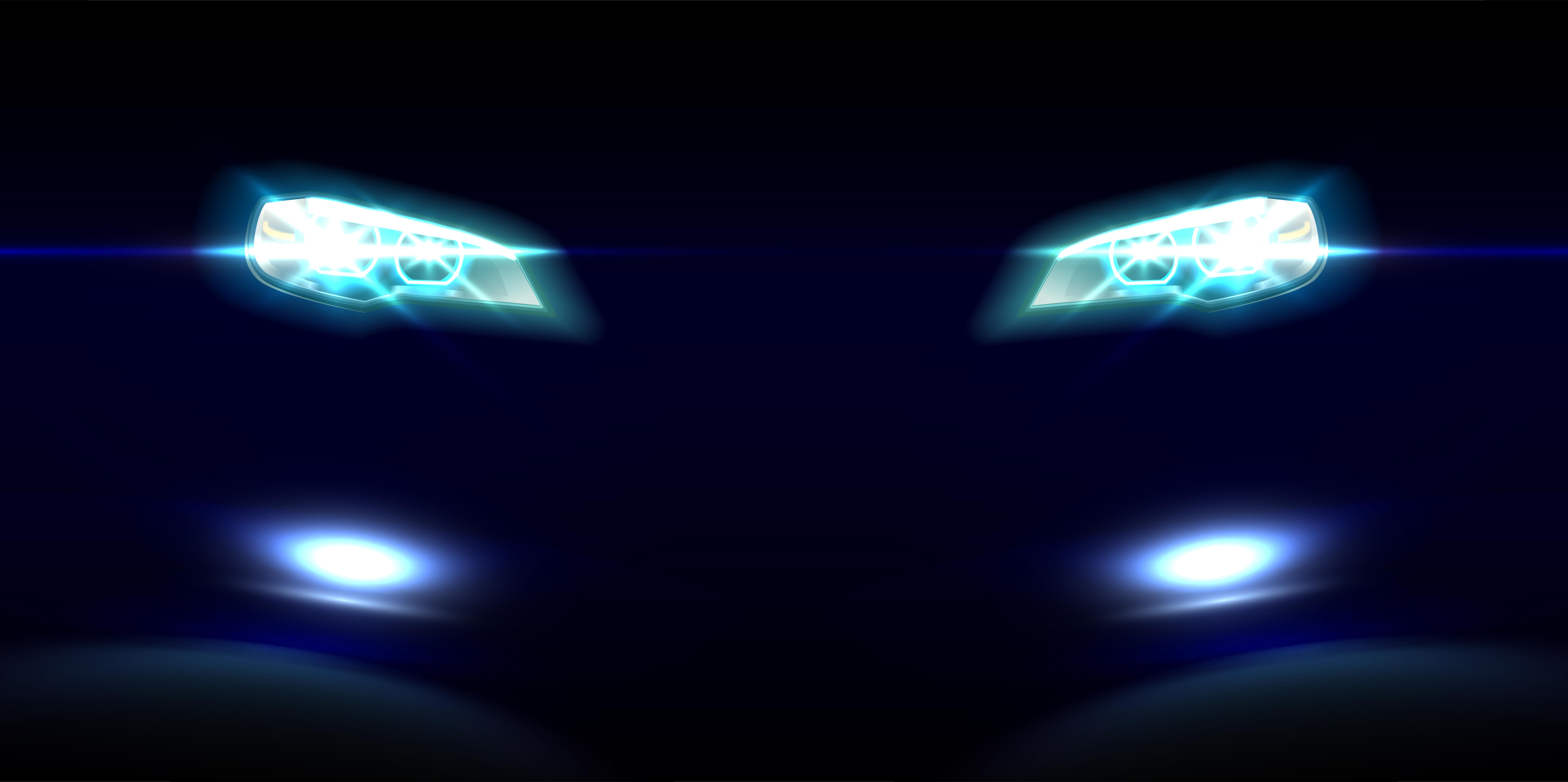 The Hyundai Venue has become one of the quickest selling vehicles in the market and is currently one of the best-selling models from the brand. It is also the only car in the segment in India to offer a 7-speed DCT with the petrol variants. The car gets powered by a naturally-aspirated 1.2-litre petrol engine, a 1.0-litre turbocharged diesel engine and a 1.4-litre diesel engine.
Also read The Essential Guide to the 6 Most-often Replaced Car Parts