Hyundai Venue, the latest car to enter the sub-4m compact SUV segment in India is already becoming quite popular according to the official bookings data provided by the brand. The all-new Hyundai Venue takes on the likes Tata Nexon, Maruti Suzuki Vitara Brezza, Mahindra XUV300 and the Tata Nexon. Before the launch of the Venue, Mahindra XUV300 became the latest car in the market and it became the second best-selling model in the segment after the Maruti Suzuki Vitara Brezza.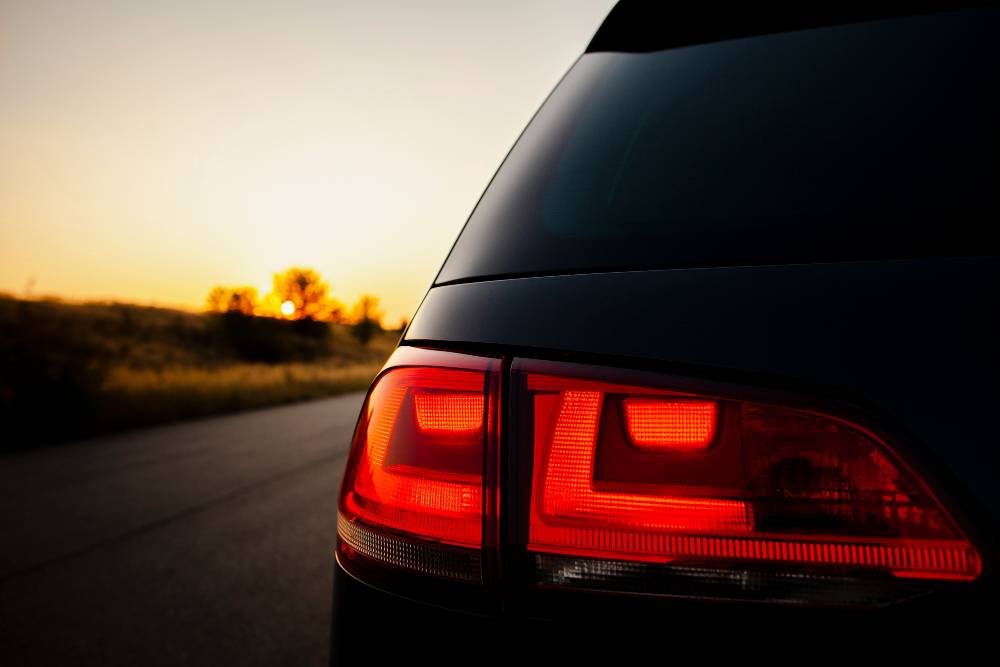 Since the Venue is getting a lot of attention on the roads, many car enthusiasts have commented about the size of the all-new compact SUV. However, after showing you the size comparison of the all-new Venue with the Vitara Brezza and the Ford EcoSport, we bring you the side-by-side comparison with the all-new Mahindra XUV300 and Tata Nexon. Both the cars in white colour truly show what they look like when parked side-by-side.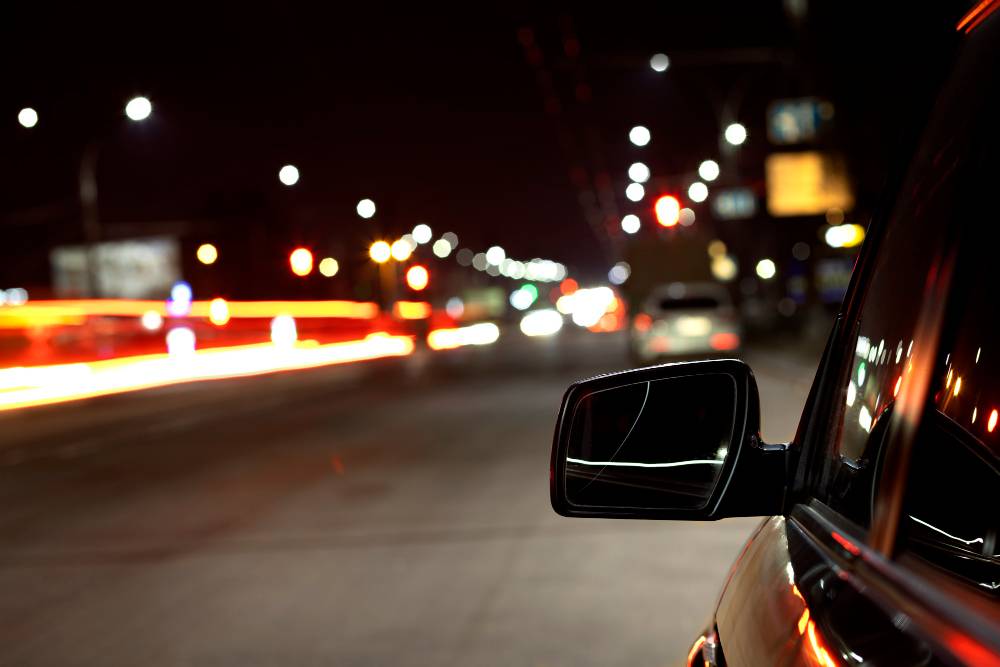 As per the specifications, the Hyundai Venue and the Mahindra XUV300 measure the same at 3,995mm. However, the Mahindra XUV300 is slightly wider at 1,821mm while the Hyundai Venue measures 1,770mm. The Mahindra XUV300 is also taller than the Hyundai Venue and measures 1,627mm against the Venue's 1,605mm. Comparing the wheelbase, the Mahindra XUV300 measures a whopping 2,600mm while the Hyundai Venue's wheelbase is 2,500mm.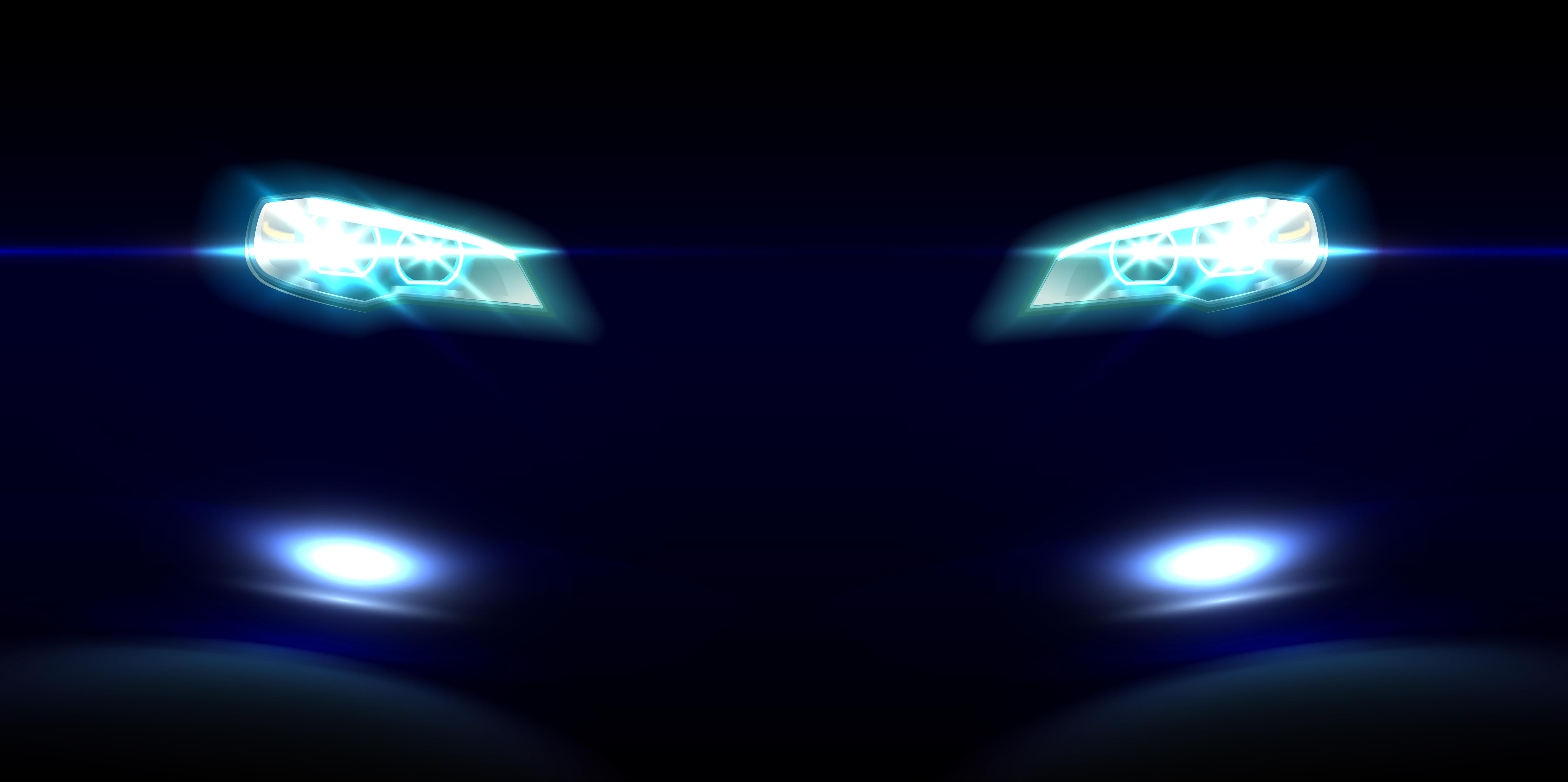 The ground clearance of the Hyundai Venue is higher by 10mm and measures 190mm while the Mahindra XUV300 measures 180mm. It should be noted that the Hyundai offers a massive 350 litre of boot space with the Venue whereas the Mahindra XUV300 offers 265 litres of space.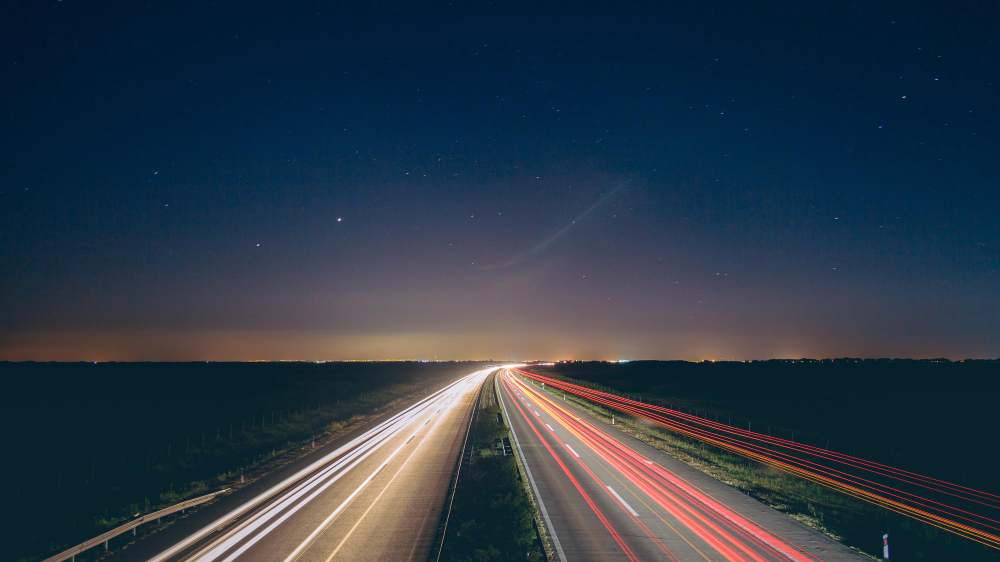 Visually, both the cars look very distinctive, thanks to their unique LED positioning lamps. However, looking at them, it does not seem a major like a major difference in the road presence. Both Mahindra XUV300 and the Hyundai Venue offer a complex LED DRL look and both have their own identities on the road.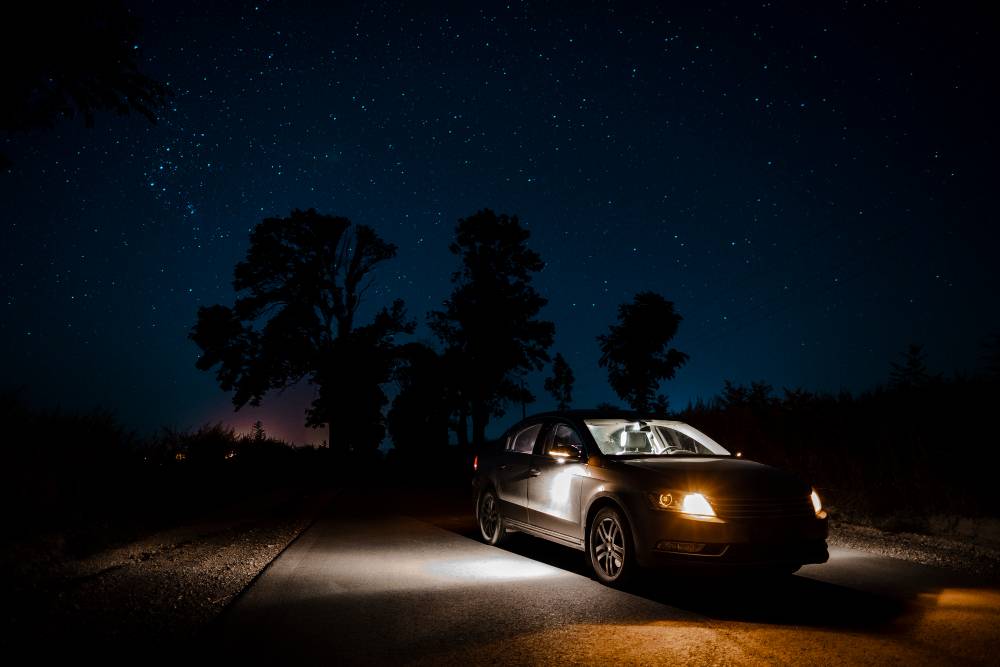 Coming to the Tata Nexon, which is the first and quite popular sub-4m compact SUV from the Indian brand, the Venue looks imposing from the front because of its large grille. While the Tata Nexon is not an outdated car, it sure looks a bit old in comparison to the Hyundai Venue.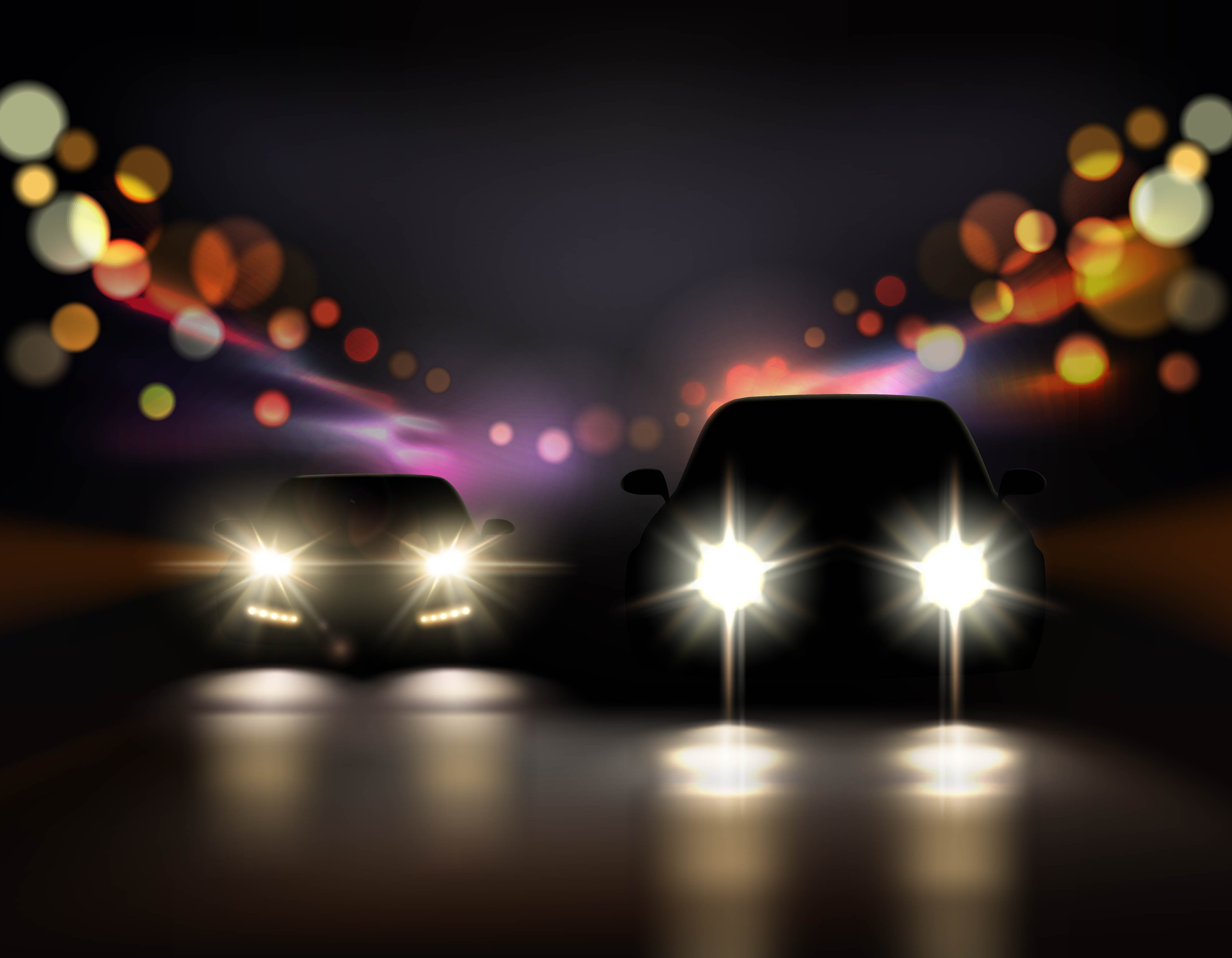 Looking at the specifications, the Hyundai Venue and the Tata Nexon both almost measure similar. The Venue measures 3,995mm while the Tata Nexon measures 3,994mm. Coming to the width, the Tata Nexon is much wider than the Venue and measures 1,811mm while the Venue offers a 1,770mm of width.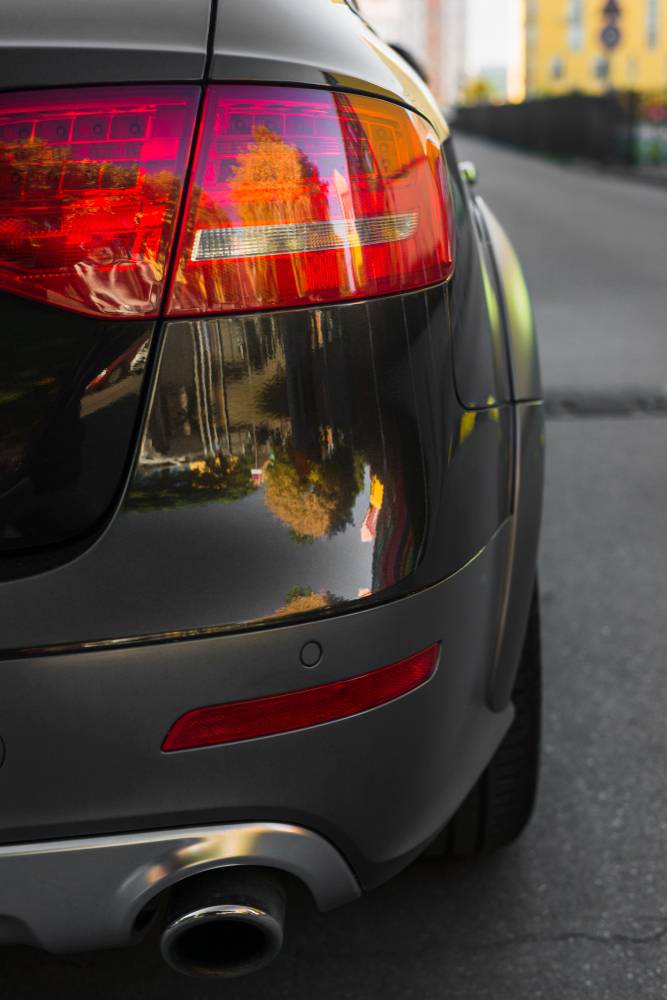 The Nexon and the Venue are also similarly high. The Nexon measures 1,607mm while the Venue measures 1,605mm. The Nexon offers 2,498mm of wheelbase while the Venue offers a maximum wheelbase of 2,500mm. The Tata Nexon offers the segment-leading ground clearance of 209mm while the Venue offers 190mm of ground clearance.