The all-new 2017 Hyundai Verna sedan is off to a flier. The car has beaten both the Honda City and the Maruti Ciaz, and is now the leader of India's C-Segment sedan market. The Verna beat the City and Ciaz both in September and October, according to Hyundai. While October sales split isn't available yet, the Verna did nudge ahead of the City last month when it sold 6,053 units to the latter's 6,010 units.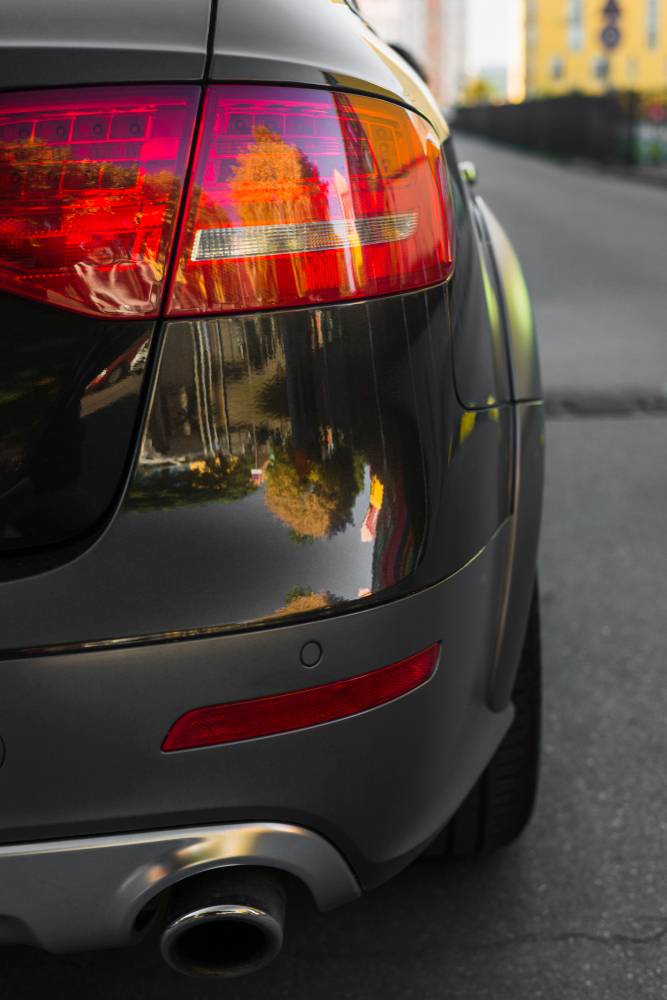 Meanwhile, here's comment from YK Koo, the CEO of Hyundai India, on the 2017 Verna's splendid run so far,
The Next Gen VERNA has outperformed in India once again with more than 20,000 bookings and 150,000 enquiries in a short span of  2 months of its launch in India. We are extremely thankful to our Indian customers for their trust in brand Hyundai. The Next Gen VERNA is beyond the ordinary, a global product that personifies Hyundai's Modern Premium Brand and a landmark in Hyundai growth story winning many prestigious accolades worldwide.
The Verna is the most powerful car in its class, with both its 1.6 liter petrol and turbo diesel engines making more power and torque than competition. The Verna also offers 6 speed automatic transmissions on both the petrol and diesel variants – the only car in its segment to do so. Prices of the Verna start at Rs. 8 lakhs, which makes it significantly cheaper than the City (starts at 8.58 lakhs) and marginally pricier than the Ciaz (starts at 7.77 lakhs).
The Verna looks fresher than the version it replaces and also offers more features. However, the changes are more evolutionary than revolutionary. The sedan is still not as spacious as the City or the Ciaz but does look fresher as it's very new to the market. The City, which got a facelift earlier this year, has been around since 2014, and the Ciaz has continued without a facelift ever since its launch in end-2014.
The Ciaz losing ground to the City and Verna has to do with steep increase in taxes on the diesel hybrid variant following GST. Maruti has had to hike prices of the Ciaz by more than Rs. 80,000 following the new tax rate of 43 % for the Ciaz. It was earlier taxed at 12 %. Maruti plans to facelift the Ciaz next year, when the car will also get a new, 1.5 liter petrol engine. Maruti may also dump the mild hybrid system on the diesel variant.