In June 2018, the Hyundai Verna has emerged as India's best selling C-Segment sedan, ahead of competitors such as the Honda City, Toyota Yaris and the Maruti Ciaz. The Hyundai Verna sold 3,901 units while the Honda City and the Toyota Yaris sold 3,882 units and 1,919 units, respectively. The Maruti Ciaz, which generally does between 3,000-4,000 monthly units on an average, had a slow month due to its impending facelift. Maruti dispatched only 1,579 units of the Ciaz to dealership stockyards across India. Expect the Ciaz to do big numbers once the facelifted version arrives, and a sales spike is likely in the next couple of months to coincide with the launch.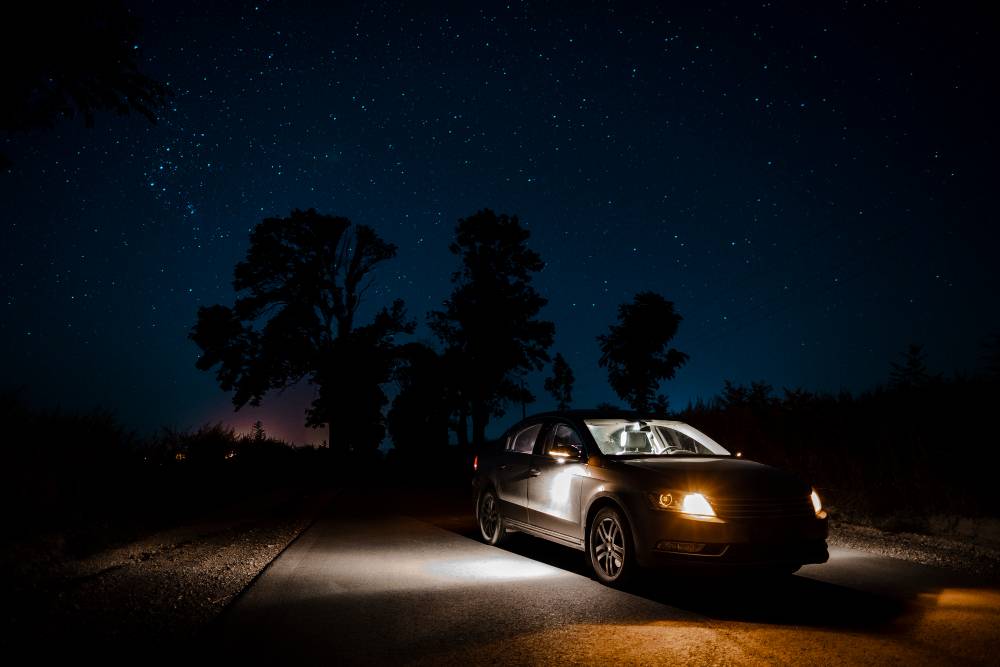 The C-Segment sedan segment in India is witnessing some heavy competition with Maruti, Hyundai, Honda and Toyota now locked in battle. The all-new Hyundai Verna is less than a year old in India, and the sheer newness of the car is driving sales. In case of the Honda City, the brand value and a facelift are key reasons why the car continues to find so many takers. As for the Yaris, the lack of diesel engine options means that sales are unlikely to move past 2,000 units a month consistently. The Ciaz's impending facelift is likely to give the car market leadership yet again.
The next year is likely to be quite muted for the C-Segment sedan space, with no major launches planned. Although brands such as Nissan, Volkswagen, Skoda and Fiat also sell C-Segment sedans in India, they're not relegated to being bit players in this market with the Japanese and the solitary Korean dominating proceedings. The Volkswagen Vento and Skoda Rapid won't get all-new models at least until 2021, which is a good three years away. As for the Fiat Linea, its days in the Indian market are numbered. The same is the case with the Nissan Sunny, a spacious car that is not long past its sell-by date.