The economic slowdown is real and it is very much visible in the automobile industry. many manufacturers have put a stop on production to clear out their stocks. Executive sedan segment is one such segment that had also suffered because of the same. it has been a segment that had gained popularity among Indians lately. Sales number for the same segment for the month of August 2019 are out and they look promising for Hyundai.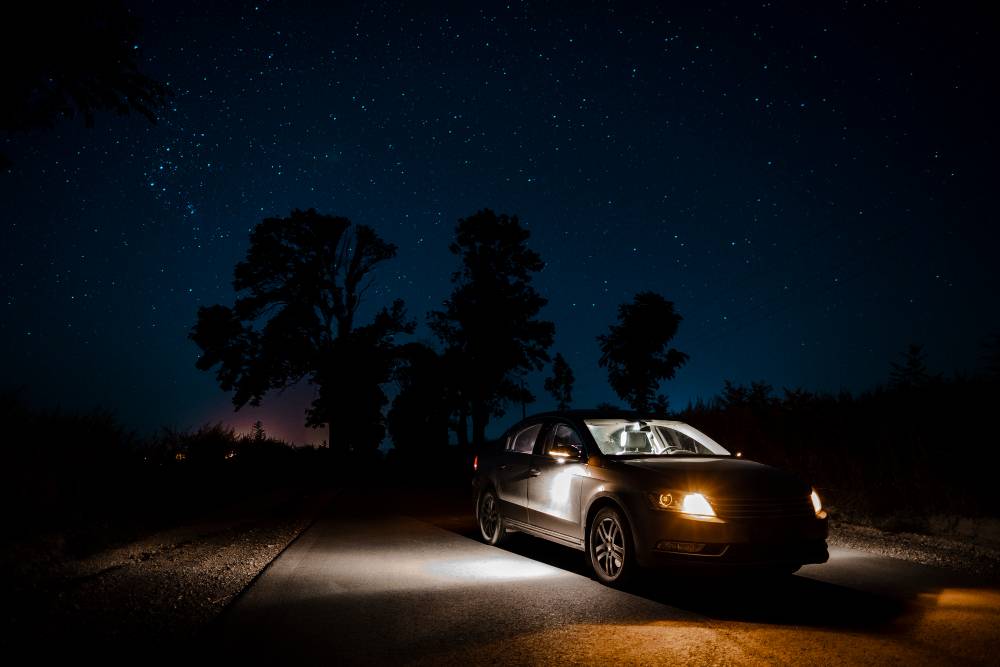 Executive sedans comprise of cars such as the Maruti Suzuki Ciaz, Honda City, Hyundai Verna, Skoda Rapid, VW Vento, Toyota Yaris and so on. For the month of August 2019. Hyundai Verna has placed itself on the top of the sales chart followed by Maruti Suzuki Ciaz and Honda City at third position.
Hyundai had sold 1,591 units of Verna executive sedan in the month of August. Maruti Suzuki sold 1,596 units of Ciaz sedan and  1,593 units of Honda City were sold in August this year. Difference between the top 3 contestants is just a couple of units only. other manufacturers that made it to the list were Skoda rapid with 791 units followed by VW vento, Toyota Yaris, Nissan Sunny and Fiat Linea at the last spot with 4 units.
These figures in it self may not look worrisome but, when these figures are compared with last year sales, gravity of the situation is revealed. compared to August 2018, Hyundai has a negative growth of 52 percent and Maruti has a sales dip of -77 percent compared to last year and even though Honda City obtained the third place it has a negative growth of 43 percent. Last year same month, a total of 15,737 units of executive sedans were sold in the executive sedan segment, whereas this year they could only sell 6,140 units.
Coming back to Hyundai Verna, it's base variant is very attractively priced, and it undercuts both the facelifted Maruti Ciaz and the Honda City, with an average ex-showroom price tag of Rs. 8.08 lakhs. The Verna sold in India is now available with four engine options: a 1.4 liter petrol with 99 Bhp-132 Nm outputs and a 6 speed manual gearbox, a 1.6 liter petrol engine with 121 Bhp-151 Nm outputs, and 6 speed manual and automatic gearbox options, a 1.4 liter turbocharged diesel with 89 Bhp-220 Nm and a 6 speed manual gearbox, and a 1.6 liter turbocharged diesel engine with 126 Bhp-260 Nm, and 6 speed manual and automatic gearboxes.
The engine-gearbox combinations offered on the Verna are the highest in segment, and this gives the buyer a lot of choice. Maruti Ciaz on the other hand is offered in a petrol-manual, petrol-automatic and diesel-manual combination. Similarly, the Honda City is also available in the same engine-gearbox combination as the Ciaz.