The recently launched all-new Verna is now the top-selling C-segment sedan in India. The car has beaten both the Honda City and the Maruti Ciaz in September 2017. Hyundai sold 6,053 units of the Verna in September. Honda managed 6,010 units of the City and Maruti did 5,603 units of the Ciaz.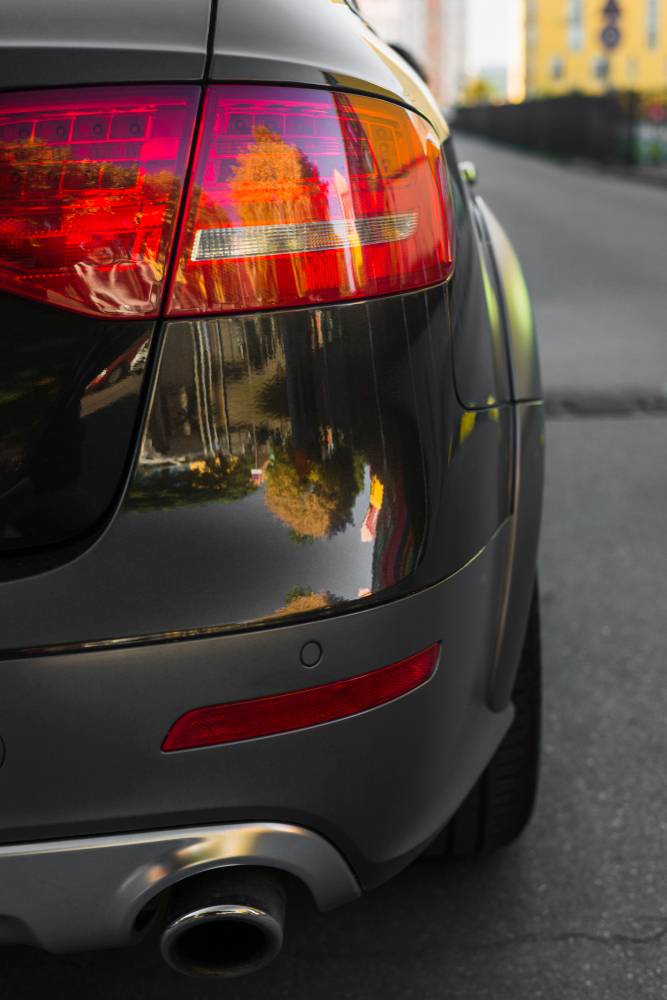 Hyundai has already received 15,000 bookings for the sedan in just a month of launch. We think that the new Verna could maintain its leadership for 2-3 months more at least as Hyundai already has a large order book. Hyundai has launched the Verna with an introductory price tag starting at Rs. 8 lakhs. These prices will be maintained for the first 20,000 cars after which Hyundai may hike them.
Hyundai also has plans of launching new variants of the Verna, with 1.4 liter petrol and diesel engines. These engines are meant to make the car even more affordable. By doing this, Hyundai will be able to keep the Verna very attractively priced for a few more months.
The company hopes that sales momentum will continue. Presently, the car is offered with 2 engines – in petrol and diesel form. Both engines are 1.6 liter units. The petrol produces 121 Bhp and 151 Nm while the diesel produces 126 Bhp and 260 Nm. The diesel is the class leader in power and torque.
The petrol is just behind the Linea 125 in power and torque. But power and torque addicts generally don't buy a Hyundai. Most buyers for the Verna are those who want a stylish and low maintenance sedan. They want premium interiors, a lot of features and enough engine performance to keep things exciting on straight roads.
That brings us to the ride and handling of the Verna. It's not great for enthusiastic driving but for sedate drivers, the car's suspension is quite absorbent of road bumps and potholes, etc. So, if you want space, you opt for the City or Ciaz. If you want a classy sedan – the Verna, and if you want something great to drive, you buy the Fiat Linea 125.