The 2011 Hyundai Verna is here and aren't we excited! Here is a photo gallery of the interiors of the car we think will be a Honda City killer. Wait a bit for a walkaround video, and an photo gallery of the car's exterior. Scroll down, view the pics and tell us what you think in the comments below!
For more details about the car, its variants and prices, see our story on the Hyundai Verna launch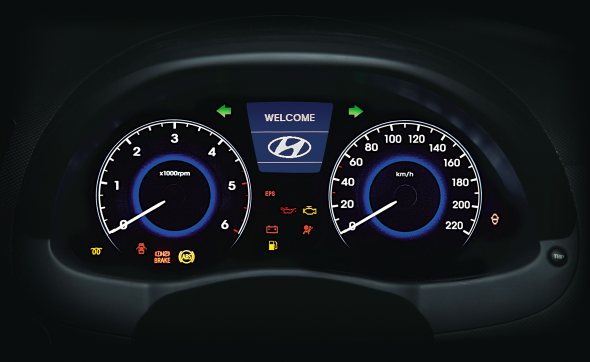 For more details on the new 2011 Hyundai Verna click here.