Hyundai scored two out of three wins in the ongoing Detroit Auto Show. Hyundai's Genesis G70 took home the crown for the North American car of the year. It is the first model introduced under the Genesis brand. Hyundai had created Genesis as a luxury brand in 2015 to compete against the likes of Toyota's Lexus and Volkswagen's Audi.
The Genesis G70 is available in two engine options. A 2.0L turbocharged in-line four cylinder engine that produces 252 Bhp and a 3.3L V6 that produces 365 bhp.
The Genesis G70 uses a rear-wheel drive setup that is seen on the Kia Stinger.
The Genesis G70 comes with an all-wheel drive system and an eight-speed automatic transmission. The rear-wheel variant is also available with a six-speed manual transmission. The G70 has received excellent critical reviews for its combination of refinement, performance and sharp design.
The G70 is a compact luxury competitor to sedans like BMW 3-Series and Audi A4. Honda Insight and Volvo S60 were the other cars that came to final round along with the Genesis G70. These cars were evaluated by a jury consisting of 55 automotive journalists on the basis of value, innovation, design, performance, safety, technology and driver satisfaction.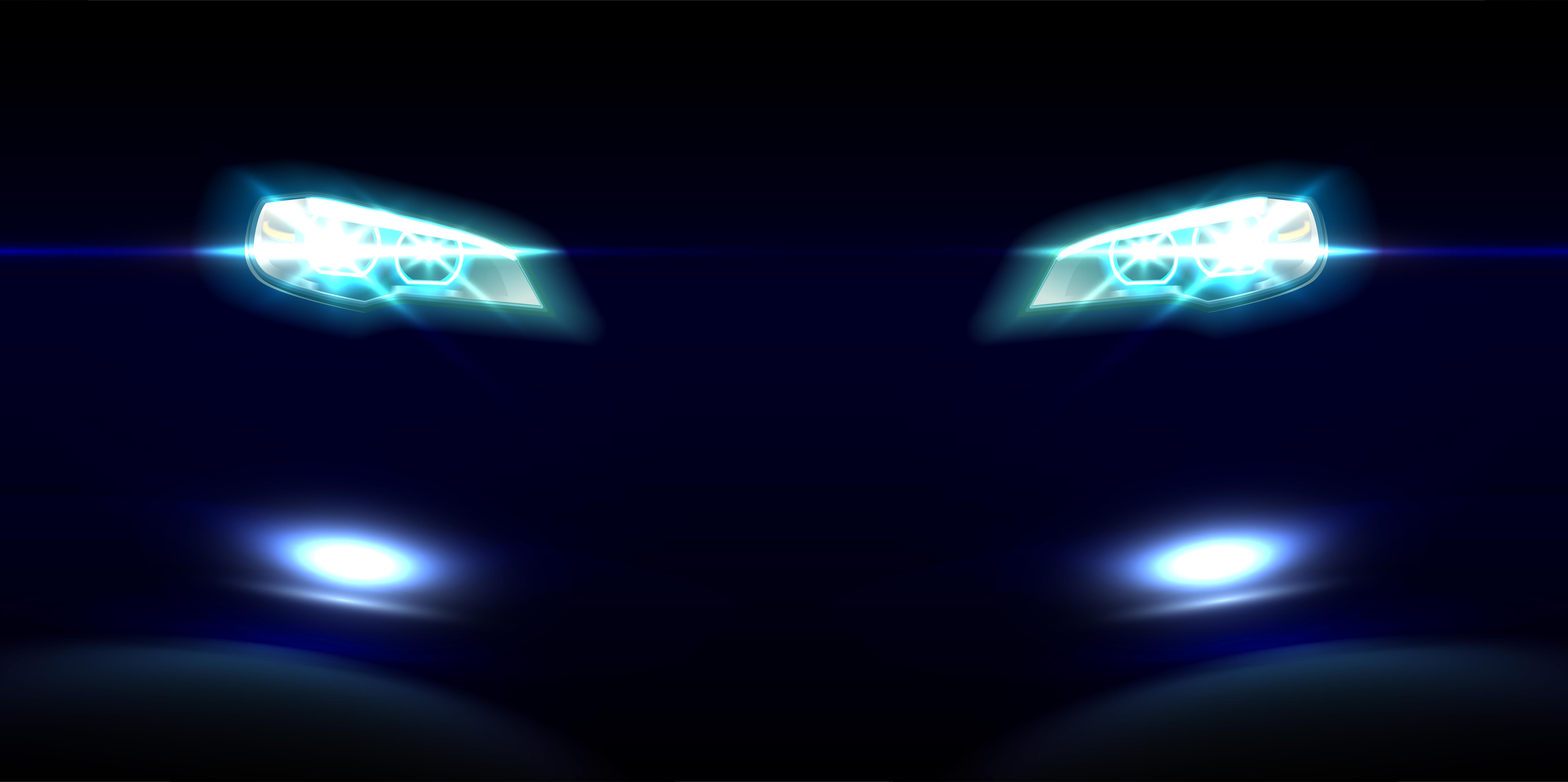 The other award that Hyundai won was the Utility vehicle of the year for Hyundai Kona SUV. The MD of Hyundai Motor India had announced last year that the company has plans to manufacture Electric vehicles in India and their first product is likely to be the Hyundai's Kona Electric SUV.
This is not the first time that Genesis is winning such an award. The Genesis luxury sedan had won an award a decade ago and was also among the finalists in 2015.
Genesis is a standalone luxury marque from the South Korean manufacturer, a standalone brand since 2015. This is very similar to the standalone brands from Toyota and Honda, namely Lexus and Acura. The name is derived from the 'Concept Genesis' that Hyundai showed off in 2003. After being derided for its bare-basic sedans in the late 90s and early 2000s, Hyundai is now a bonafide high-selling car manufacturer in the US, with the Genesis operating as the flagship brand competing against other luxury brands.