India' second largest car manufacturer competes with the top manufacturer – Maruti Suzuki at all levels. The South Korean manufacturer has a wide range of cars in India yet it has few blank spaces in the line-up. The Indian market has a new found love in the compact SUV segment. Almost all the cars in the sub 4-meter compact SUV segment are doing well in the market. Hyundai is planning to jump in the segment real soon. Here is how the car may look like, let's know more about it.
What is it?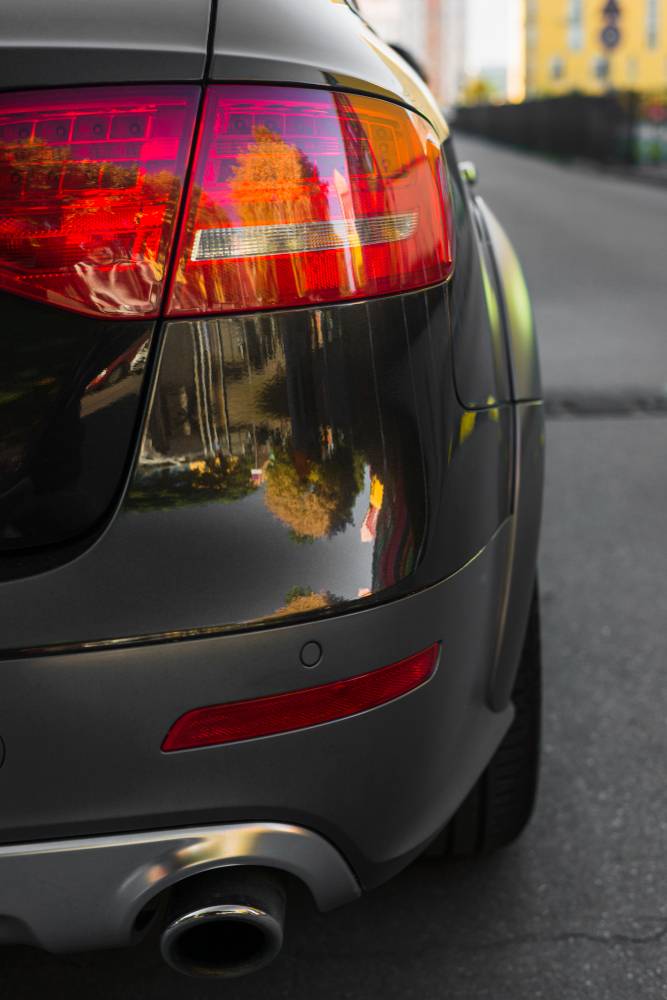 It will be a compact SUV based on the platform on Hyundai i20. Hyundai did show the Carlino concept, which is the sub 4-metre SUV for Hyundai but the new car in development is not the Carlino. The fact was echoed by a senior official of Hyundai and we can safely assume that the Carlino's production version will still take some time.
It is an all-new SUV and will be a global model for Hyundai. The car is designed with Hyundai's Fluidic 2.0 theme with flowing lines all-around. It will be built on the platform that is used by the new i20. This is a speculative render based on the Hyundai Intrado concept and it is highly speculative at the time being.
Shown above: Hyundai Elite i20 interiors that will inspire the design of upcoming Hyundai SUV
What will power the car?
The global model of the car will be powered by 1.0-litre 3-cylinder turbo petrol engine and 1.4-litre 4-cylinder diesel engine. International markets will also get a more powerful 1.6-litre diesel engine in two states of tunes. The same engine also powers the Creta in India. There will be automatic transmission for the international model and Hyundai may offer the same on the Indian models too.
When is it coming?
Competition Check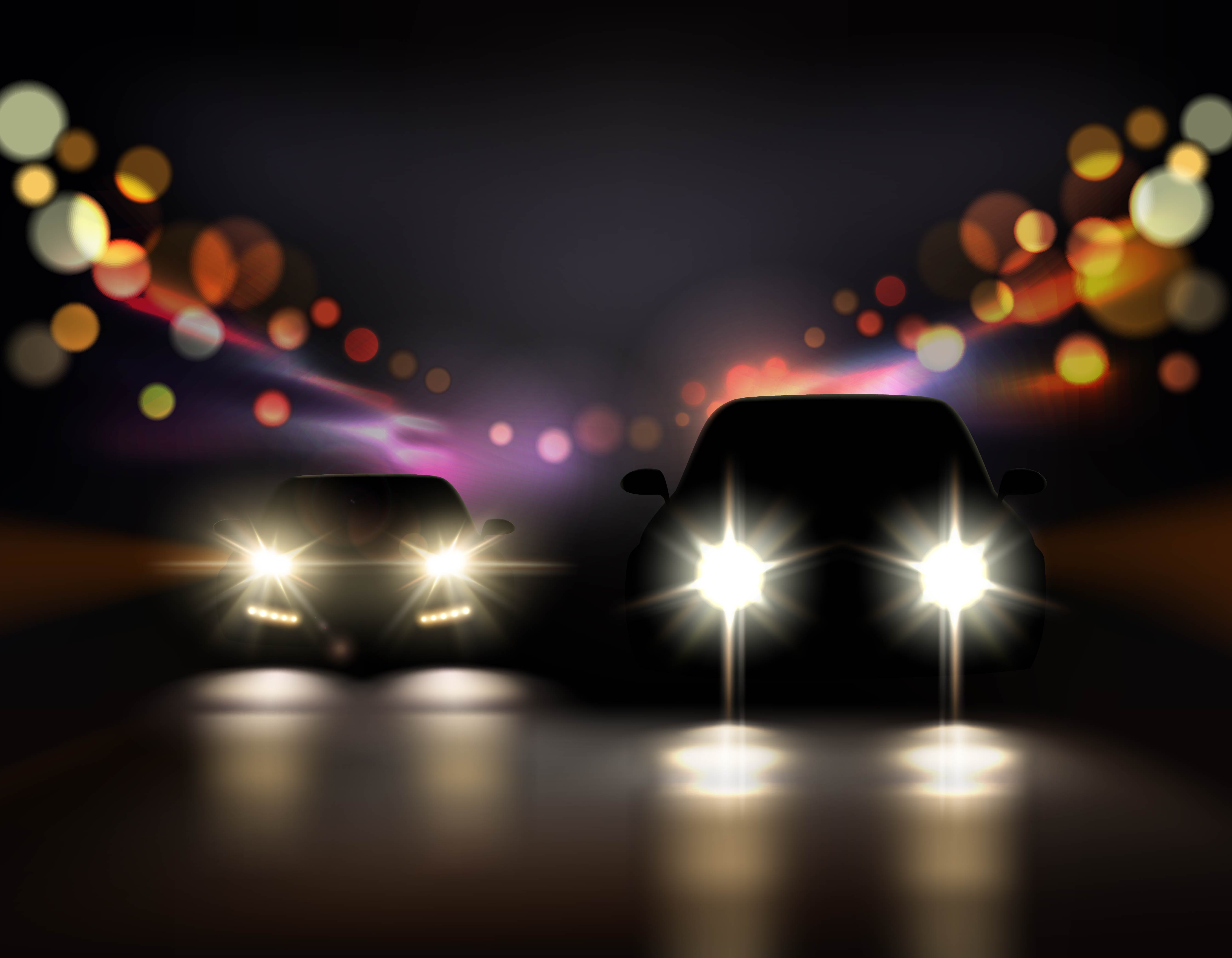 Reports say that the car will arrive before the 2017 calendar year comes to an end. The new SUV may be built in India and exported to the European countries. If this time frame is true, we may see the car testing in India by the mid next year.
The new SUV from Hyundai will be positioned against the segment leader – Maruti Vitara Brezza. It will also fight against the Ford EcoSport and the Mahindra TUV 300. The car will be placed below Hyundai Creta and will carry similar equipment list that also comes with Hyundai Elite i20.
Image Source: AutoExpress