Pitched battles are being fought in the premium hatchback segment in India. Hyundai has locked horns with Maruti Suzuki and is giving the country's largest car maker a very stiff fight. We bring you some interesting battles from this segment.
The Baleno is killing the Swift…
First of all, the Maruti Suzuki Swift, a hot selling car, is feeling the heat of the Baleno. Sales of the car are being cannibalized by Maruti's latest premium hatchback. Ever since the Baleno was launched in October, the Swift has been steadily losing sales. Year-on-year, the Swift has lost nearly 30 % of volume (19,669 units in January 2015 vs 14,057 units in January 2016).
Month-on-month, the car has lost another 3 %, but what will be worrying Maruti is the continuous sales slide that the Swift is facing after the Baleno's launch. Though the Swift sells nearly double as much as the Baleno, it'll be interesting to see if this gap narrows further down.
The Hyundai Elite i20 is fighting back…
And the car has just retaken the lead as India's best selling premium hatchback. Yes, the i20 Elite has moved ahead of the Baleno in January 2016 sales numbers. While Hyundai dispatched 8,250 units of the i20 Elite in January 2016, Maruti managed only 7, units of the Baleno.
To be fair to the Baleno though, the Elite i20's numbers also includes those of the i20 Active variant. Also, Maruti sells the Baleno through NEXA dealerships, which means it has a limited number of outlets for the buyer to touch and feel the car. Hyundai in contrast, has put the Elite i20 in all of its dealerships.
Hyundai is very close to Maruti in the premium hatchback battle…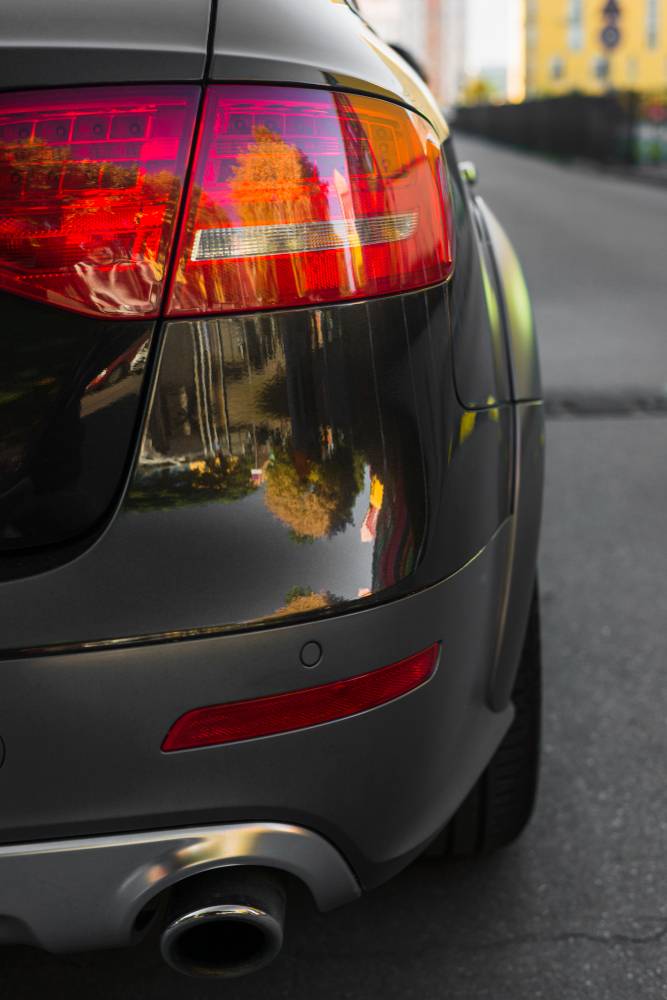 Another interesting trend here is that Hyundai is giving Maruti very stiff competition in the premium hatchback segment. The combined sales of the Hyundai Grand i10 and the Elite i20 are very close to the combined sales of the Maruti Swift and Baleno.
For instance, over the last 4 months, Maruti sold 89,706 units of the Swift and Baleno. Hyundai managed 89,383 units of the Grand i10 and Elite i20. Hyundai is almost on the verge of overtaking Maruti in the premium hatchback segment, especially when both automakers have evenly matched products. Surely, Maruti must be feeling the heat from this pitched battle.