The dilemma of choosing the right car for your both regular and occasional duties has become much bigger in recent times. The market is flooded with a variety of models, and choosing one variant within a particular model's lineup too has become an additional task due to multiple arrays of fuel options. Here, we have listed down all types of cars available in the market right now, which will help you choose among them depending on your requirements:
Internal Combustion Engine – Petrol & Diesel
People who love the old-school performance
Among IC engine vehicles, petrol-powered cars offer the best possible refinement, smooth power delivery and enjoyable performance at higher RPMs. They also have the best-controlled NVH levels among IC-engine vehicles. However, for those who clock long miles regularly, petrol-powered cars can prove to be expensive affairs due to their high running costs.
People generally prefer diesel cars for their excellent tractability and fuel efficiency, especially over longer journeys and higher monthly mileage in terms of kilometres. In addition, diesel cars offer much more torque than petrol cars, especially in lower and mid RPMs, thus making them more effortless and comfortable cruisers over long distances. However, for those who have lower monthly usage, opting for a higher asking price and maintenance costs of a diesel car might seem not too worthy.
Also read: Mahindra XUV700″s first accident shows its build quality
CNG/LPG
Daily commuters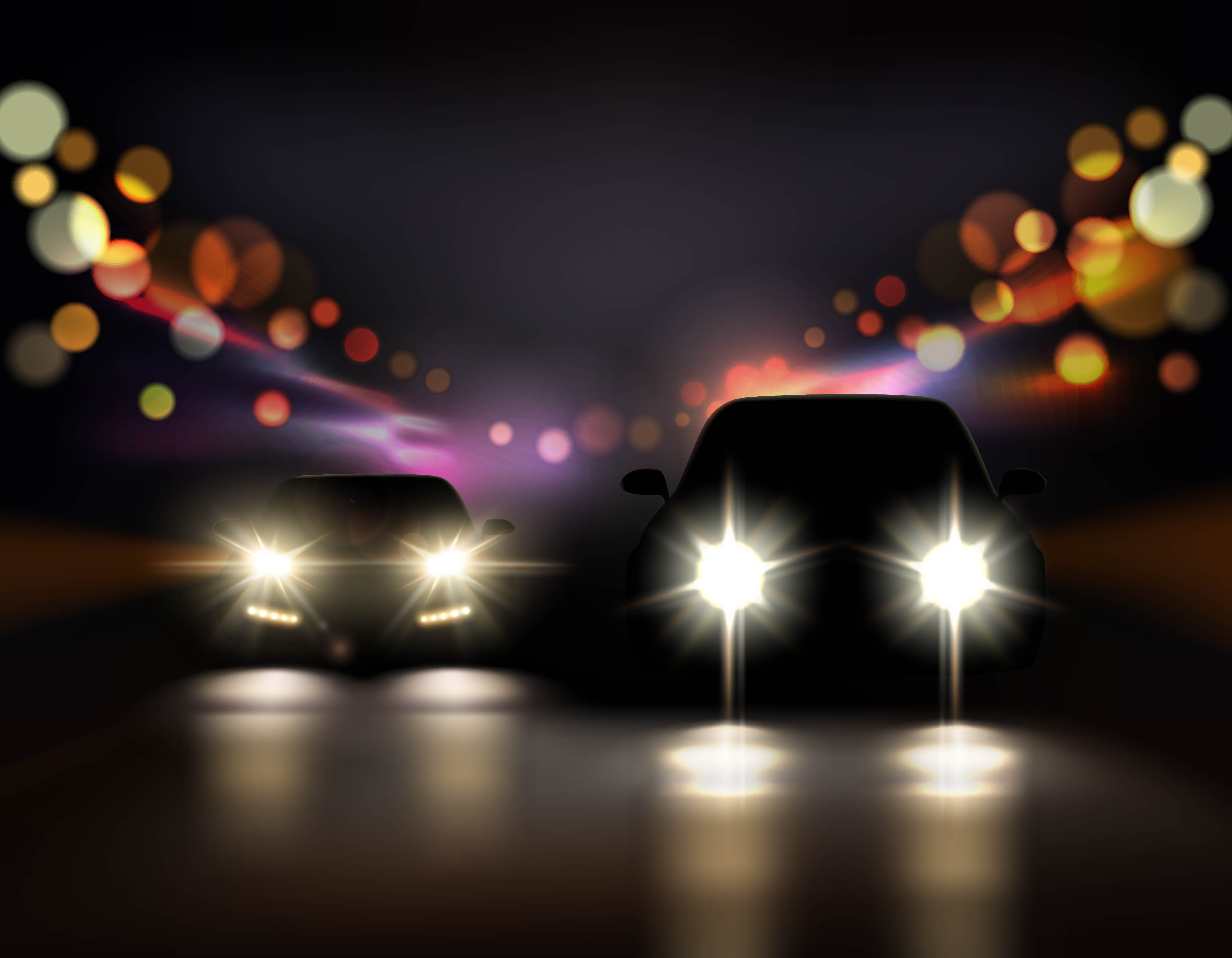 For those who have higher monthly usage in their intra-city runs and want a compact, city-friendly car with the refinement of a petrol car, they should choose a car powered by alternative fuels like CNG or LPG. A CNG/LPG car might be low on power and performance but is lighter on pocket as compared to petrol and diesel cars. However, compared to petrol and diesel, the availability of CNG and LPG as a fuel is not as widespread, which makes them best for city usage only. Cars you can buy: Maruti Suzuki Ertiga S-CNG, Hyundai Aura CNG, Tata Tiago iCNG.
Electric Vehicle
People who do not want regular maintenance charges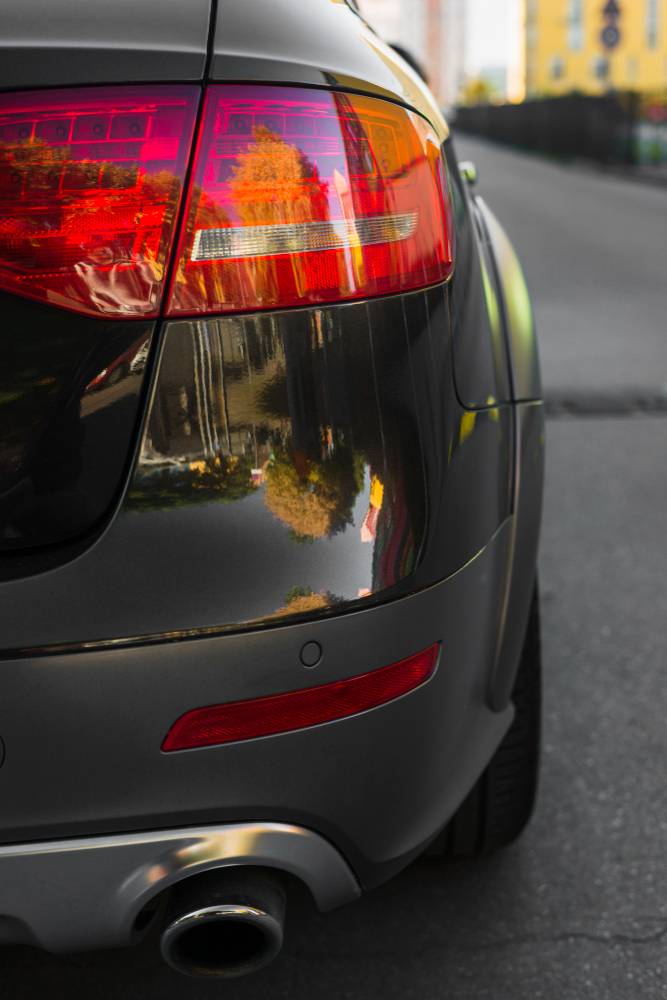 There is no doubt that running an electric car causes the least burden on your pocket, and their regular maintenance charges are also a fraction of what an IC-engine car demands. However, the much higher initial asking price and limited charging infrastructure in the country while on the go have proven to be barriers to the widespread acceptability of electric vehicles. Thus, for the moment, an electric vehicle should be opted by those who already have a primary IC-engine vehicle and want a secondary car for intra-city usage. Cars you can buy: Tata Nexon EV, MG ZS EV, Hyundai Kona EV, Audi e:tron.
Full-hybrid
People who want to save on fuel without restrictions on EV
A full-hybrid vehicle has the most complex engineering under the skin, which makes its maintenance higher than other cars. However, for someone who highly prefers the ease, comfort and refinement of a petrol car but wants a higher fuel economy, a full-hybrid car makes a lot of sense. In addition, a full-hybrid car gives a chance to people to make a switch to electric mobility, without completely relying on charging infrastructure. Cars you can buy: Honda City e:HEV, Toyota Camry, Toyota Urban Cruiser Hyryder, Toyota Vellfire.
Also read: 10 DC Design cars & how they look in the REAL world: Maruti Swift to Mahindra XUV500