Ian Callum of Jaguar is the man who designed car legends such as the Aston Martin DB7 and the Jaguar F-Type. In his own words, the Scotsman would love to design the next-gen Tata Nano, whose current version is the world's least priced car. And Mr. Callum isn't alone in his fascination for pushing low cost boundaries and yet coming up with compelling lookers. The meadow's been grazed before.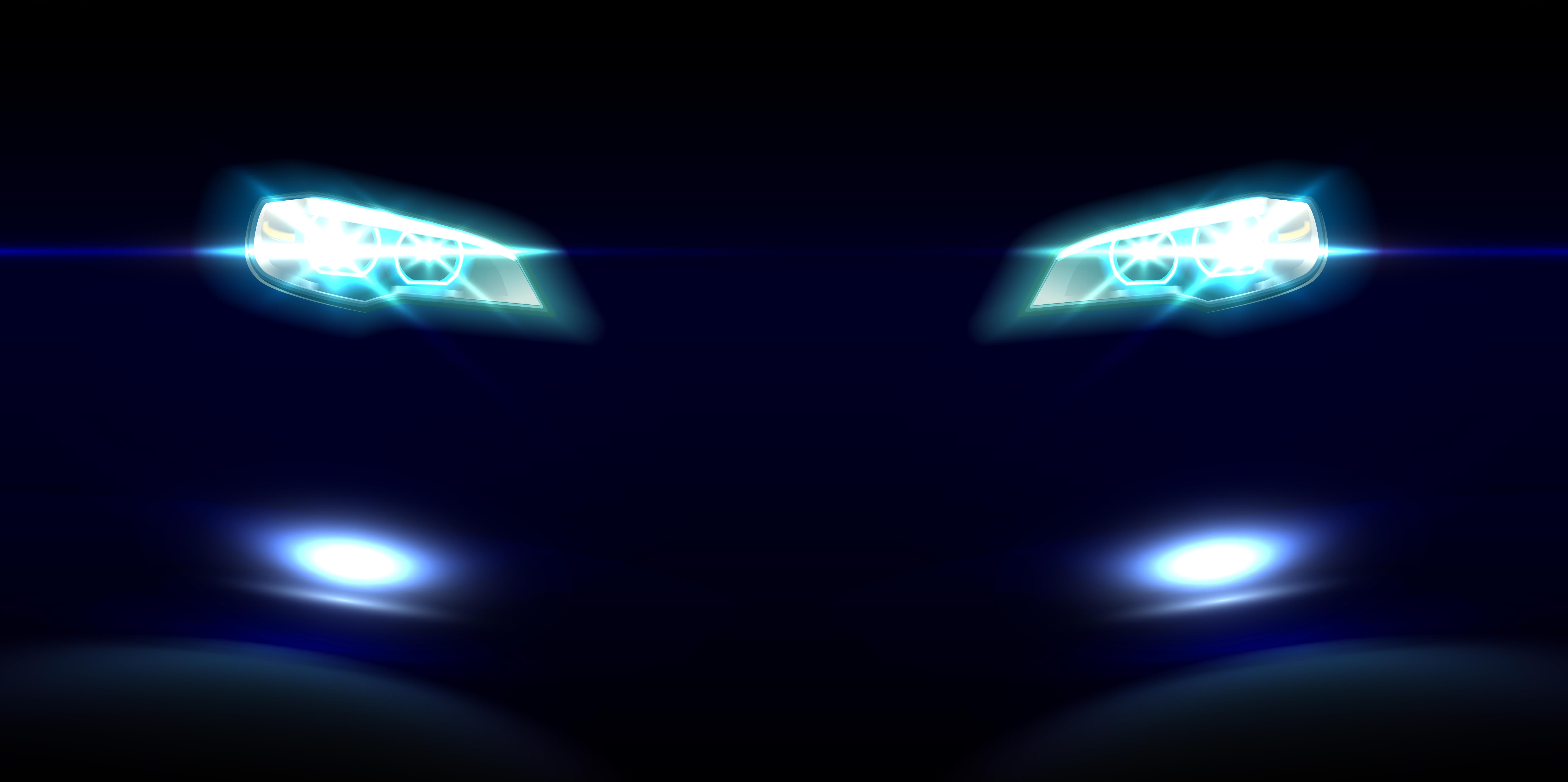 Gordon Murray, the professor whose design genius includes automobiles such as the Mclaren F1 supercar and the somewhat pompous looking Mercedes Benz SLR, came up with the T.25 – a compact car for out and out urban mobility. So, what do compact cars have in them to charm men who have bigger toys to play with. A chance to make a dent in the universe? Well, in a way yes.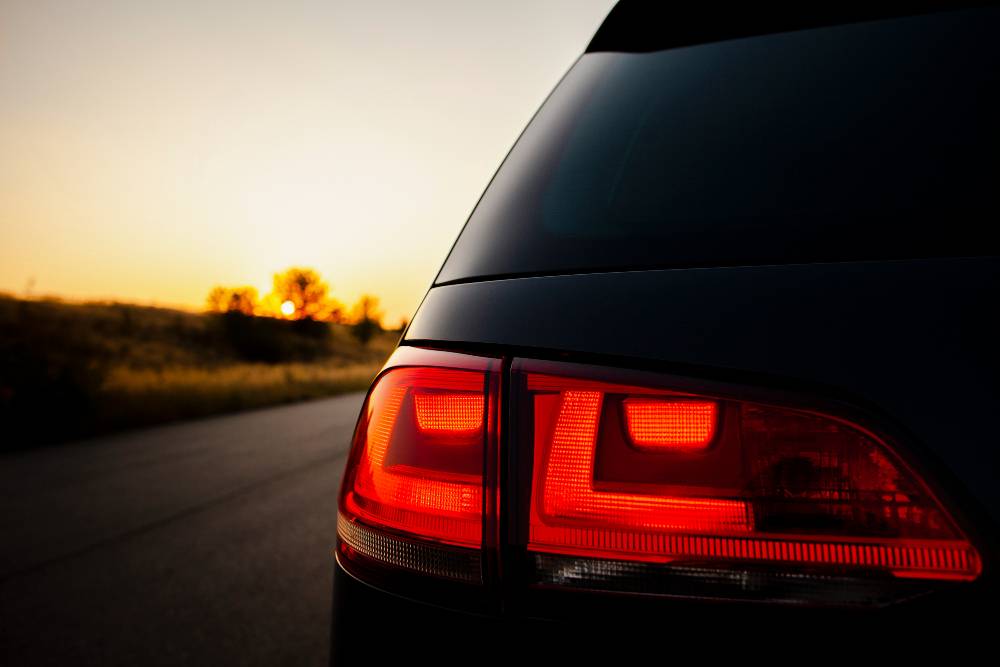 The other more important consideration of course, is the sheer challenge of it all. It isn't easy to conjure something as basic as the Tata Nano and make it look good enough for the masses to throw their monies at. Then there's the cost target to meet, right from the number of bolts that go into the wheels to the money that the production line is going to take to set up. Everything around the car needs to be frugal. Design is as much as an art as it is a science.
Now, what does the Nano's future hold for it? Ian Callum or Pratap Bose notwithstanding, the future of the world's cheapest hatchback will be decided by marketing, a discipline that has quite literally failed the car's first iteration. Tata Motors is charting a mid life course correction for the hatchback by taking it upmarket, but the Pelican is where the Nano's real inflection point could be. The Zest compact sedan is proof that old wine in a new bottle is still a trick of the trade that works. The Pelican could still be the successful realization of the dream that a certain Ratan Tata once dreamed, and here's why.