The Indonesian motorshow in on and Suzuki Indomobil has showcased a few concepts of the Ignis, one being the S-Urban Concept.
What is it?
The Ignis has always been marketed as a crossover hatchback. When it was introduced in India earlier in the year, the car featured 180 mm ground clearance, higher than any other hatchback in the segment. Keeping that crossover theme in mind, Suzuki has come up with a rally ready concept based on the Ignis.
It now has a custom off-road bumper which looks very menacing and a new grille, which looks inspired from the XA Alpha concept. The bumper also houses new auxiliary lights now. It has fat plastic cladding all over. The bonnet now receives a new air scoop and the vehicle now has custom off-road tyres. It has also been raised, since the stock vehicle doesn't have such a high ride height.
On top, the car gets a new roof rail and at the back, there is a new bumper which is an off-road spec one. It has a lot of plastic cladding and there is a diffuser on it as well.
While the Ignis does look quite unique and rugged, this one takes it to an all-new level. Maybe Maruti should consider a few of these parts as accessories to bring to the Indian version, like the grille and the extra plastic cladding. Given how we like vehicles that intimidate other road users, this should be successful in doing just that.
As far as engines are concerned, the Ignis there also gets the same 1.2 liter K Series petrol engine that is on sale in the Indian market. It produces 82 Bhp and 113 Nm and comes mated to either a 5-speed manual gearbox or a 5-speed AMT. This Ignis that is on sale there is made in India and exported from here.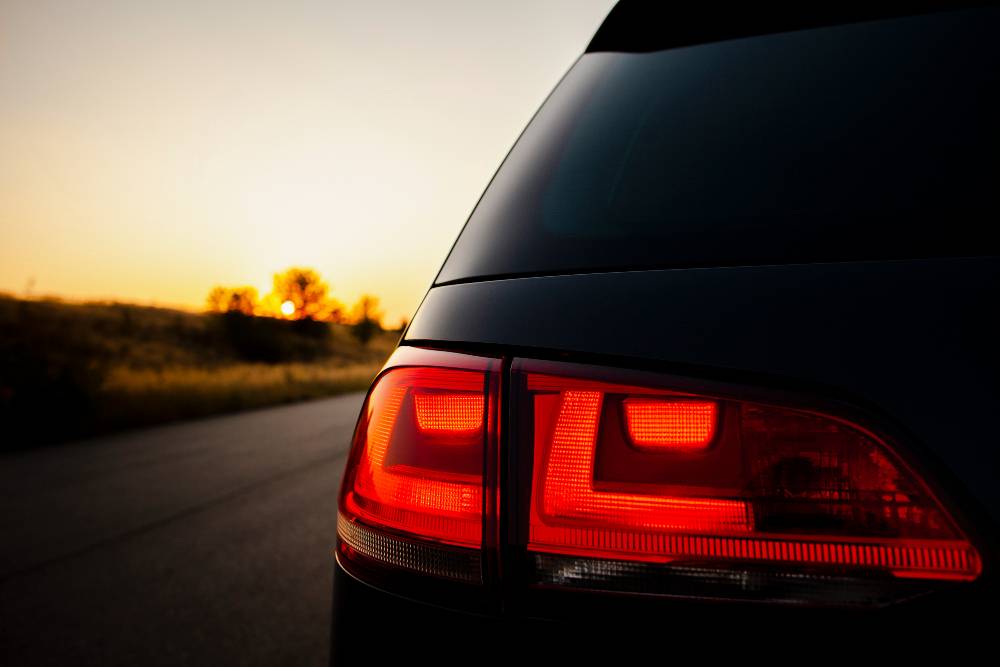 Image source: Link