A few months ago, Toyota announced that it was killing off the diesel engine in most vehicles that it sells in the European market. Another Japanese automaker – Nissan – has taken a similar decision, and plans to dump the diesel engine in Europe. While Toyota is betting on petrol-hybrid engines for its future cars sold in Europe, Nissan is likely to step up efforts to sell more electric cars. Nissan's engine shift will also see the automaker focusing on hybrid vehicles. Nissan plans to gradually phase out diesel-powered cars from the European market, which means that it would drop diesel-powered variants in new models.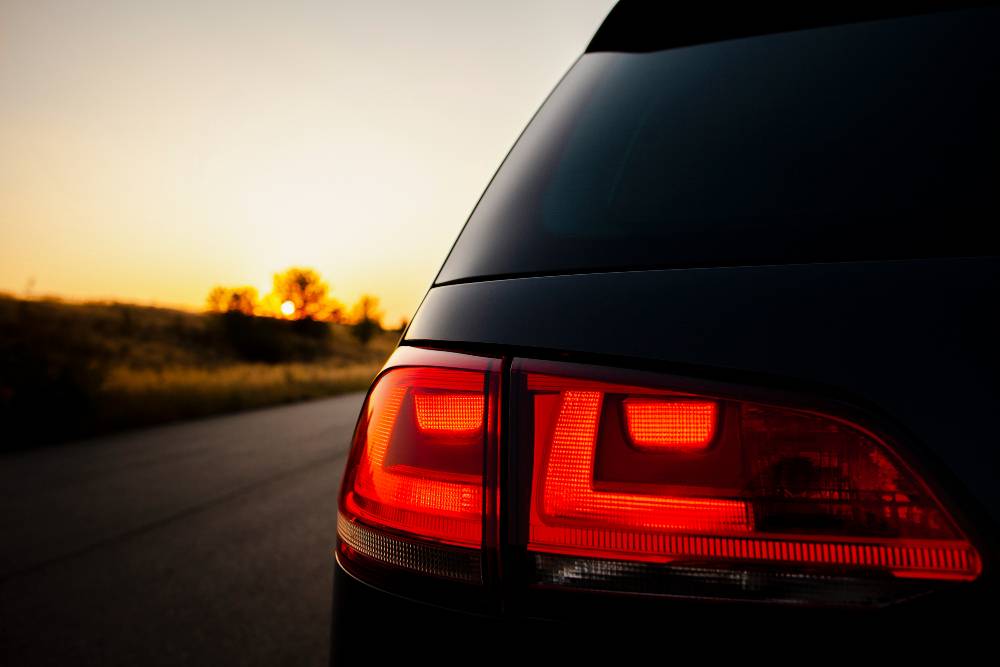 Toyota has also adopted a similar strategy, and even in India, recently introduced a petrol-only car – the Yaris C-Segment sedan. The Japanese automaker is also planning to replace the Corolla Altis Diesel with a Corolla Hybrid as and when it launches the next-generation Corolla in India. Notably, Toyota will not develop diesel-powered replacements for most existing cars, which means that diesel will see a steady decline from Toyota's product line-up across the world. These big decisions from Toyota and Nissan come in the wake of more revelations from the Volkswagen diesel emissions scandal that rocked the car world a couple of years ago.
For decades, Europe has led innovations made to the diesel engine, making it cleaner, more powerful and refined. With car makers pulling away from investing in new diesel-powered cars for the European market, diesel engine technology seems to be on its way out across segments. Reverberations are likely to be felt in India as well. It's unlikely that both Nissan and Toyota would make significant new investments in clean diesel engine technology just for the Indian market. India is also likely to move away from diesels, towards petrol-hybrid engines in the near term, and all-electric cars in the long term.
Via Forbes