The Mahindra Thar is already quite a beefy, macho looking vehicle. It does not need much modification to make it look good. Still there are plenty of accessories and subtle mods that can make it look even more desirable.
Here is a collection of Mahindra Thar modifications that you can very easily carry out on your Thar for hardly any cost. Well, at least most of them. Two are complete re-builds of a Thar from scratch, while the others involve only cosmetic add ons and hard tops. Also see: Beautiful and Crazy Maruti 800 modifications
Mahindra Thar Adventure – Mahindra Customization


This modified Thar has been created by Mahindra Customization, a division of Mahindra. It features a custom build chrome bumper with a winch, Hella Rallye 4000 driving lamps and customized fibre cladding all around. The alloys also are slightly offset. It has the standard soft top, but with chrome plated roll bars and an additional light bar on the roof with Hella 450s. On the interiors it has leatherite upholstery that is colour coded.
This is a very tastefully done up Mahindra Thar with a nicely designed flush fitting hard top, with a squared off look. What looks a little over the top though are the number of warning lamps on the roof, like a Hummer. The tail gate is a two level one, with the spare wheel swinging outwards, while the glass hatch flips upwards. The front and rear bumpers are custom built and the side facing seats have been removed and replaced with two forward facing rear seats. The fender flares add a macho touch to it.
Mahindra Thar Expedition by Mahindra Customization

The Mahindra Thar Expedition was a special edition launched around the time of the air-conditioned version of the Thar being launched. It is again custom built by Mahindra Customization. A custom built bumper, winch, rock sliders and fenders are part of the package. What makes it stand out is the full external roll cage with a search lamp mounted on it and the snorkel. The rear features additional jerry can holders and customized bumper and tail lamps. Only the driver and co-driver get a hard top (to enjoy the air-conditioning).
Mahindra Thar Soft Top with add-ons by M&M Customization
Here is another example of a customized Thar from M&M Customization. This Thar features chunky mud-terrain tyres, an off-road bumper with integrated bull bar and winch mount (with a Runva winch) and Hella auxiliary lamps. The highlight is the functional snorkel that helps in water fording abilities of the Thar. It also has a couple of "brush wires" running from the windscreen to the fender (which help in pushing away branches when off-roading through undergrowth).
Mahindra Thar to Jeep Wrangler Rubicon by Jeep Clinic
This Mahindra Thar has completely been transformed, as shown in the photos posted by Jeep Clinic. This is not a simple modification though as it involves a series of design changes, including the grille and lights, the fenders and bumper. The windscreen too had to be cut and lowered as well as slanted backward a bit more. The doors had to be custom built to resemble that of the Wrangler Rubicon to some extent.
This modification also posted by Jeep Clinic, is a similar Thar to Jeep Wrangler Rubicon modification. It too had to be built almost completely with a custom top and bumpers that are slightly different from the previous iteration.
Mahindra Thar by Team XSO (Raj Kapoor)
Noida-based car modifier Raj Kapoor worked on a Mahindra Thar for use in the Mahindra Adventure series. This Thar features a hard top and full external roll cage. But what is unique about it is the rear suspension – instead of the standard leaf spring rear-suspension set up, this one runs on a custom-built multi-link rear suspension with coil springs, which technically should improve its ride comfort greatly. It has proven itself across many Mahindra Adventure events around the country.
Mahindra 6×6 WS Design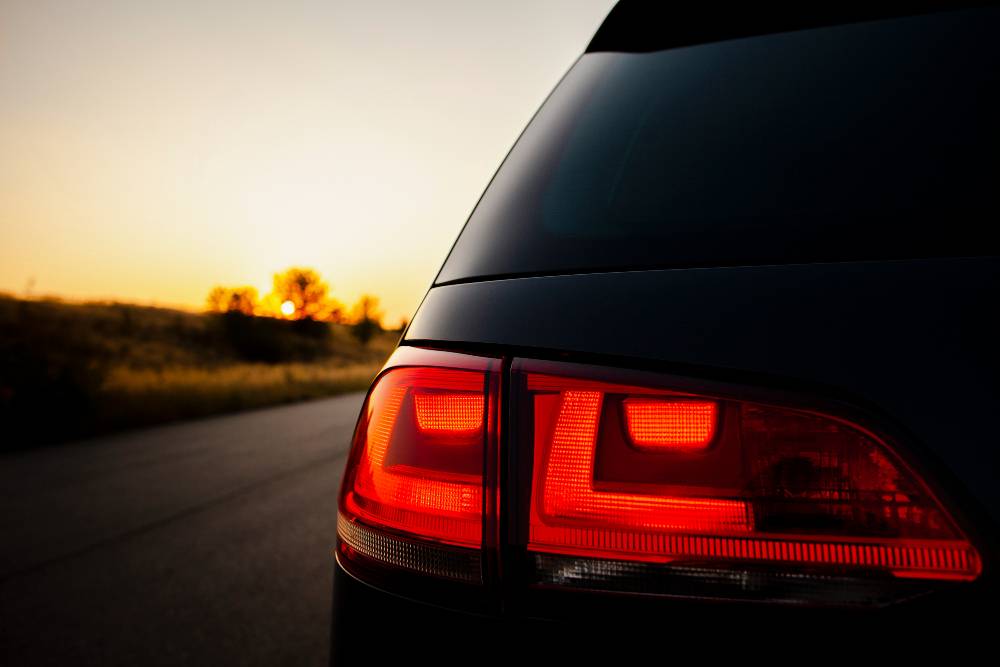 This is not really a Mahindra Thar, but its predecessor – the MM540 that has been modified into this 6×6 monster. It has three axles, only two of which are powered (so technically, it should be a 6×4). The design is just totally radical and quite obviously inspired from the Mercedes G63 AMG 6×6. The design though is not for the faint hearted.
Mahindra Thar by DC Design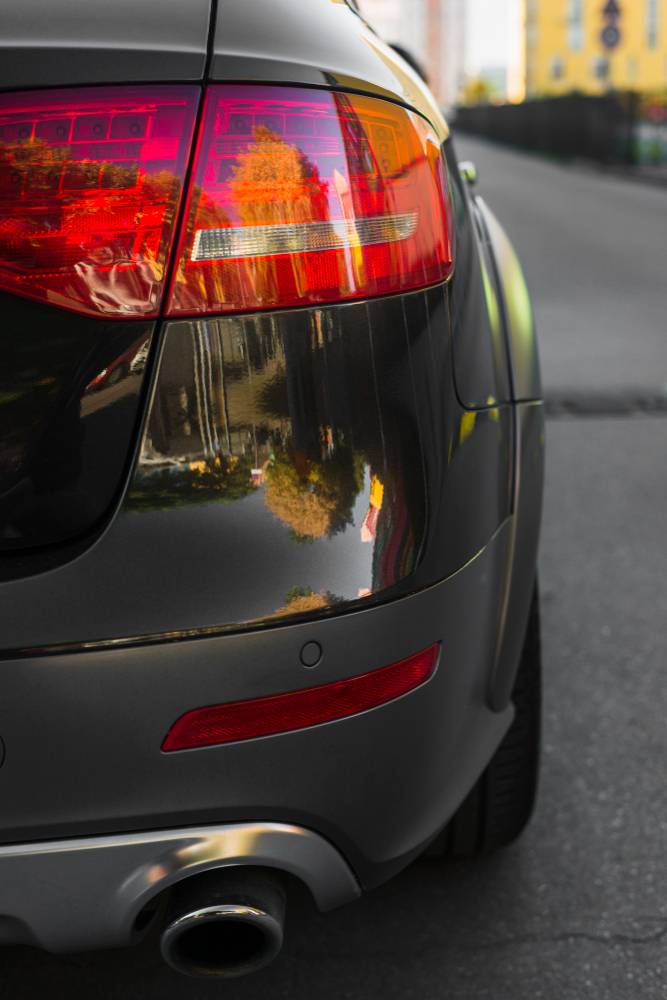 DC Design too, took a shot at the Mahindra Thar and landed up with an offroader that looks straight out of a cartoon movie. The result is not something that everybody would appreciate, but it is one that definitely will draw a lot of attention. Only the chassis and engine are the same, while the body has been completely redone by DC Design.
Also read: Five tastefully modified Maruti Gypsys
Also read: Upcoming Mahindra SUVs in India