Racing improves the breed. Hyundai is pressing all the right buttons when it comes to getting its cars to handle better. Engines-wise, Hyundai cars are right up there with the Japanese and Europeans when it comes to refinement and performance levels. However, the black art of combining a fairly supple ride with involving handling is something that has eluded most Hyundai cars.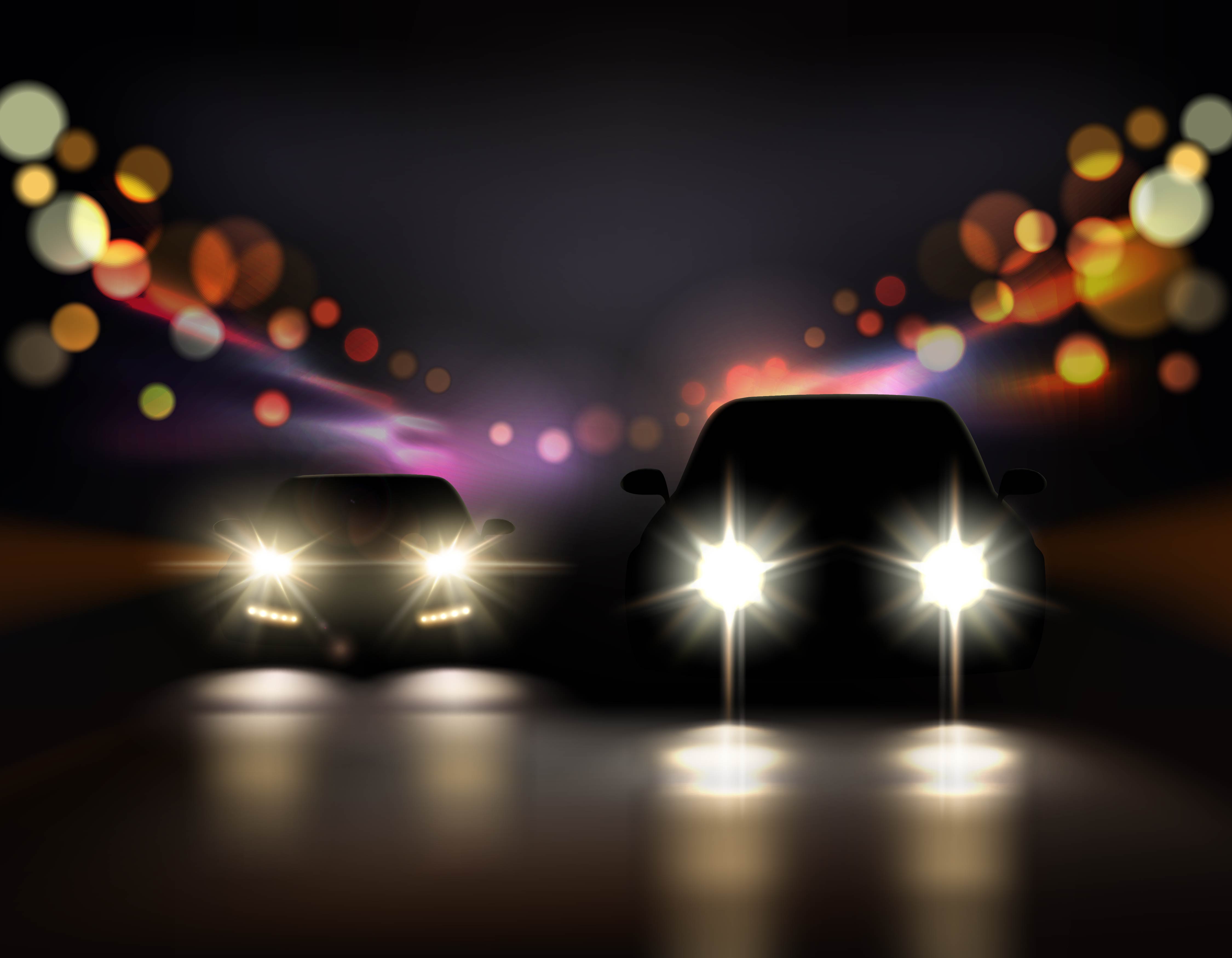 To change this, the South Korean automaker is taking a few measures, the chief of which is the establishment of a test facility at the Nurburgring. This facility leads to Hyundai cars getting tested on the demanding Nurburgring, and their ride and handling packages tuned accordingly. The other big move from Hyundai involves participation at the World Rally Championship (WRC), with the i20 tuned to rally specifications.
For the record, the WRC spec i20 uses a 1.6 liter-4 cylinder turbocharged petrol engine with outputs of 300 Bhp-400 Nm. A six speed sequential gearbox delivers torque to all four wheels by means of an all wheel drive system. Weighing about 1.2 tons, the car has a power to weight ratio of about 250 Bhp per ton. The car is yet to taste big success on the WRC circuit though.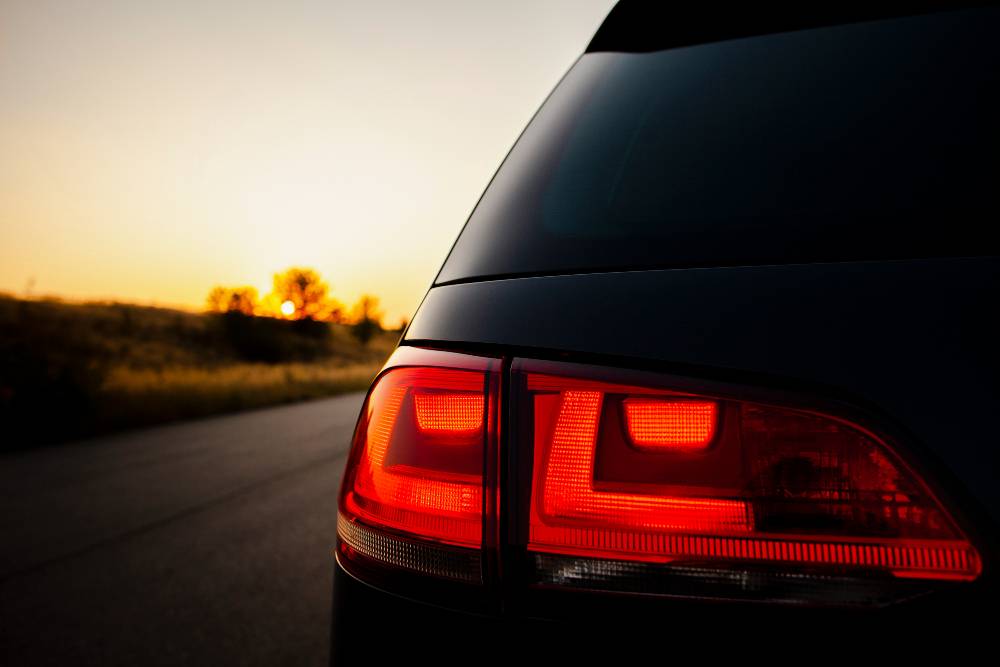 While Hyundai has studiously stayed away from sportscars, the brand is not averse to launching high performance street cars with inputs gleaned from the race track and the rally circuit. A hotter version of the Elite i20 hatchback is one such car that could become production real in the near future. The Elite i20 tweaked thus is expected to be Hyundai's answer to the likes of the Volkswagen Polo GTI and the Suzuki Swift Sport.
With India being a major car market for Hyundai, what with the automaker the second largest car maker in the country, a hot hatch version of the i20 Elite is something that the brand should seriously consider. Such a move would give Hyundai a fillip in terms of changing its brand image, from the purveyor of feature filled cars whose ride and handling packages are unappealing to enthusiasts, to a brand that can deliver sporty offerings.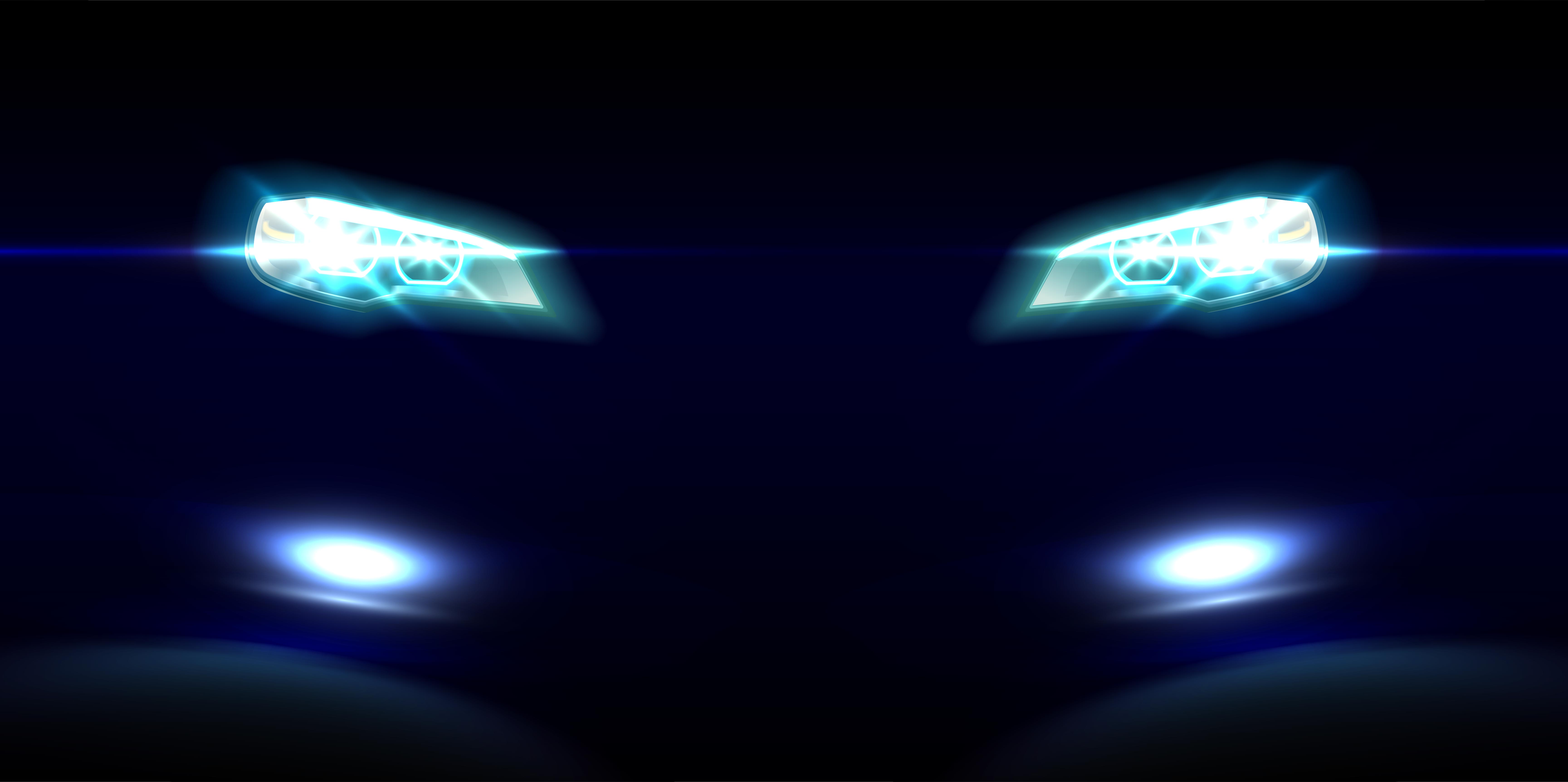 Slowly but steadily, the market for sporty hatchbacks in India is growing. For instance, the Volkswagen Polo GT twins have done well enough for the German automaker to contemplate the high performance GTI variant for India. Fiat is all set to equip the Punto EVO and the Avventura with the 1.4 liter T-Jet turbo petrol engine. In such changing circumstances, a high performance i20 Elite from the established Hyundai brand would just be the spark that really ignites this segment, and ushers in sporty yet affordable cars.
Via AutocarUK