Nitin Gadkari, Union Minister for Road Transport and Highways has asked his ministry officials to amend the speed limits. He has suggested that the speed limits should be increased by 20 kmph depending on the category of the roads. He also asked his officials to give a uniformity to the speed limits so that they change less frequently over short stretches. He gave these instructions to the ministry on Tuesday during a review meeting.
As of now, the maximum speed limits on the highway for cars is marked at 100 kmph whereas on expressways it is 120 kmph. Another thing to note is that the state police and other agencies have the right to fix their own speed limits for the areas that fall under their jurisdiction. This is the reason why different National highways that belong to different states have different speed limits.
Last year Nitin Gadkari said "unfortunate" while stating that the commuters were being fined for going over 40 kmph on multi-lane highways that fall within city limits. Because overspeeding is one of the major causes of road accidents, safety experts say that the speed limits on roads must be clear, well defined and the driver must be notified too.
Also read: MG ZS Petrol compact SUV gets a new name for India
Flex Fuel engines could be mandatory
The government is working on deciding whether flex-fuel engines should become mandatory. The prices of petrol and diesel are in triple digits for most of the states in India. Due to this, people are protesting and looking for different alternatives.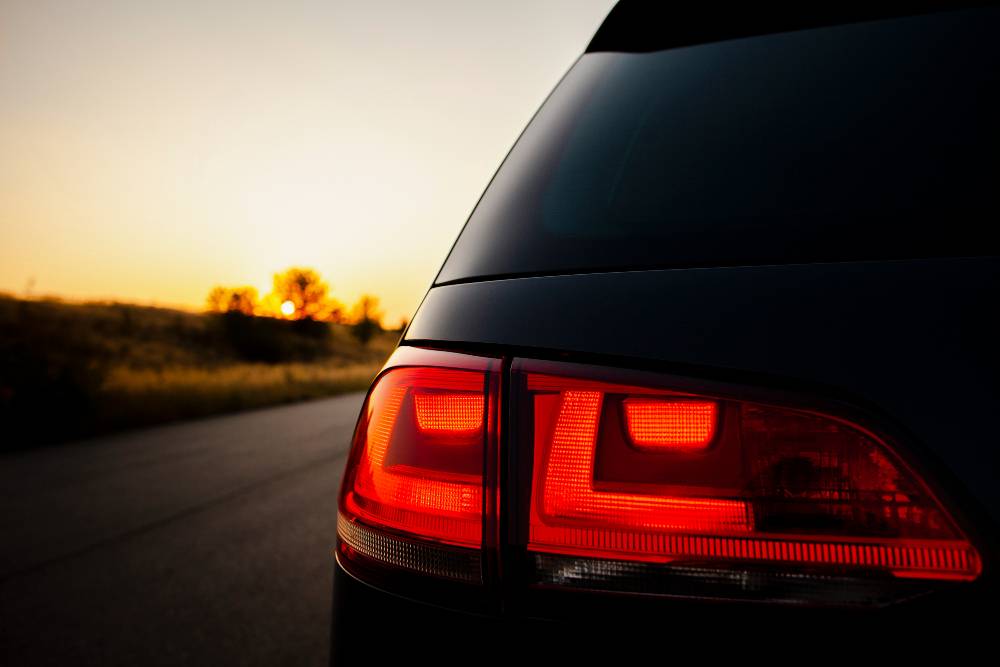 Nitin Gadkari said, during the virtual Rotary District Conference 2020-21 said, "I am transport minister, I am going to issue an order to the industry, that only petrol engines will not be there, there will be flex-fuel engines, where there will be a choice for the people that they can use 100 per cent crude oil or 100 per cent ethanol."
What is a Flex Fuel engine?
A flex-fuel engine is a type of internal combustion engine that can run on one fuel or a mixture of multiple fuels. So, the engine would be able to run on regular petrol as well as a blend of petrol and ethanol or methanol. The engine has a fuel composition sensor and an ECU programming. The sensor monitors the fuel continuously and gives feedback to the ECU while ECU itself would be able to change the tune that the engine needs to use to burn that blend of fuel.
Nitin Gadkari uses an electric vehicle
The minister himself has ditched his Toyota Fortuner which was bulletproof in favour of MG ZS EV. He said he is promoting clean transportation with electric cars and talked about Ethanol that can help in bringing down the pollution level. Using an ethanol blend of fuel produces less harmful gases. So, the pollution is done by these vehicles also reduces. Nitin Gadkari has Z+ protection. So, he travels with a convoy that includes Mahindra TUV 300 and other cars. The ZS EV that the minister is using is not bulletproof as the weight will increase significantly and that would affect the driving range.
Source: TOI
Also read: All New Tata Safari: Can a tall adult comfortably sleep in it? (Video)