India has overtaken Japan in auto sales for the first time, according to recent figures. India sold at least 4.25 million new cars in 2022, beating Japan's 4.2 million sales. This marks the first time India has secured a spot on the podium for auto sales.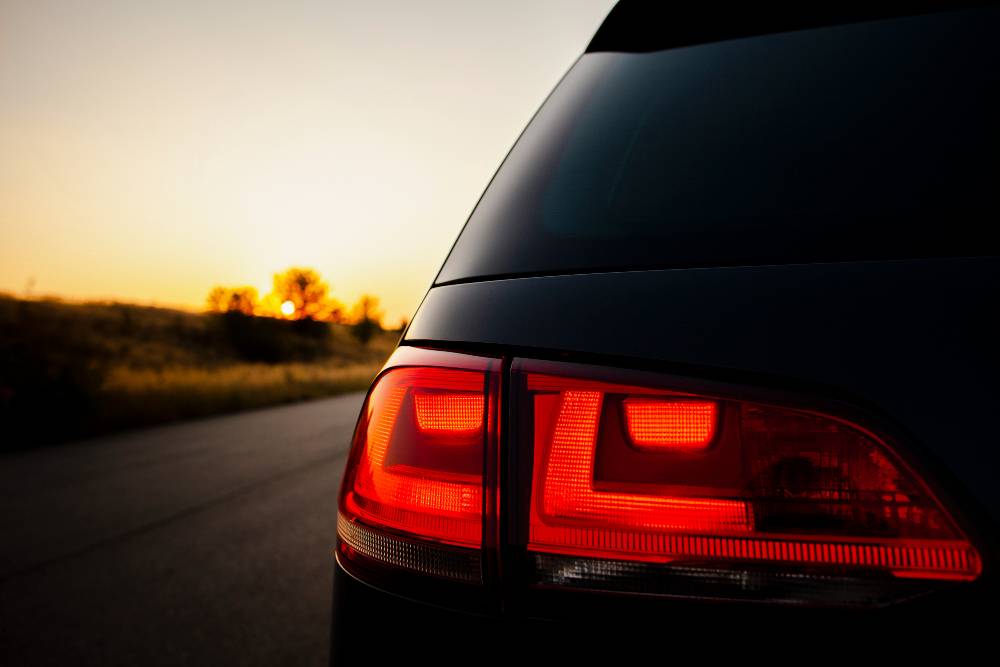 The Society of Indian Automobile Manufacturers reports that 4.13 million new cars were delivered in India between January and November 2022, with almost 4.25 million units sold when December's sales are included. India saw annual sales of 3.8 million units in 2022, a growth of over 25% compared to Japan's sales, which are thought to have declined by almost 2 lakh units from the 3.7 million units sold in 2021. It's worth noting that these figures are just early estimates and the final sales numbers for domestic passenger vehicles in India are yet to be announced. However, with the inclusion of commercial vehicle sales data and year-end numbers from manufacturers like Tata Motors, it's expected that India's sales volume will only increase.
In terms of output, India has retained its position as the fourth largest light vehicle producer, producing over 5 million units for the first time. Gasoline-powered vehicles, including a few hybrids, made up the majority of new car sales in India last year. Electric cars are not yet a huge factor though they are selling more every month. The most popular models sold in India include fewer semiconductors than those bought in developed nations.
Also read: 10 DC Design cars & how they look in the REAL world: Maruti Swift to Mahindra XUV500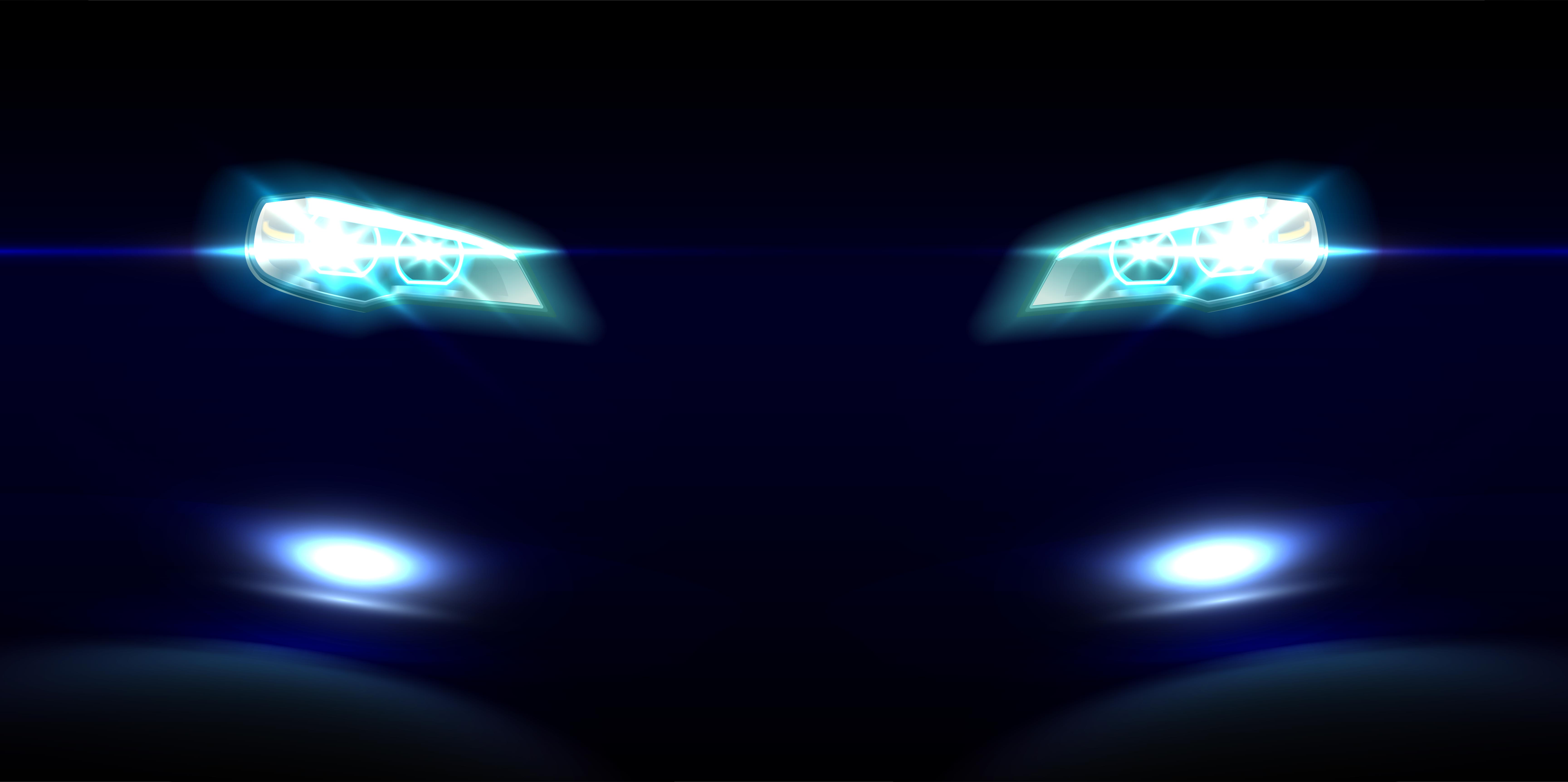 In 2021, China was the top global auto market with 26.27 million vehicles sold, followed by the US at 15.4 million and Japan at 4.44 million. The auto industry in India has experienced some fluctuations in recent years. In 2019, sales volume fell to below 4 million units from the about 4.4 million units sold in 2018, partly due to a credit crunch that impacted the nonbank sector that year. Sales fell even lower, below the 3 million-unit mark, in 2020 due to the COVID-19 pandemic and the nationwide lockdown it prompted. Sales bounced back in 2021, reaching close to 4 million units, but growth was hampered by a shortage of automotive chips. In 2022, the automotive chip crisis began to ease, which served as a launchpad for a comeback for Indian automakers like Tata Motors and Maruti Suzuki.
Also read: Upcoming 2022 Maruti Suzuki Vitara Brezza rendered