Jeep will soon unveil the 2018 Wrangler but the vehicle has been leaked through leaked owner's manual. The new Wrangler gets subtle tweaks but overall, the design remains similar to the current model. The car will make official debut in LA in December.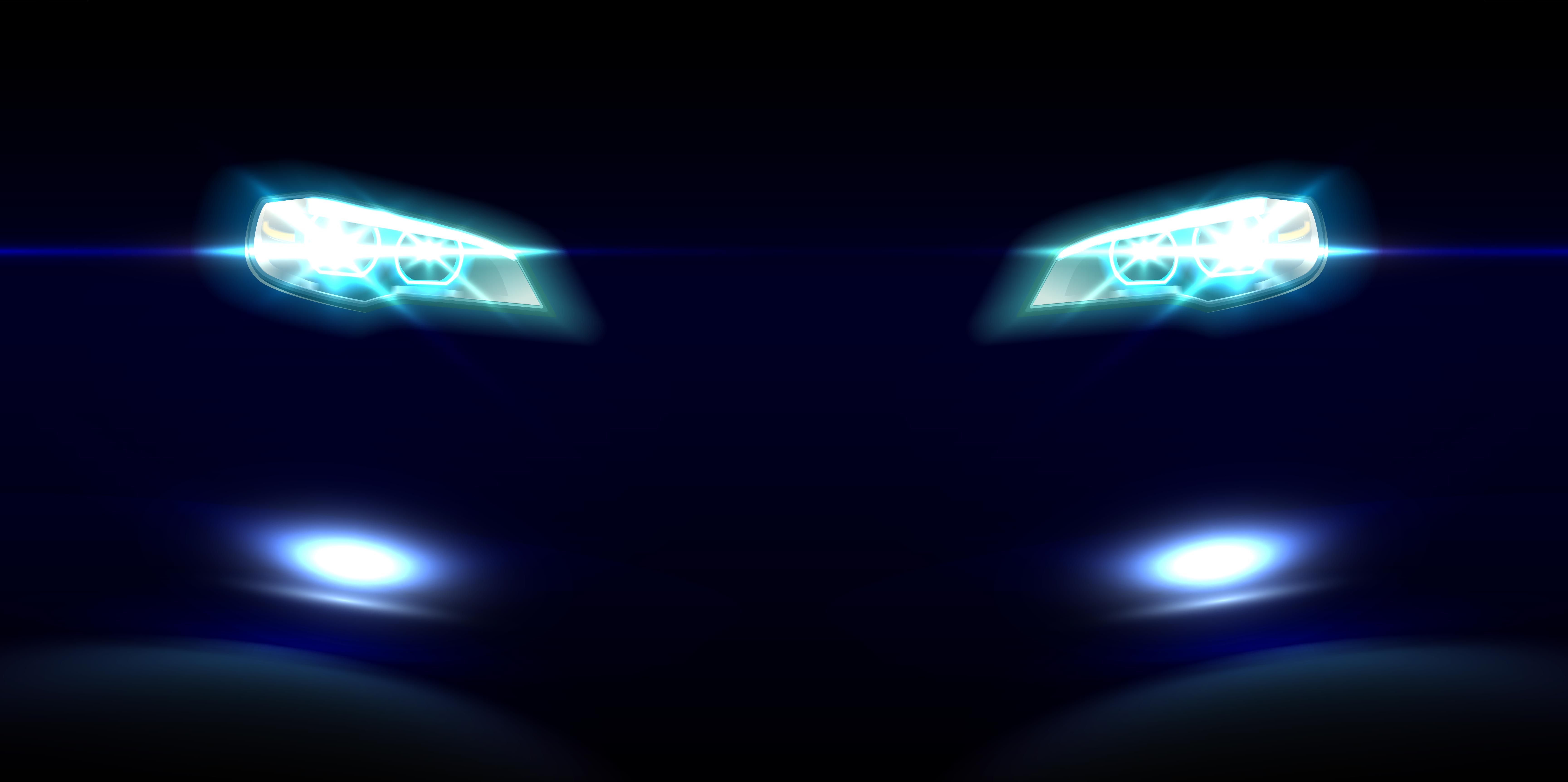 The new Wrangler will get updated headlamps, a new grille and a new turn indicator cluster. too. Rest of the exterior remains similar to the current model of the vehicle. Jeep Wrangler also gets changes like more accessible Torx screw that must be taken out to remove the doors. The car also gets fixed and power sliding roof among other choices.
On the inside, the Jeep Wrangler gets a choice between 7-inch and an 8.4-inch infotainment system. The 8.4-inch screen offers satellite navigation too. The new infotainment system gets UConnect interface. The screen can display a host of information like axle status, steering angle and car's altitude, longitude and latitude. The display also shows the pitch and roll angles, which proves as excellent information for the off-road enthusiasts.
The dashboard is similar to the current models, but it gets new additions like push-button climate controls replacing the traditional knobs. According to the leaked document, all Jeep Wrangler variants are expected to get the push-button start.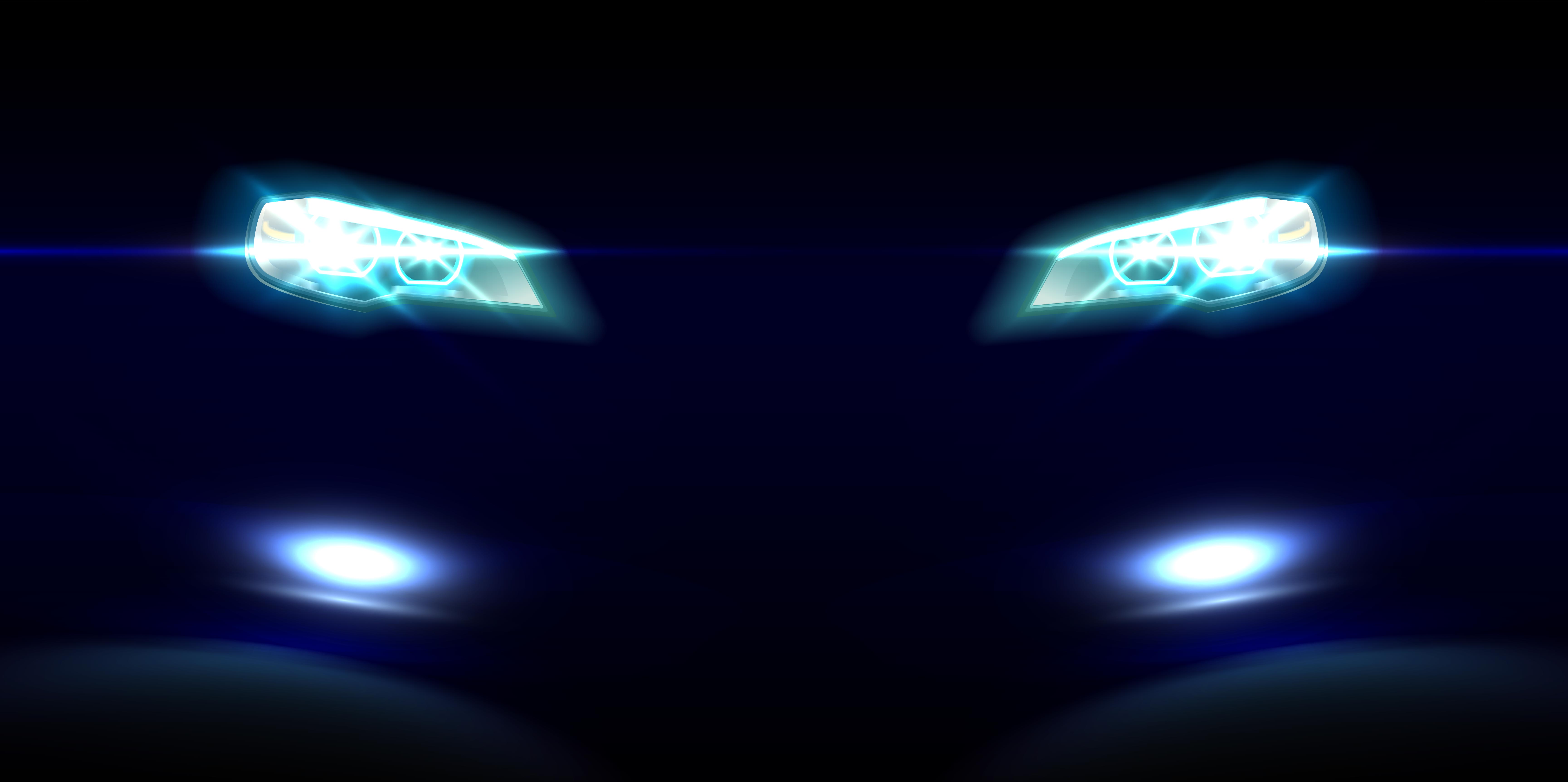 In the USA market, Jeep will ship the Wrangler with a new 2.0-litre turbocharged four-cylinder engine. The expected output is more than 300 Bhp. Other than that, the car may come with a 3.6-litre V6 engine too. The current 2.8-litre engine has been removed from the portfolio according to the document.
For safety, the new Wrangler gets electronic stability control, new automatic emergency braking system, and rain brake support, which assists braking when the weather becomes wet. The steering weight is adaptive and it changes according to the situations.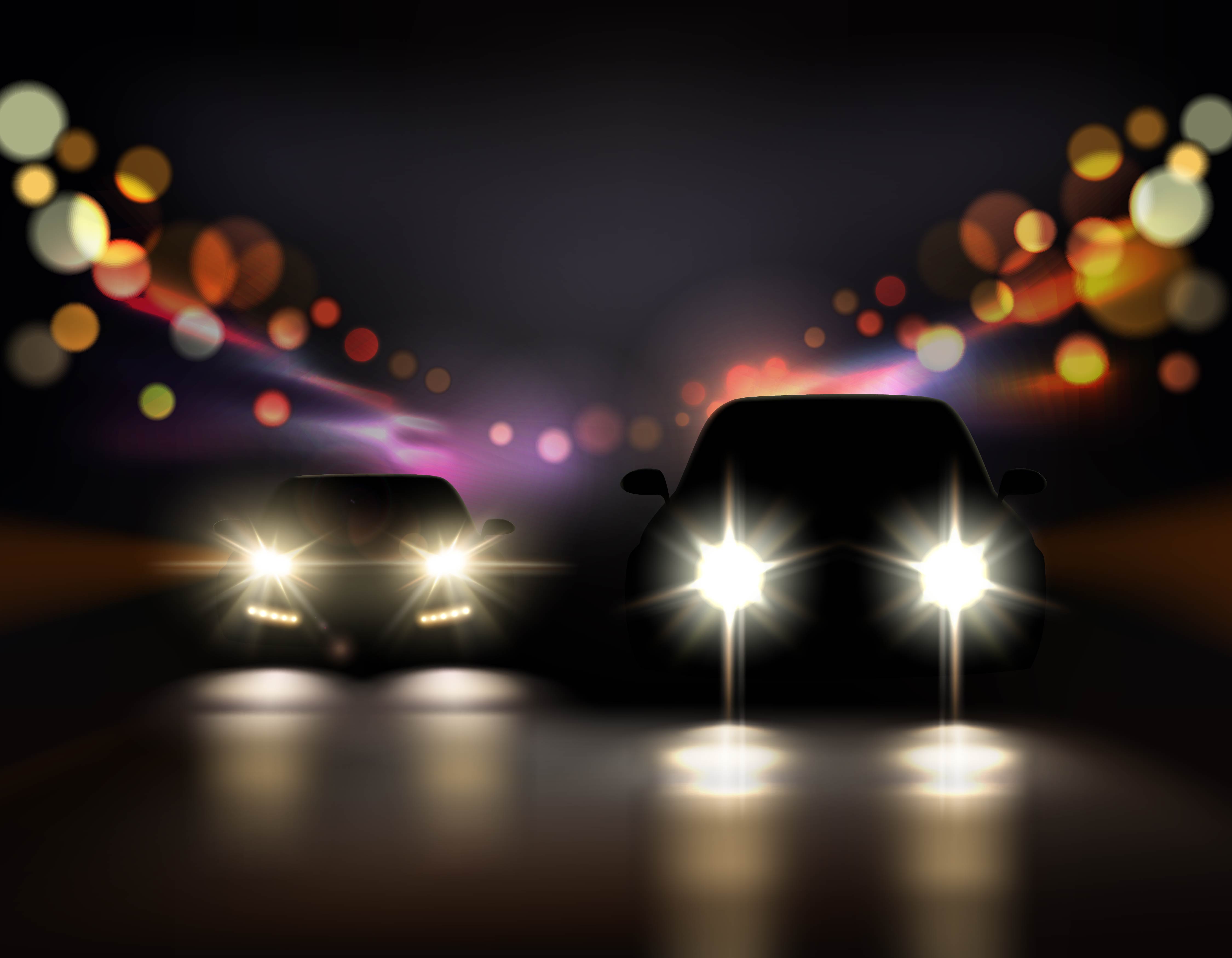 Jeep India sells only the four-door variant of the Wrangler. As it is sold as a CBU in India, we will see the arrival of the new model soon after the global launch of the SUV.