After the discontinuation of the Maruti Suzuki Gypsy due to stringent rules, the anticipation for the launch of all-new Jimny became stronger. Maruti Suzuki officially showcased the Jimny at the 2020 Auto Expo to gauge the customer response The all-new Jimny will be launched in the Indian market in 2021 and before that, the production of the car will begin in India in May 2020 for the export markets. Well, the Indian version of the Maruti Suzuki Jimny will be different from the international-spec car, it will not the three-door version sold in the international markets. Given the Indian market dynamics, the Jimny will be restructured to offer a 5-door set-up. Here is a rendering image that shows what the upcoming 5-door version of the SUV will look like.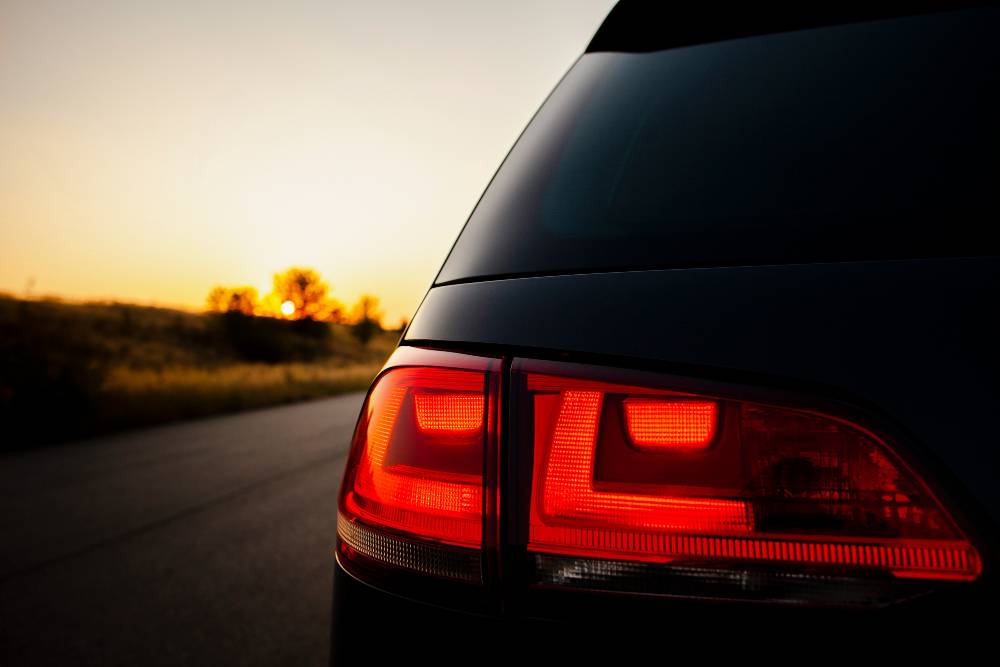 The Jimny in 5-door guise will be a much more practical vehicle for India where a majority of customers buy family cars. The three-door version of the Jimny will be extended and the Indian-spec car will offer a longer wheelbase. Apart from the LWB version, the Indian version of the Jimny is expected to remain similar to the international version. It will continue to offer ladder-frame chassis, rigid front and rear axles, and will offer the four-wheel-drive system with a low-ratio transfer case. Internationally, the Jimny gets two petrol engine options. In India, the Jimny will get powered by the 1.5-litre petrol engine that powers a vast range of Maruti Suzuki cars. It produces a maximum power of 104 Bhp and peak torque of 138 Nm.
These new rendering designs by Kolesa show what the five-door version will look like and how the long wheelbase of the vehicle will offer a stretched look. It should be noted the due to the LWB, the car will lose some off-roading capabilities, especially on the sharp inclines and will also increase the break-over angle of the vehicle.
The Jimny has become very popular in the International markets and due to the high demand, there is a waiting period of weeks and even months in a few international markets. The Jimny is currently only manufactured in Japan but starting this year, the car will be manufactured in India for the export markets that will release some pressure from the Japanese plant. The Indian-spec five-door version of the Jimny's production is expected to start by the end of this year. Even the five-door version of the vehicle will be exported to the international markets in the future.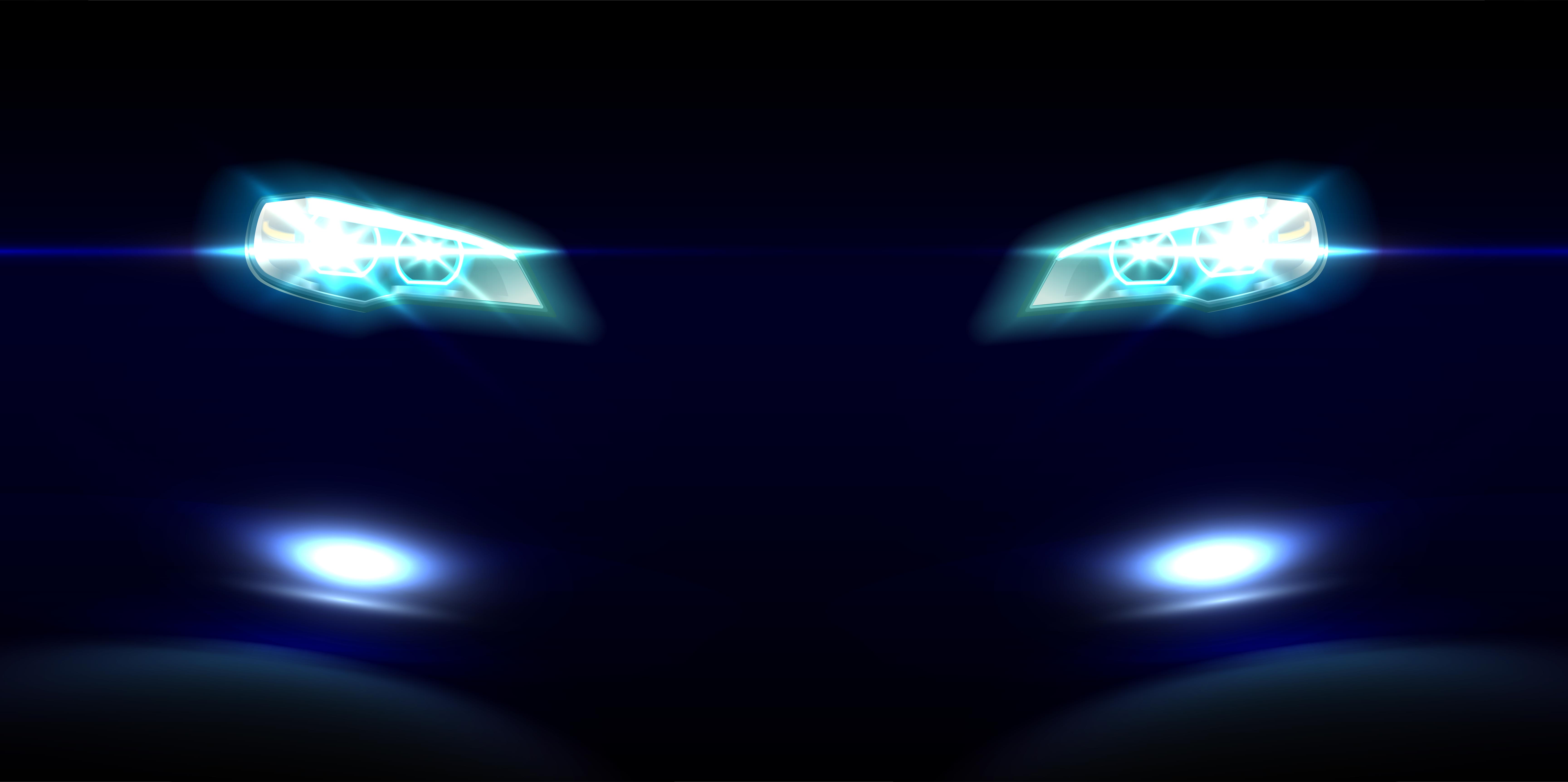 The Jimny will fill the space left by the Gypsy in the Indian market. The Gypsy was the most affordable 4X4 vehicle in the Indian market and with the all-new Jimny, we think that Jimny will carry forward the tag in the future.