Hyundai revealed the all-new compact SUV called Kona last year. The Korean manufacturer also showcased the car at the 2018 Auto Expo this year. Hyundai plans to bring the all-electric version of the compact SUV to India as its first electric vehicle offering in the country. The Kona electric will make its global debut on February 27th and before that, a teaser image of the car has been released.
The electric Kona will look similar to the regular version of the SUV with a few more badging that will announce its speciality. It is the first fully electric SUV from the Korean manufacturer and will come with two powertrain versions for different power output. Reportedly, the Kona electric will do 470 km to 500 km on a single charge, which is higher than most of the electric cars available in the market.
Hyundai plans to launch a new electric car by 2019 in India. At the Auto Expo, the brand showcased the electric and hybrid version of the Ioniq sedan. Hyundai also plans to launch two new products every year till 2020. SUVs are much more popular than sedans in India, which is why the Kona electric is expected to launch before any other Hyundai electric cars.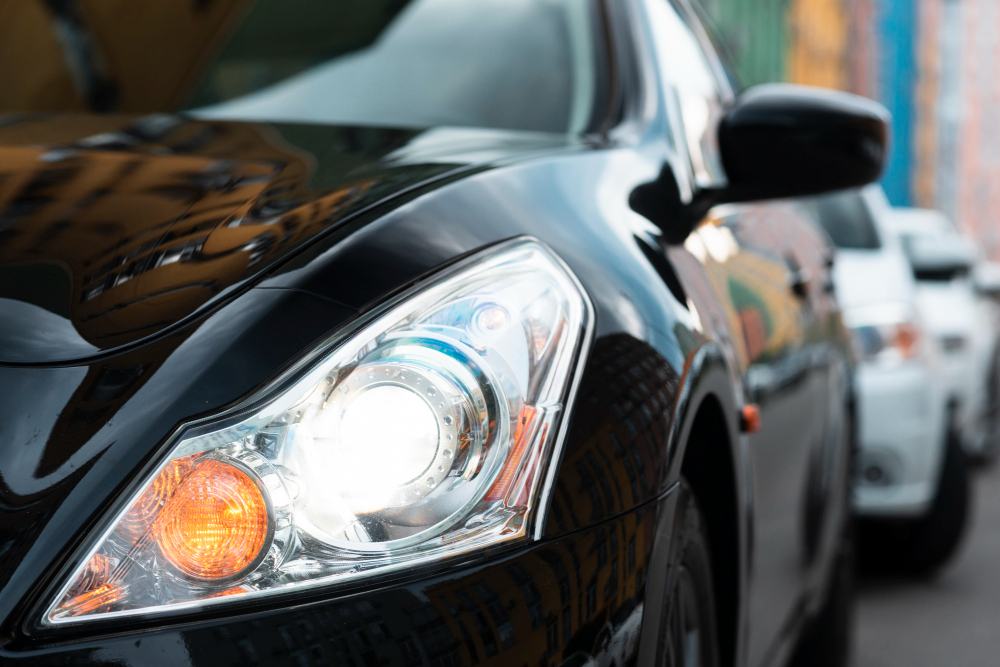 The Kona electric will come with a long list of features to attract the customers just like any other Hyundai car. It is expected to get connectivity features as well as active and passive driving assistance. Hyundai has reportedly tied up with LG to develop the electric powertrain and the batteries for the vehicle. The new electric battery is said to be similar to the Chevrolet Bolt, which is also one of the longest range electric vehicles. The Kona could offer two battery options – 40 kWh and 64 kWh. The price of the vehicle is expected to be around Rs. 25-30 lakh.