The Jeep Compass has become quite a success for the brand in India. The Jeep brand plans to further gain ground in the Indian market with a new product – the Renegade. Here's all you need to know about it.
Size matters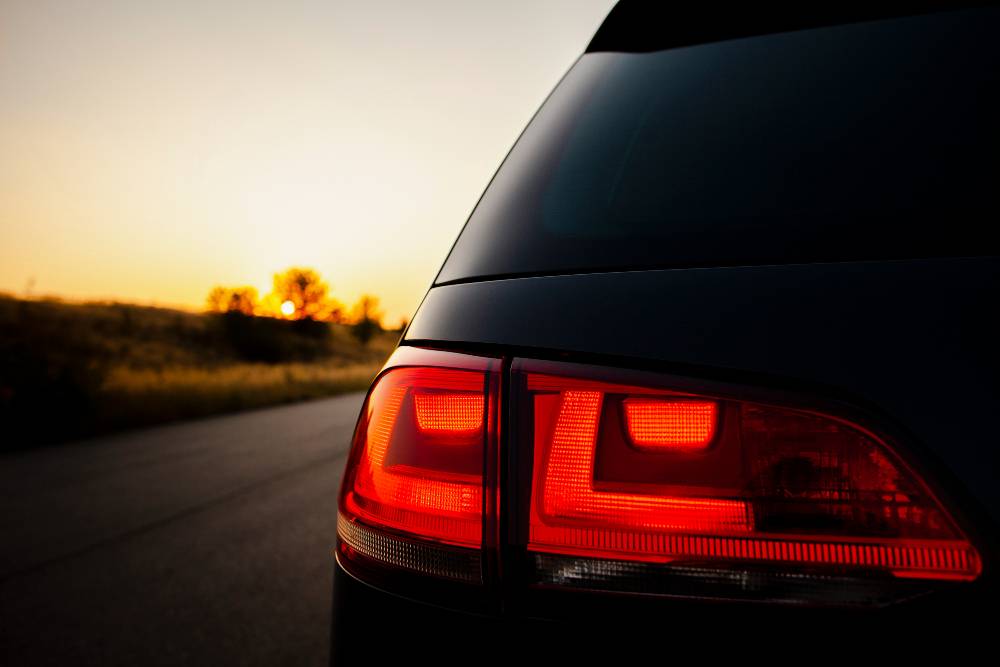 The Renegade is the smallest vehicle offered by Jeep world over. It is highly compact and measures 4.2 meters in length. The Jeep Renegade will offer perfect size for the urban SUV lovers.
The Renegade's length is longer than the Maruti Vitara Brezza, which measures 3.995 meters. However, the Renegade will be shorter in length than the Renault Duster that measures 4.3 meters.
Made in India
The Compass is the first ever product to roll out from the Indian facility of the FCA and it has gained immense popularity in the market. Fiat is currently working to ramp up the production of its Ranjangoan plant where the Compass is being made to deliver as many vehicles as possible. The Renegade will be also produced at the same Ranjangoan facility and the like the Compass, Fiat may export the Renegade to various parts of the world from India.
Will be priced below Rs. 10 lakh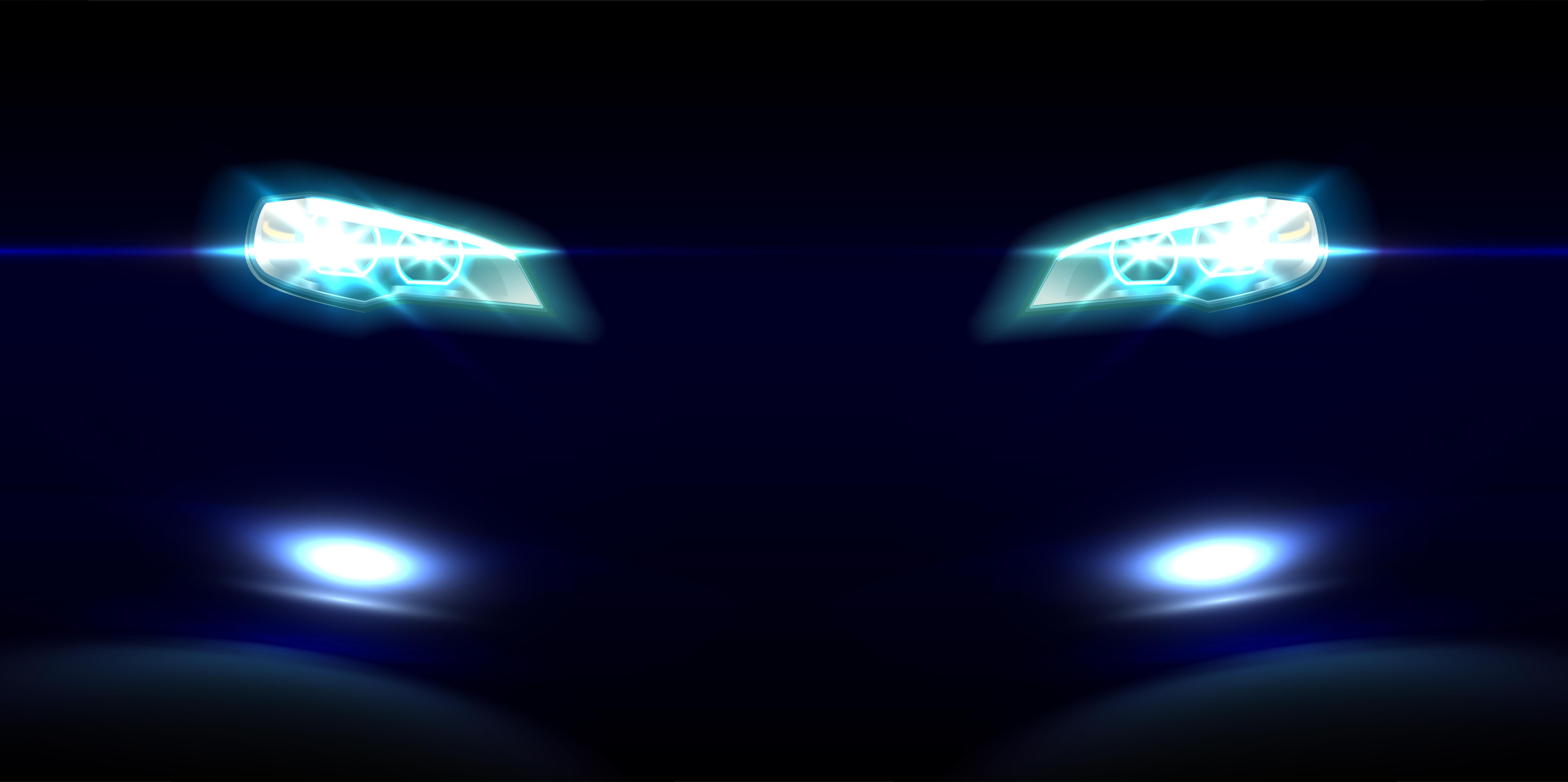 The Renegade will be made in India and according to Economic Times, the Renegade will likely carry a price tag below Rs. 10 lakh. Fiat surprised most of the followers with the pricing of Jeep Compass in India. The Renegade will follow the same suite of heavy localization and carry a much attractive price tag. Also, the Compass price starts at Rs. 14.95 lakh. If the Renegade is priced under Rs. 10 lakh, it will have a good amount of headroom to offer a number of variants in the markets.
Same engines as the Compass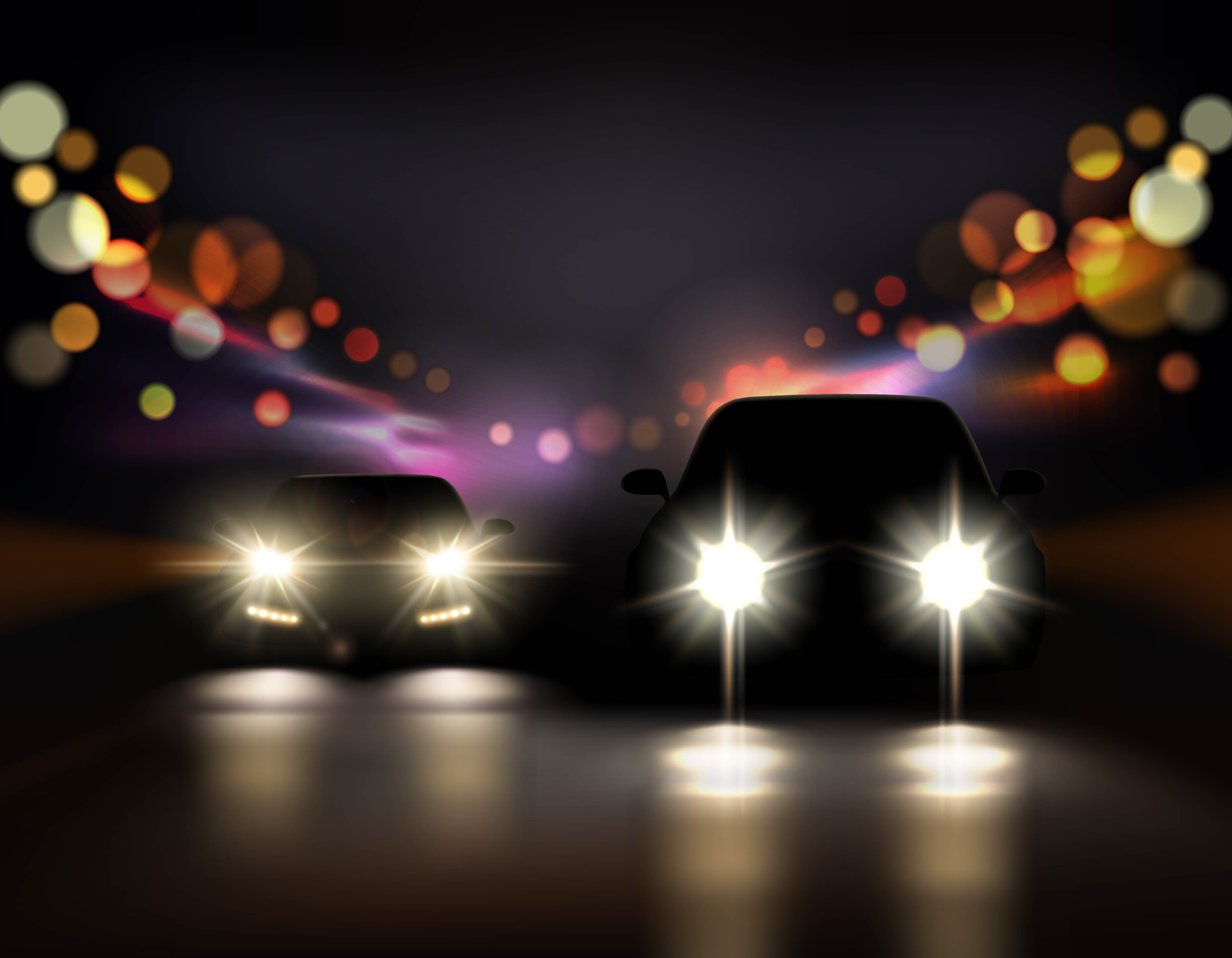 Jeep may utilize the locally assembled 2.0-litre diesel engine used by Compass to power the Renegade. However, Jeep will detune to the engine to provide Compass an advantage over Renegade. The petrol 1.4-litre petrol engine is also expected to remain same. Jeep may also introduce the 1.6-litre engine that it supplies to Maruti for the S-Cross with the Renegade in India.
Cheapest Jeep in India
The Compass is currently the cheapest Jeep in India and the price starts from Rs. 14.95 lakh. The SUV is going deep in the market with its attractive price. The Renegade will become the new entry level vehicle for Jeep in India when it is launched.
Continued Below: India-bound Jeep Renegade:10 things you DON'T know about