Renowned South Korean automaker Kia Motors has started the road-testing of the SP Concept's production version in South Korea. Here are a few spy images of the upcoming production-spec Kia SP-Concept –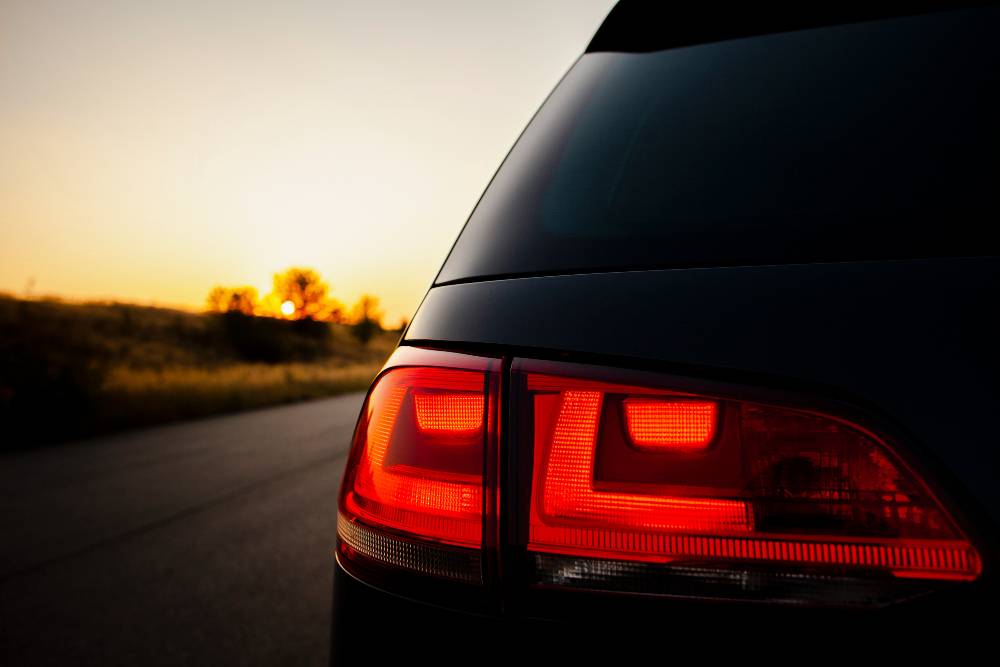 As per Peter Schreyer, Chief Design Officer of Kia Motors Corporation, the production version of the SP-Concept "will be very close" to the SUV we saw at the Auto Expo 2018. The production-spec Kia SP will become the first Kia product in India. Its market launch is likely to take place in the second-half of 2019. As per various reports, the production-spec Kia SP- will be underpinned by an updated version of the Hyundai's Creta platform. The same platform will be used for the next-generation Hyundai Creta, too. It's noteworthy that both Kia and Hyundai share a close relationship. In fact, Hyundai is Kia's largest investor, with about 30 % stake.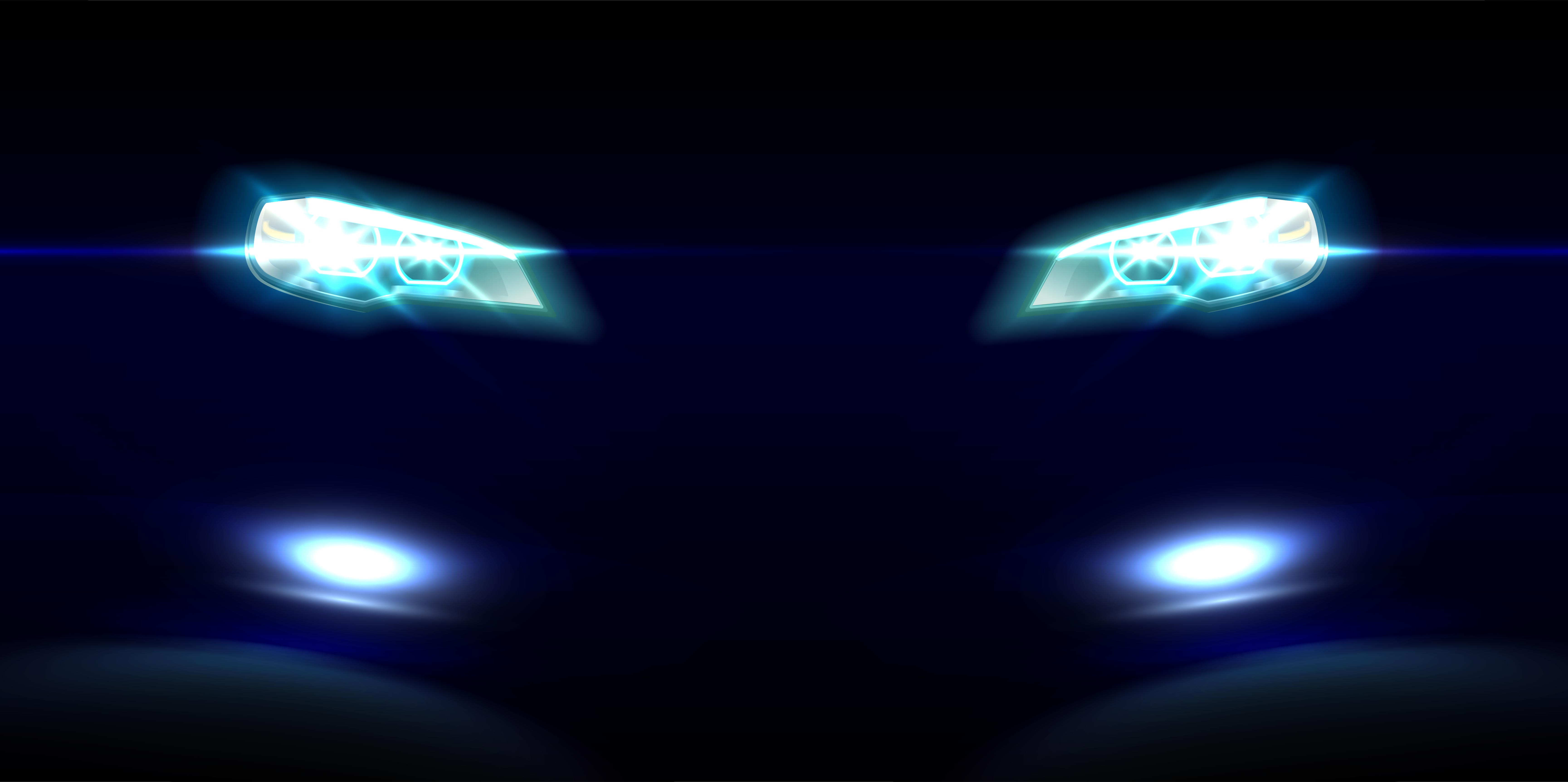 Powering the upcoming Kia SUV will be all-new motors that will be used for various other models from Kia and Hyundai. The diesel engine will displace 1.5-litres and will be BS6-compliant. It will offer a good mix of power, refinement, and frugality. The motor is expected to offer a maximum power of 115 bhp along with a peak torque of 250 Nm. In comparison, the Hyundai Creta is powered by a 1.6-litre diesel engine that outputs a maximum power of 128 bhp along with a peak torque of 260 Nm. Even the petrol engine will displace 1.5-litres and will be a BS6-compliant unit. This engine will be used in a hybrid drivetrain from 2023 onwards. In India, the Kia SP will be produced at the company's new manufacturing facility in Anantapur, Andhra Pradesh. The Kia SP will be also sold in its home market. In India, the Kia SP is likely to be priced much higher than the Hyundai Creta. In all probability, it will be positioned as a premium compact SUV in the same price segment as the Mahindra XUV500 and the Jeep Compass.
Images source – Cafe.naver.com