Mitsubishi is looking turn around its fortunes in India through new launches and the automaker is going ahead with its plans of launching the Pajero Sport Automatic SUV in India by the end of this year. The Pajero Sport Automatic was showcased at the Bangkok Motor Show 2014 which has commenced today. The Pajero Sport has been doing reasonably well in India and the addition of an automatic variant will do the SUV good at the hustings.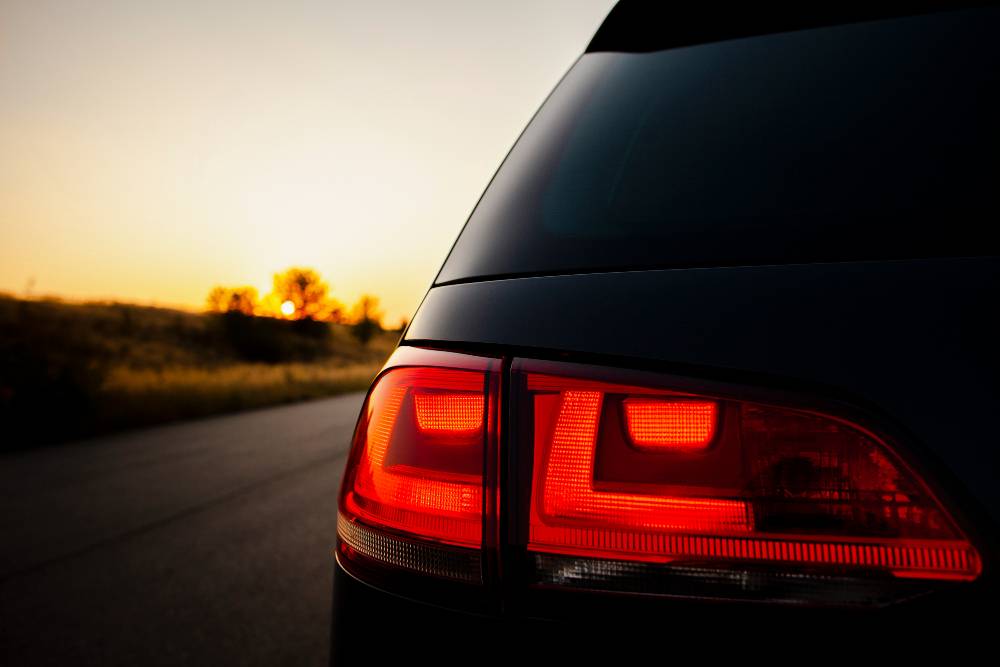 The Thailand-spec Pajero Sport is similar to the one we have on sale in India. The SUV is powered by a 2.5 liter-4 cylinder diesel motor that features 16 valves in a DOHC layout. The diesel engine outputs a maximum power of 176 Bhp at 4,000 RPM while the peak torque of 400 NM is generated between 2,000-2,500 rpm. As far as the automatic variant of the car is concerned, it gets the same power output but the peak torque is 50 NM less. It has a peak torque of 350 NM in a wider rev band of 1,800 – 3,500 rp
The Pajero Sport AT gets a 5-speed INVECS-II automatic gearbox coupled with Sportronic function, which means that you can shift manually when in the mood for it. A unique fact about the INVECS gearbox is that it has a software that adapts to the driver's inputs and tailors gearshifts to suit the driver's mood. When the driver is driving fast, gearshifts get faster while steady driving optimizes gearshifts for maximum fuel efficiency. The gearbox transmit power to all 4 wheels through a four wheel drive system.
The rest of the car remains bog similar to the manual transmission equipped model. The automatic variant of the car is like to arrive into Indian shores via the CKD route with assembly to happen at Hindustan Motors' Tiruvallur facility. Expect the Pajero Sport Automatic to be priced a lakh rupees higher than the manual gearbox equipped version.