Cricket is undoubtedly the most popular sports in India and is also the highest paying one. Cricketers in India enjoy a celebrity status and are loved by the public, more so if they are cricket captains. India has seen a lot of highly successful cricket captains in the past. Here is a list of cars of past Indian captains and the current Indian cricket team captain.
Virat Kohli
The current Indian cricket team captain, Virat Kohli has a fleet of luxury and high-end cars. He is the brand ambassador of Audi India and owns a range of new-generation Audi cars including the Audi R8 LMX, which is a limited edition car. Other cars in his garage include Bentley Continental GT, Bentley Flying Spur, Audi A6, Audi RS4, Land Rover Range Vogue, Audi S5 and a bunch of other cars.
Sunil Gavaskar
The original "Little Master", Sunil Gavaskar is currently a renowned cricket commentator. Gavaskar has created quite a few records during his career including breaking the barrier of 10,000 runs. Gavaskar currently uses a BMW 5-Series sedan to roam around. This is not the latest generation BMW but an older, E30 version of the sedan.
Kapil Dev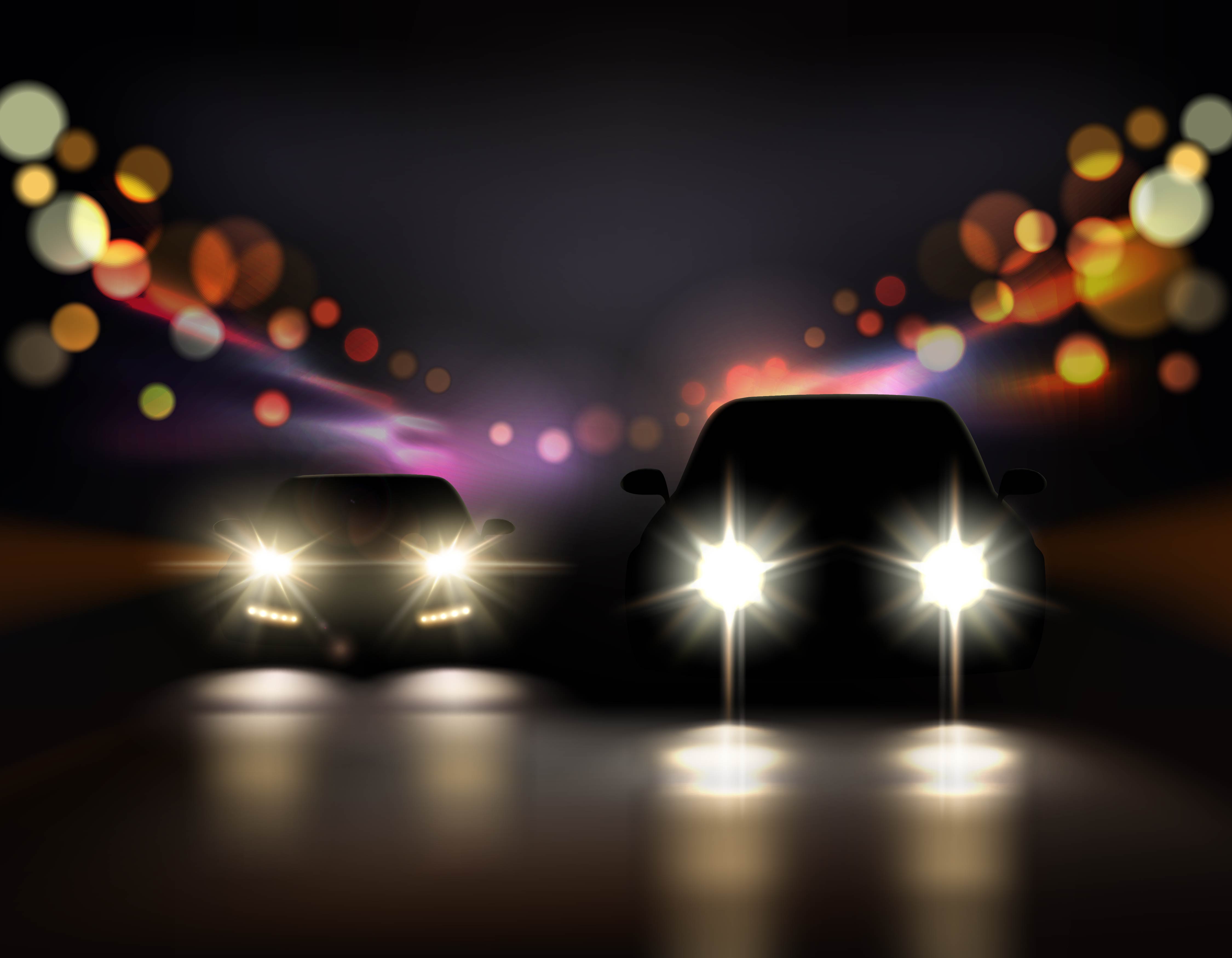 The all-rounder Kapil Dev has quite a few records under his belt. The cricketer also helped India winning the first-ever world cup in 1983. Kapil Dev roams around in quite a few cars when he travels for work or for socialising. His most expensive vehicle is the Porsche Panamera, which is a four-door luxury saloon. Kapil has been spotted driving the car all by himself most of the time.
Mohammed Azharuddin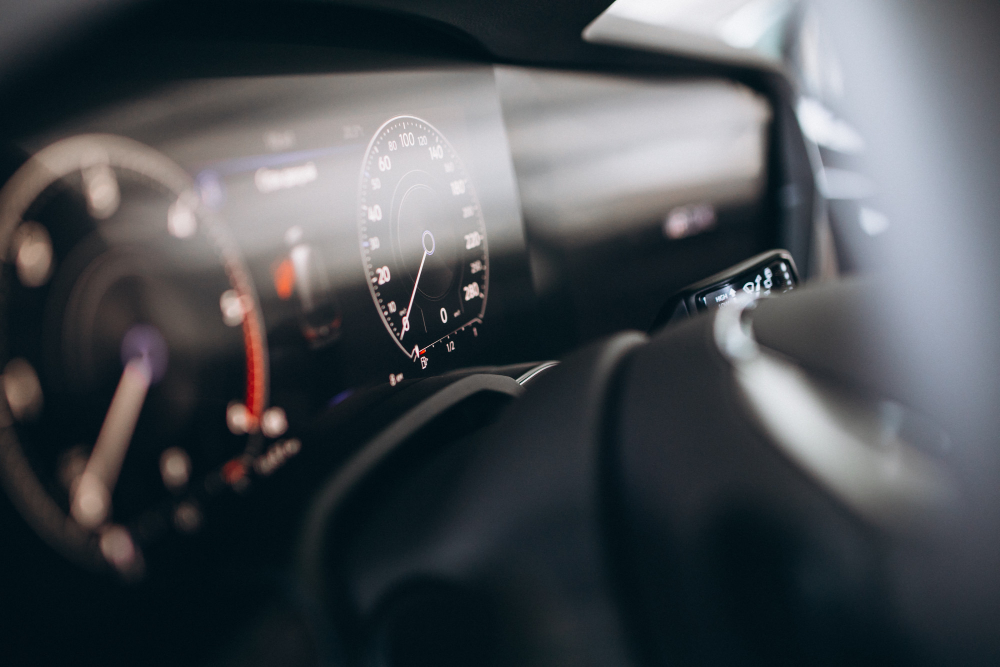 Azharuddin is regarded as one of the most successful and stylish captains of the Indian cricket team. Under his captaincy, the team saw a lot of success. Azhar's cricketing career ended in a disaster when he was booked for match-fixing in 2000. The captain currently owns a slew of luxury cars that he uses regularly to move around. His most preferred choice of wheels remains a BMW 5-Series, a customised Audi Q7 and a BMW 640i He also owns a Honda CR-V.
Sachin Tendulkar
Sachin Tendulkar has remained the brand ambassador of  BMW India for a long time now. Even before getting selected as the brand ambassador of BMW India, Sachin used to drive around in exotic imported BMWs like the X5M SUV. Currently, his garage is all about the German luxury brand. His car collection consists of BMW i8, BW X6M, BMW M5, BMW M3 and more BMWs. he previously owned a Ferrari 360 Modena and cars like Mercedes-Benz C63 AMG and more.
Sourav Ganguly
The Indian cricket team took a huge leap under the aggressive captainship of Sourav Ganguly. He launched the team in a way, which is known to be the turning point of Indian cricket history. Sourav Ganguly belongs from rich family and grew up in a palatial home. Yet, the most expensive car in his garage is the Mercedes Benz C-Class convertible. He has also been spotted with a Mercedes-Benz CLK, a Ford Endeavour and a Honda City ZX.
Rahul Dravid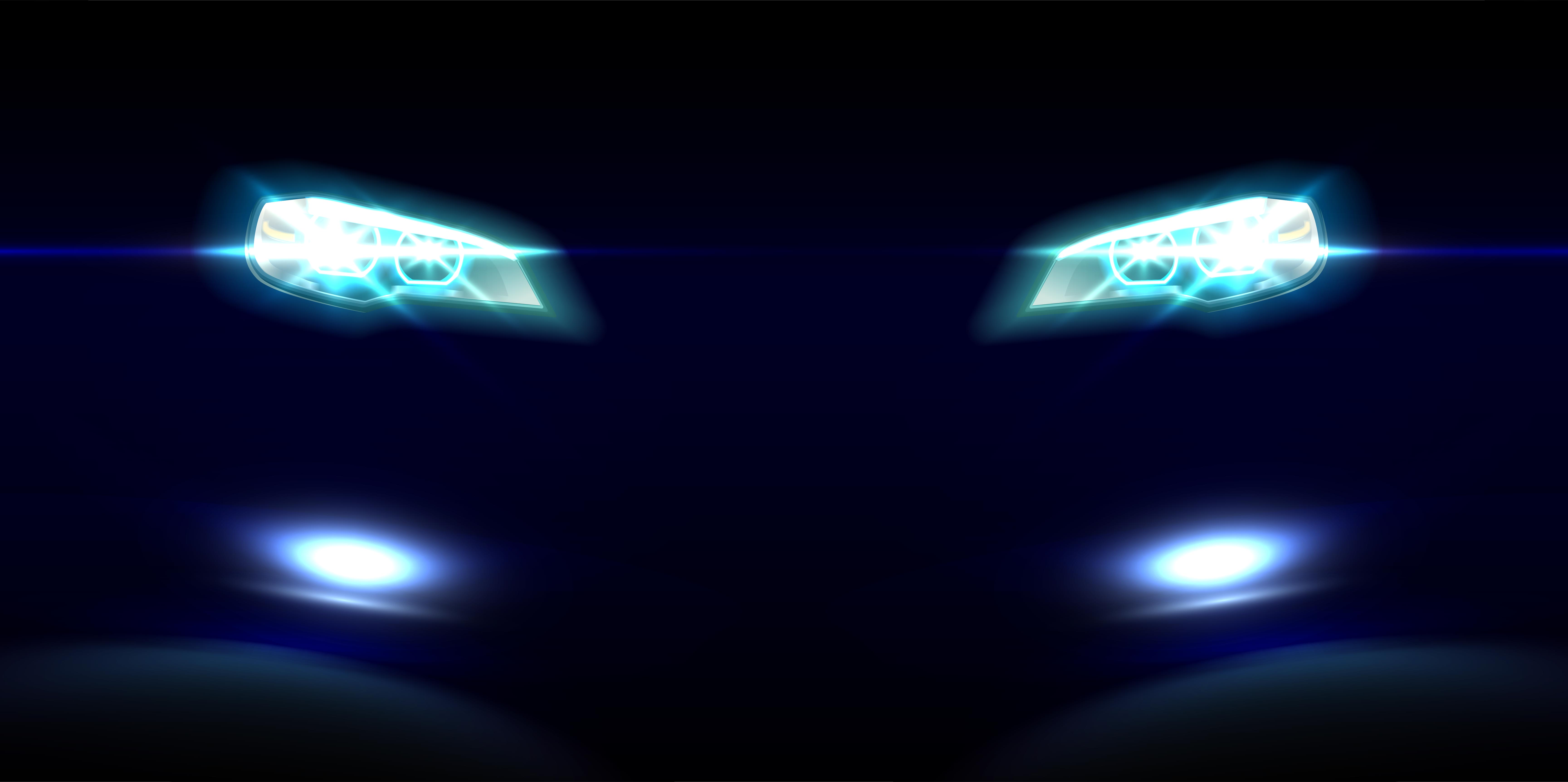 Mr Dependable, Rahul Dravid was the pillar of the Indian batting order in the older days. Rahul Dravid has always chosen to be safe than being spectacular on the field. When it comes to cars, his choice has remained the same. Rahul Dravid owns a BMW 5-Series, Mercedes-Benz GLE, Porsche 911 and an Audi Q5 SUV.
Anil Kumble
Anil Kumble is the only man in the Indian cricket team to claim 10 wickets in a cricket test match. Kumble is a spin wizard and has claimed over 700 wickets in the international cricket matches. He drives around in the first-generation Ford Endeavour and a Mercedes-Benz E-Class.
Virender Sehwag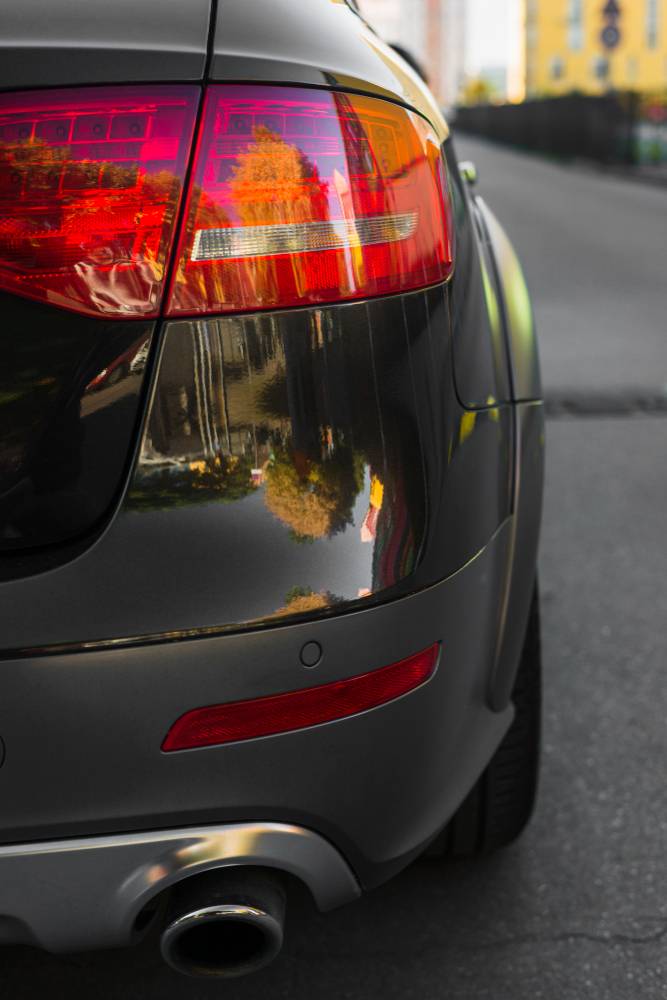 The bombastic opener, Sehwag is known for wrecking the opposition's bowling attack. Sehwag became the first Indian to score 300 runs in a match. At the moment, Sehwag drives around in a range of luxury cars including a BMW 7-Series. However, he is mostly spotted in a Bentley Continental Flying Spur, which is a four-door saloon.
Mahendra Singh Dhoni
Mahendra Singh Dhoni is known for his love of automobiles and he owns a range of exotic vintage two-wheelers, superbikes and SUVs. His vintage bike collection includes brands like BSA, Yezdi and RD350 while he also owns modern-day superbikes like the Kawasaki Ninja H2. His SUVs include a Hummer H2, Land Rover Freelander2, Mitsubishi Pajero and a recently acquired Nissan One-Ton. He also owns the Jeep Grand Cherokee TrackHawk, which is the most powerful Jeep in India and is the only vehicle in the country.