Electric vehicle adoption in India has taken off quite significantly over the last decade and it doesn't seem like it's going to slow down any sooner. So if you are one of those excited EV enthusiasts then here's a piece of good news for you! The 15th Electric Vehicle Technology Expo's 2022 dates have been now released. The event will be organized at New Delhi's Pragati Maidan, and it will run for three full days, beginning on August 5 and concluding on August 7.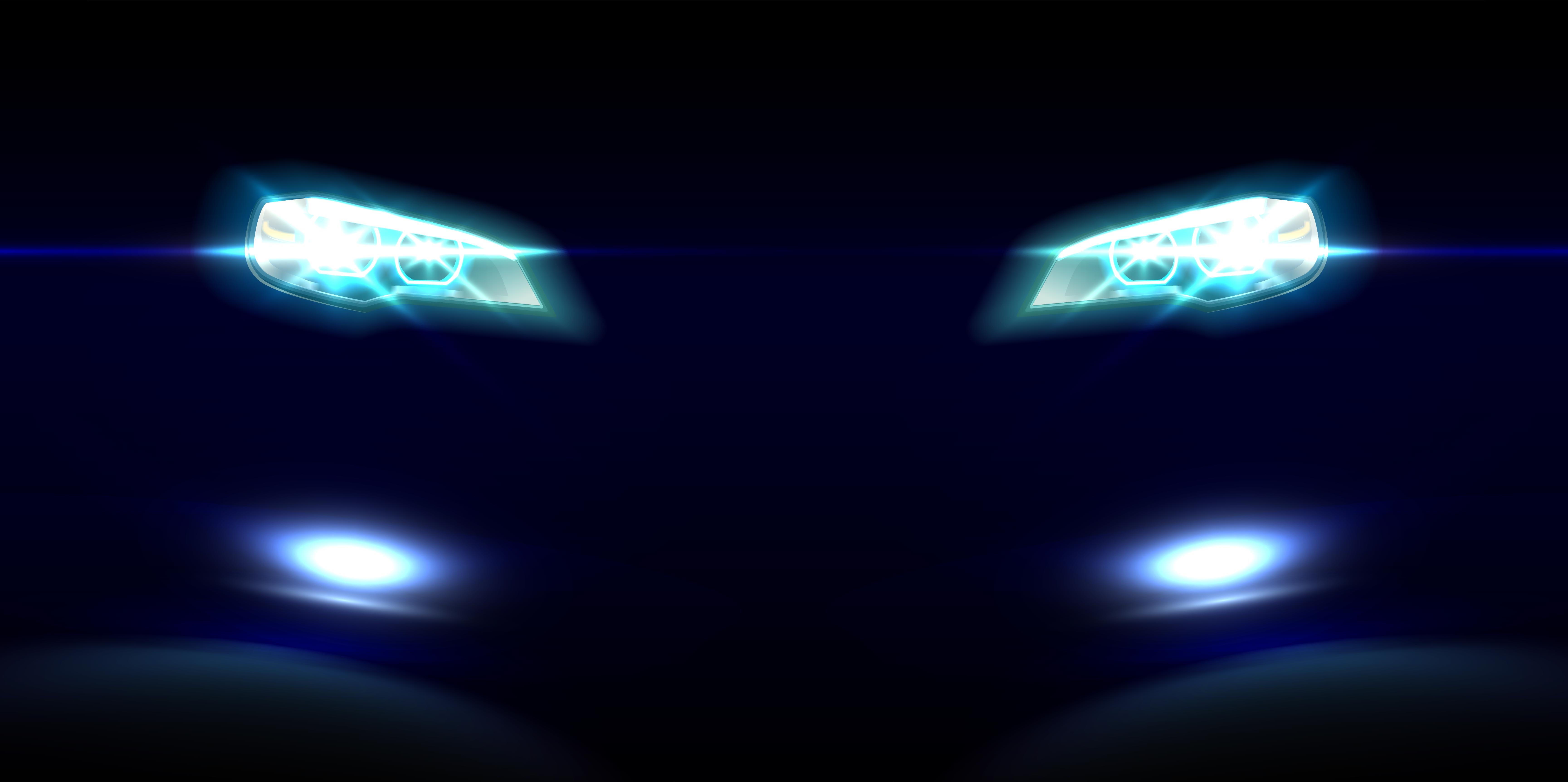 The 15th EV Expo will give participants in the electric car sector a chance to display and introduce their goods. The largest yearly event is the Delhi Expo, which is held twice a year in various places. The EV India 2022 Expo is an international electric motor vehicle show that gives the buddying and veteran electric vehicle manufacturers the chance to showcase their most newest products, technological advancements, smart and next-generation transportation systems, electric passenger cars, scooters, motorcycles, cycles, buses, and a lot more.
The show's main goals are to generate new business and promote environmental protection. The expo is the finest public interactive forum for exchanging knowledge, buying products, and showcasing brands for consumers and businesses in India. This year the expo will include over 100 Indian and foreign exhibitors showing their goods and services, including electric bikes, cycles, scooters, rickshaws, carts, and more. This will happen after a one-day seminar on August 4th titled "India's EV Sector: Roadmap for Global Leadership."
Also read: Modified Royal Enfield Thunderbird 500 motorcycle from Eimor Customs look beautiful
In other auto expo news, earlier in March of this year the organizing body of the premier Indian auto show, the Society of Indian Automobile Manufacturers (SIAM) announced the dates for the 2023 edition of the Auto Expo. The show will be held from 13th to 18th of January 2023 at the India Expo Mart, Greater Noida, Uttar Pradesh.
The biannual show which was last held in 2020 before the COVID-19 pandemic broke out, was also scheduled for 2022 however the event was deferred due to uncertainties surrounding the impact of the third wave of covid-19. During the announcement of the 2023 Auto Expo it was also announced that from next year onwards, the event will be held every odd year, in accordance with the calendar of the Organisation Internationale des Constructeurs d'Automobiles (OICA), or the International Organization of Motor Vehicle Manufacturers.
2022 was the first year in the history of this revered automotive show that it was delayed. The organizers of the event during the August of last year announced that in view of the safety of exhibitors, visitors and all stakeholders involved and present at the Expo they would need a lead time of preferably a year for organising the Auto Expo. The decision at the time was made by SIAM due to the uncertainties around the development of COVID-19 in the coming months.
Also read: BSA Motorcycles unveil Gold Star 650: Will Rival Royal Enfield 650 Twins