Most celebrities choose to own super luxurious vehicles like Rolls Royce or Range Rover in their garage. However, there are a few who want to stand out and are truly automobile enthusiasts. Here are a few celebrities who own some of the most extreme vehicles in India.
Jackie Shroff's Skeletor
Jackie Shroff has several high-end vehicles including a Bentley and many other vintage vehicles. However, the customised bike from Vardenchi Customs stands out in his garage and on the roads too. Skeletor is built on Royal Enfield Bullet with AVL engine. There is no other such customised built ion India. The bike gets a skeleton as a headlamp unit while the rib cage forms the fuel tank. The bike is quite interesting to look at and is heavily inspired by the bike that Nicolas Cage rides in the Ghost Rider.
Gautam Singhania's 1000 Bhp Nissan Skyline
Also read: Royal Enfield Classic Metallo Silver & Orange Ember: In Images
Bossman at Raymond's Clothing, Gautam Singhania is a true automobile enthusiast and a professional racing driver. He participates in various events around the world in his customised vehicles including a Ferrari. Singhania as also owns several customised vehicles but the craziest of them is the drag-race spec Nissan. He owns the Skyline GT-R that develops a massive 1,000 Bhp. Singhania has participated in several drag race events in this car. It can do 0-100 km/h in just 2.5 seconds and 0-200 km/h in only 6.7 seconds.
Mahendra Singh Dhoni's Jeep Trackhawk and Hellcat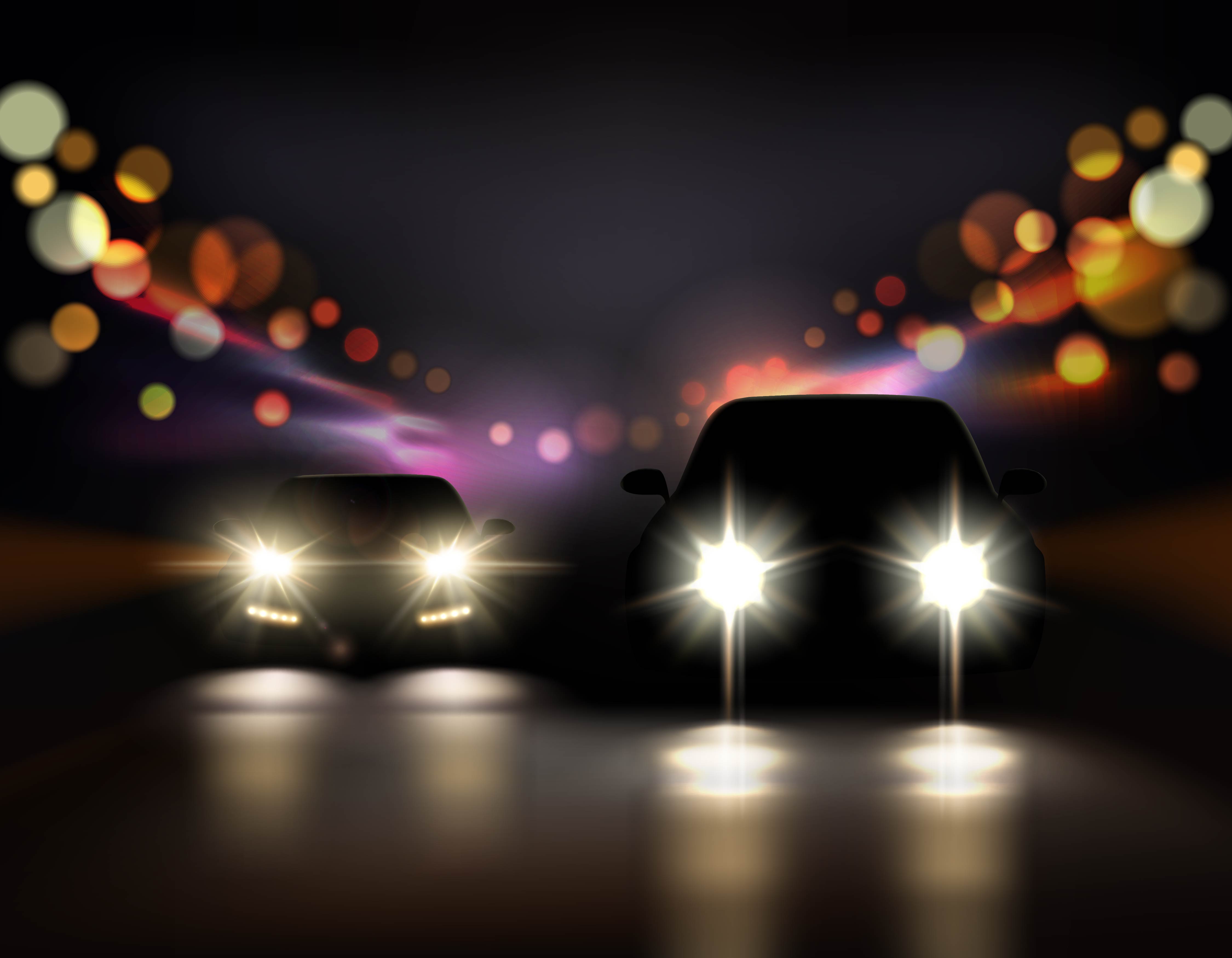 Yes, we all know that Dhoni owns the craziest looking motorcycle – the Confederate Hellcat X132. He takes the bike for weekend racing at the Budh International Circuit too. Dhoni is a major automobile enthusiast and also owns bikes like Kawasaki Ninja H2 and many other exotics. However, the car that stands out in his garage is the Jeep Grand Cherokee TrackHawk.
The Jeep Grand Cherokee TrackHawk that belongs to the mighty MS Dhoni can produce a maximum of 707 Bhp and a massive 875 Nm of peak torque. It comes with a 6.2-litre hellcat engine. These specs of the TrackHawk makes it the most powerful SUV in India currently.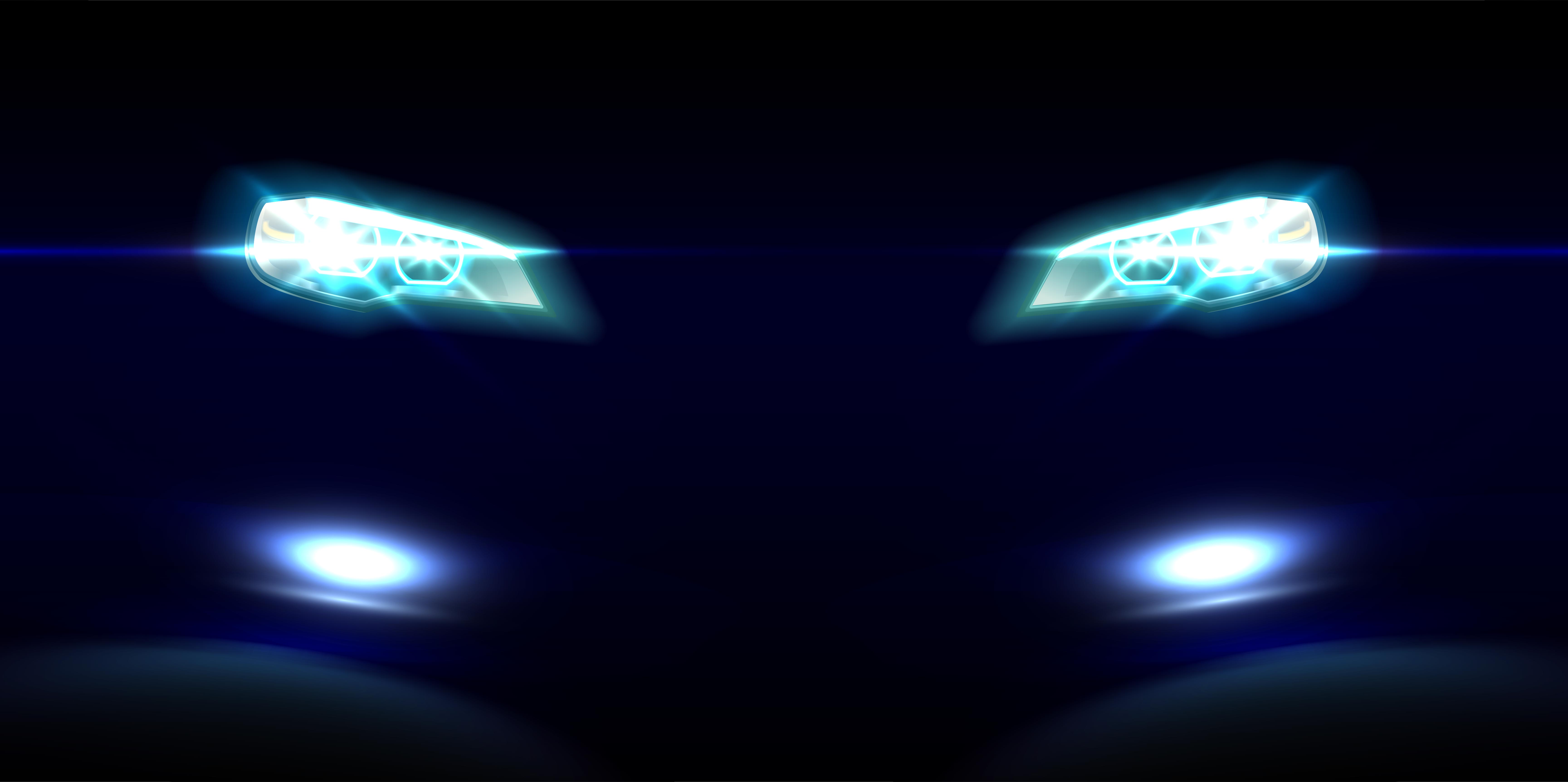 To add to these facts about the car, it is capable of doing 0-100 km/h in a mere 3.62 seconds. It gets an automatic transmission and the power is sent to all four wheels. This car was specially imported by Jeep India for MS Dhoni. The vehicle costs about 1.6 crores including al taxes and customs included in India. It could go higher depending on the personalization or customization done by Dhoni. He also owns a Nissan 1-ton, Hummer H2 and recently bought a Pontiac.
Sachin Tendulkar's i8
Sachin is the ambassador for BMW India for a long time now. Even before he was chosen as the brand ambassador of the German car manufacturer, Sachin used to drive around in BMW cars and also owned a BMW X5M. Well, he still owns the latest version of the X5M but the craziest car in his garage has to be the BMW i8. Sachin got the i8 customised by DC Design but later reversed all the changes. He loves the i8 and is often spotted on the Sea Link on the Sundays driving the i8 alone.
Harbhajan Singh's Hummer H2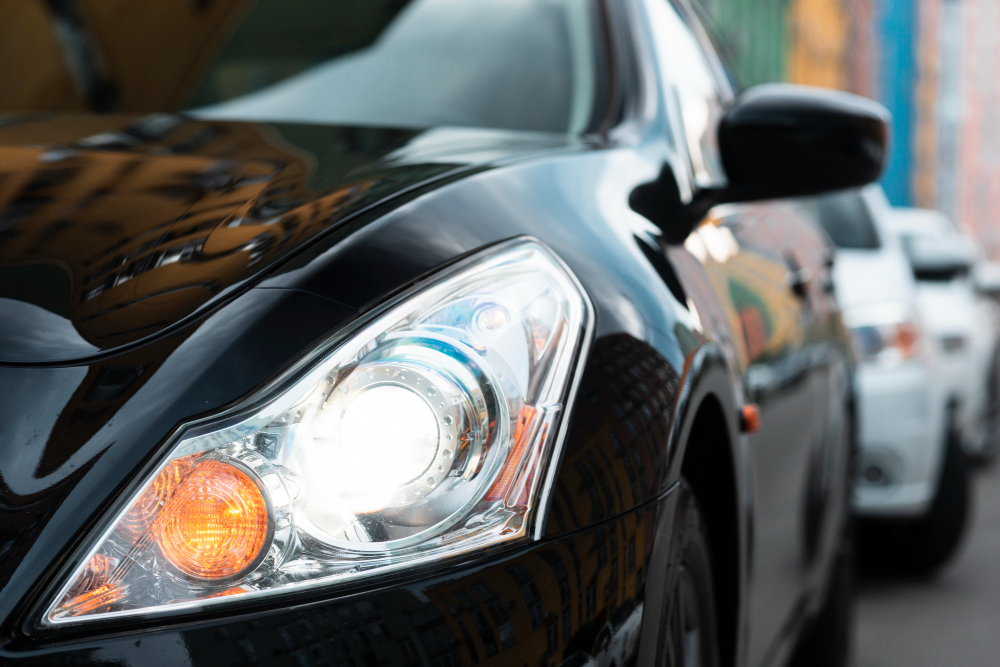 There are only a few celebrities who own a Hummer in India. Apart from Dhoni, Harbhajan is the only cricketer who owns it in India. Harbhajan has been spotted with the car several times in his hometown with the all-black Hummer. Even the singer Mika and actor Suneil Shetty own a Hummer in India.
John Abraham's Rajputana custom bike
Actor John Abraham is known for his love of cars and bikes. Bollywood hunk John Abraham owns a range of motorcycles and cars and is a petrolhead in the truest sense of the word. The Bollywood actor owns a totally custom Enfield made by the Rajputana Customs which has been dubbed Lightfoot.
Adar Poonawalla's Batmobile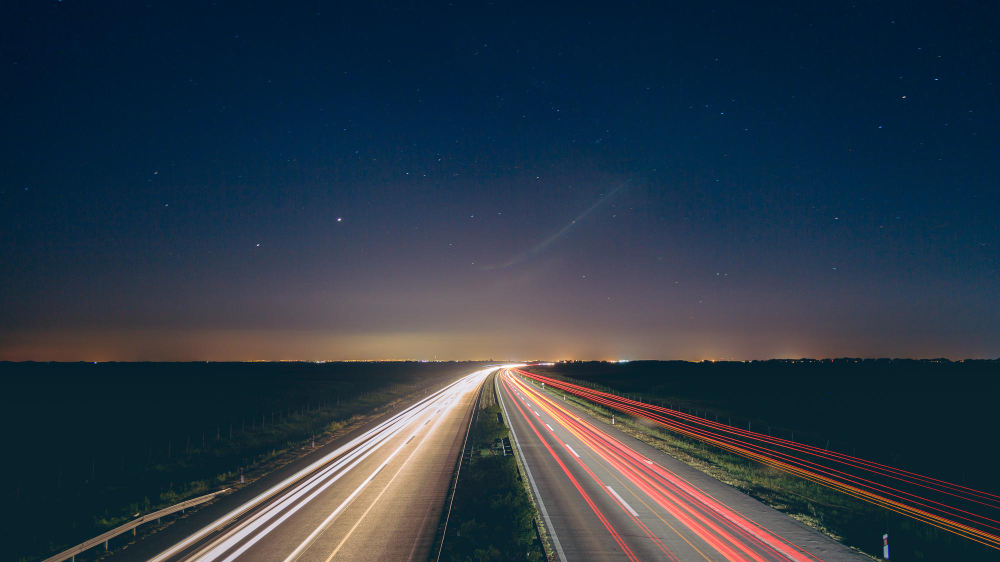 Let's accept it, the Batmobile is the coolest superhero ride ever. Adar Poonawalla had the power and money to get one made for his son. This Batmobile replica is based on a Mercedes-Benz S-Class. Adar has been seen a few times driving in this feeling a Batman!
Also read: This Harley Davidson Forty-Eight is actually a 125cc Yamaha Enticer