Many electric two-wheeler companies have emerged in the past year in our Indian market. Some of them are on sale while others will soon hit the Indian roads. However, did you know India had electric two-wheelers 40 years ago! It was called "Komal" and was produced by a company called 'Electromobiles India Limited' that was based out of Mysore.
S. Kenneth Shishir has shared information about Komal on Star Of Mysore. Komal was an electric moped. It was launched in 1980-81. At first, the factory was at Dharwad but moved to Mysuru. This happened in 1977-78 because the land was available.
Surya Kumar Kikkeri who used to be the general manager of Electromobiles India Limited said, "The unit was set up at Yelwal and was later shifted to Premier Studio premises on Hunsur Road. It was a Government unit under the 'Alternative Source of Energy Commission', with the then Prime Minister Indira Gandhi as its Chairperson."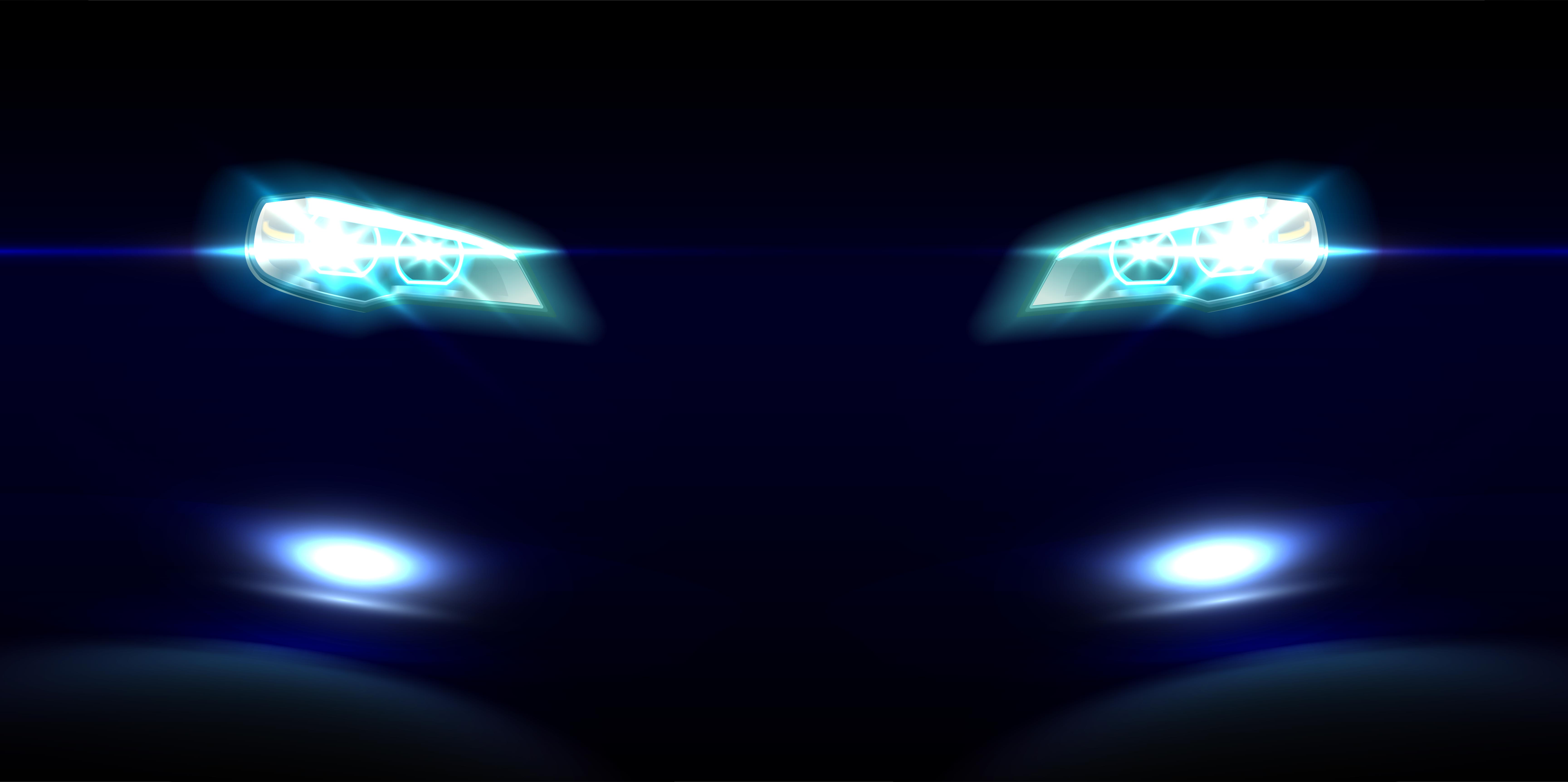 Also read: India"s first Maruti Baleno with "air suspension" looks gorgeous (Video)
The trial production run of Komal was started in 1980-81 and the test units were sent to the Automotive Research Association of India also known as ARAI. Automotive Research Association of India is located in Pune and they conduct various tests on the vehicles so that they comply with Motor Vehicle Rules and if they pass then they give a 'Road worthy certificate'.
Electromobiles India Limited received 10,000 bookings for Komal but only 500 were ever produced. The manufacturer ran into management problems and eventually they ran out of funds. Because of this, the production came to an early end.
Komal's electric motor was supplied by Honeywell from USA, the rest of the parts were manufactured in India, even the batteries were from India. The electric moped came with a 12 Volts 70 AH battery pack which would provide a riding range of around 70 km. The top speed of Komal was around 35 to 40 kmph. It had very little maintenance, the buyer would just need to top up distilled water in the battery.
Ananthapadmanabha was the electric section in-charge of Electromobiles India Limited. He told Star Of Mysore that Komal was a two-speed Moped and It had two batteries that had a capacity of 12 Volts. The electric moped had three relays that were sourced from Bosch, a well-known manufacturer. There was also a charging unit and Komal was priced around Rs. 6,000 at that time.
There were funds and infrastructure but there was no proper leadership. Eventually, the company closed" revealed Ananthapadmanabha about the Electromobiles India Limited
Surya Kumar said, "We were the pioneers. Mysuru would have been the first city in the country to produce electric vehicles in masses if more research and development and investment had taken place along with proper management. The Government wanted to sell the company to a private firm in Bengaluru and all formalities had gone through but the untimely demise of the private firm owner stalled the sale."
Also read: Tata Nexon goes off roading in the Himalayas (Video)