The Indian Army has been using Tata vehicles for a long time and the latest Tata vehicle sanctioned for Army usage was the Tata Safari. Now, Tata is all set to supply vehicles to the Bangladesh Army as well which comes across as a significant feat. The manufacturer has bagged an order to supply 200 SUVs to the Bangladesh Army. However, unlike the Indian Army which used the Tata Safari, our neighbours will be getting 200 units of Hexa 4×4 model. Tata announced on Monday regarding the same and said that it has won this prestigious order from Bangladesh Army after rigorous testing of the product for months.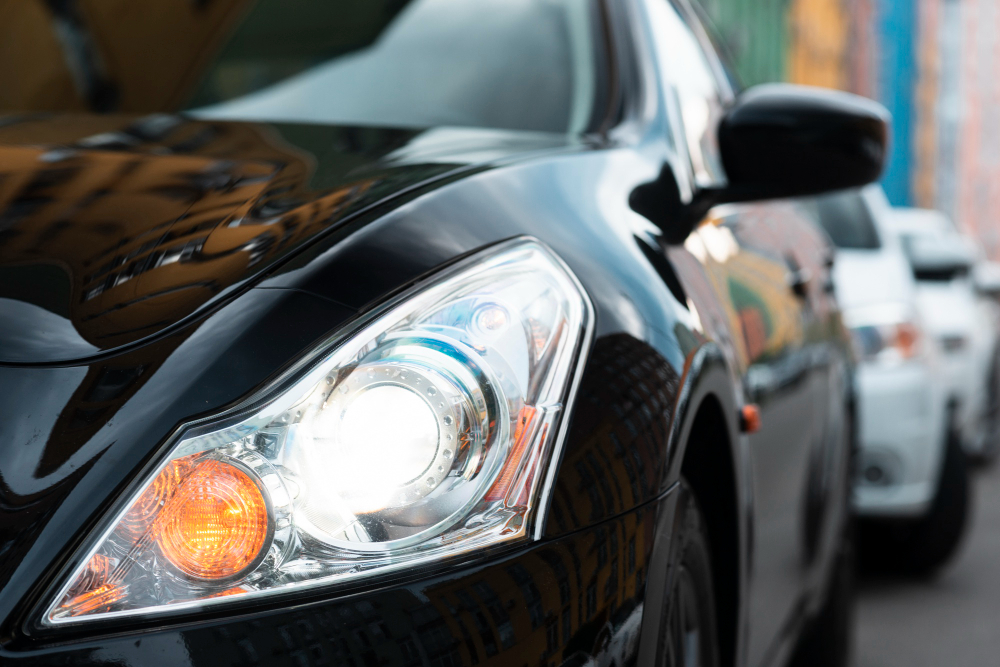 According to the company, the Hexa stood strong to meet all the requirements and specifications of the Bangladesh Army. Now Army vehicles require to clear some of the most demanding requirements and the fact that the Hexa has been selected speaks volumes about the vehicle. The statement issued by the manufacturer read:
"This order has been won against the other competitive brand SUVs and this has been the first key order from the Bangladesh Army. The superior performance of the Tata Hexa, better comfort features and widely available service and spares in Bangladesh made it the most preferred brand for the army,"
To let you know, Tata Motors is no stranger to Bangladesh. The manufacturer has been selling passenger vehicles in the country since 2012 with models like the Tata Indigo, Tata Tiago and Tata Nexon in its lineup. This, in a way, could have helped the company bag the deal since widespread network along with the availability of spare parts is a plus point on Tata's side. The Tata Hexa, for now, is not available for purchase for private customers in Bangladesh. Tata will probably make the 200 units of the Hexa especially for the armed forces and could be somewhat different from the regular Hexa sold in India. It will wear dark olive colours soon but the final vehicles could sport a different shade too.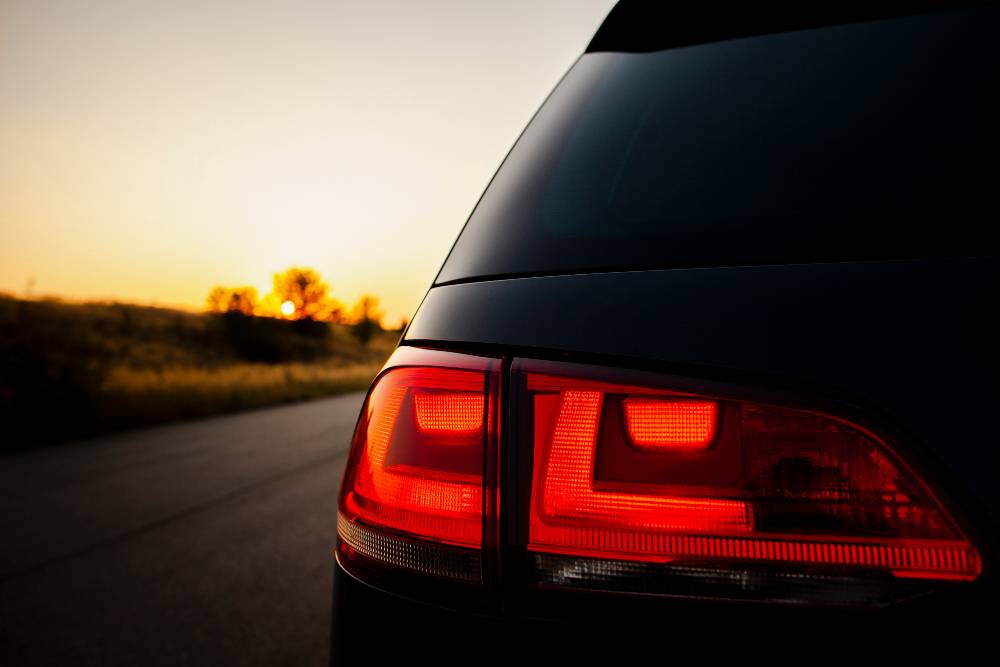 Talking about the Hexa, the AWD system it comes equipped with is made by Borg and Warner which is one of the world's leading auto OEM manufacturer.  The all-wheel-drive (AWD) system on the Hexa is controlled electronically and comes with torque-on-demand feature. As for the engine, the Hexa is powered by a 2.2-litre turbocharged Varicor 400 engine that comes in two states of tunes. The less powerful state of tune has an output of 148 Bhp power along with 320 Nm of torque. It only comes with a 5-speed manual transmission. On the other hand, the higher state of tune variants have a maximum power output of 156 Bhp along with 400 Nm of torque. In this engine state, Tata offers a 6-speed manual gearbox and an automatic gearbox option to choose from.