The Indian military is one of the largest in the world. There are various divisions in the military forces and many of them use specialised vehicles that have been developed for them. Here are all the awe-inspiring vehicles of the Indian military forces that have been spotted on various occasions.
Tata Merlin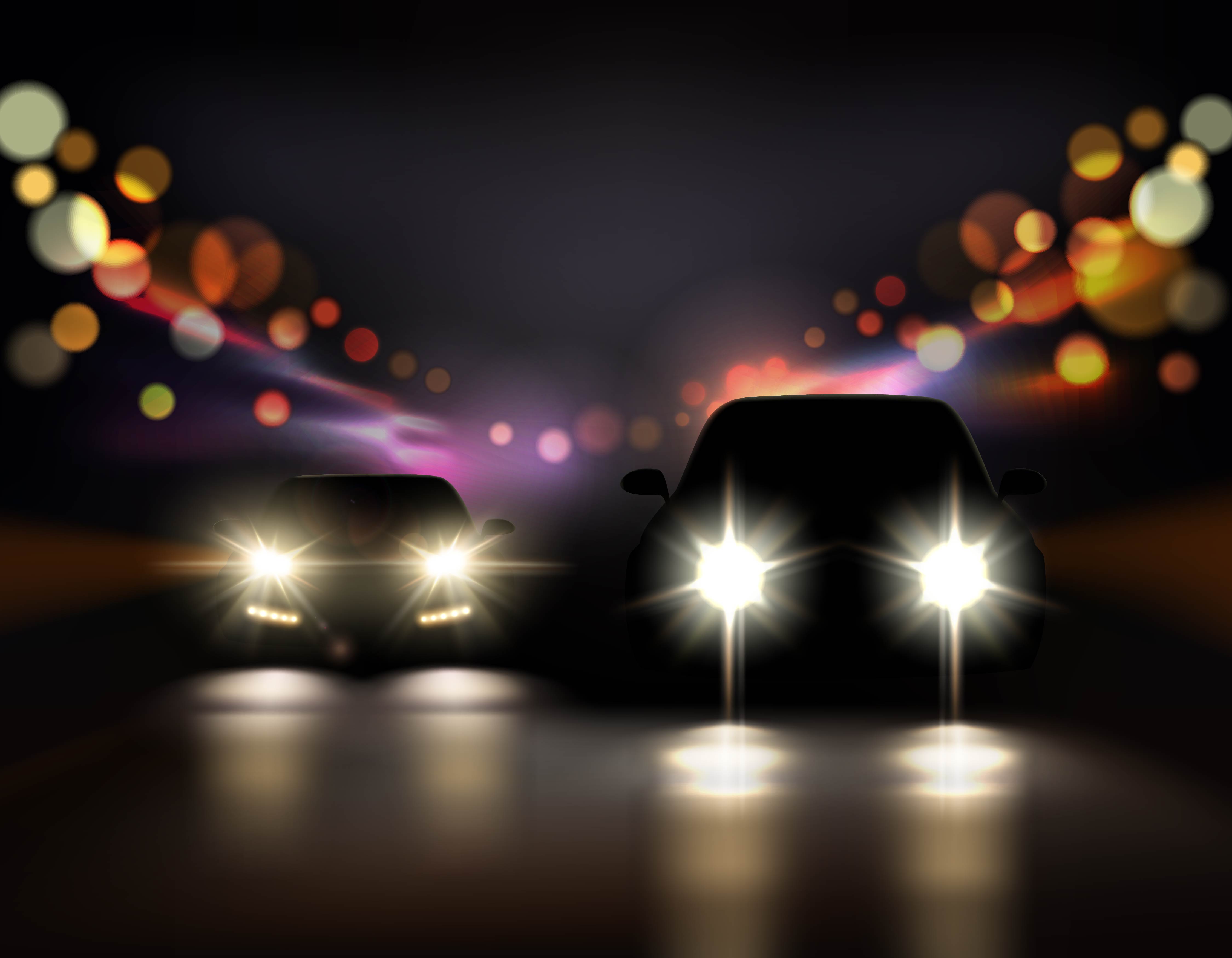 Tata Storme is the newest vehicle inducted by the Indian Armed Forces to replace the ageing Maruti Suzuki Gypsy from their fleet. Tata also makes a lot of other defence vehicles which is already in use by the Indian Army. Recently, a new Military-grade vehicle was caught testing under heavy camouflage in the mountains and on the Indian highways. It will be named as the Merlin and will be available for the purchase by defence forces soon.
The Merlin is a light support vehicle (LSV) and gets an open rear flatbed that can be used to mount light machine guns. It gets powered by a 3.3-litre, liquid-cooled, direct-injection diesel engine that produces a maximum of 185 Bhp and 450 Nm. It also gets run-flat tyres and Central Tyre Inflation system that can add or reduce the pressure in the tyre depending on the terrain. It also gets a 4X4 system.
Renault Sherpa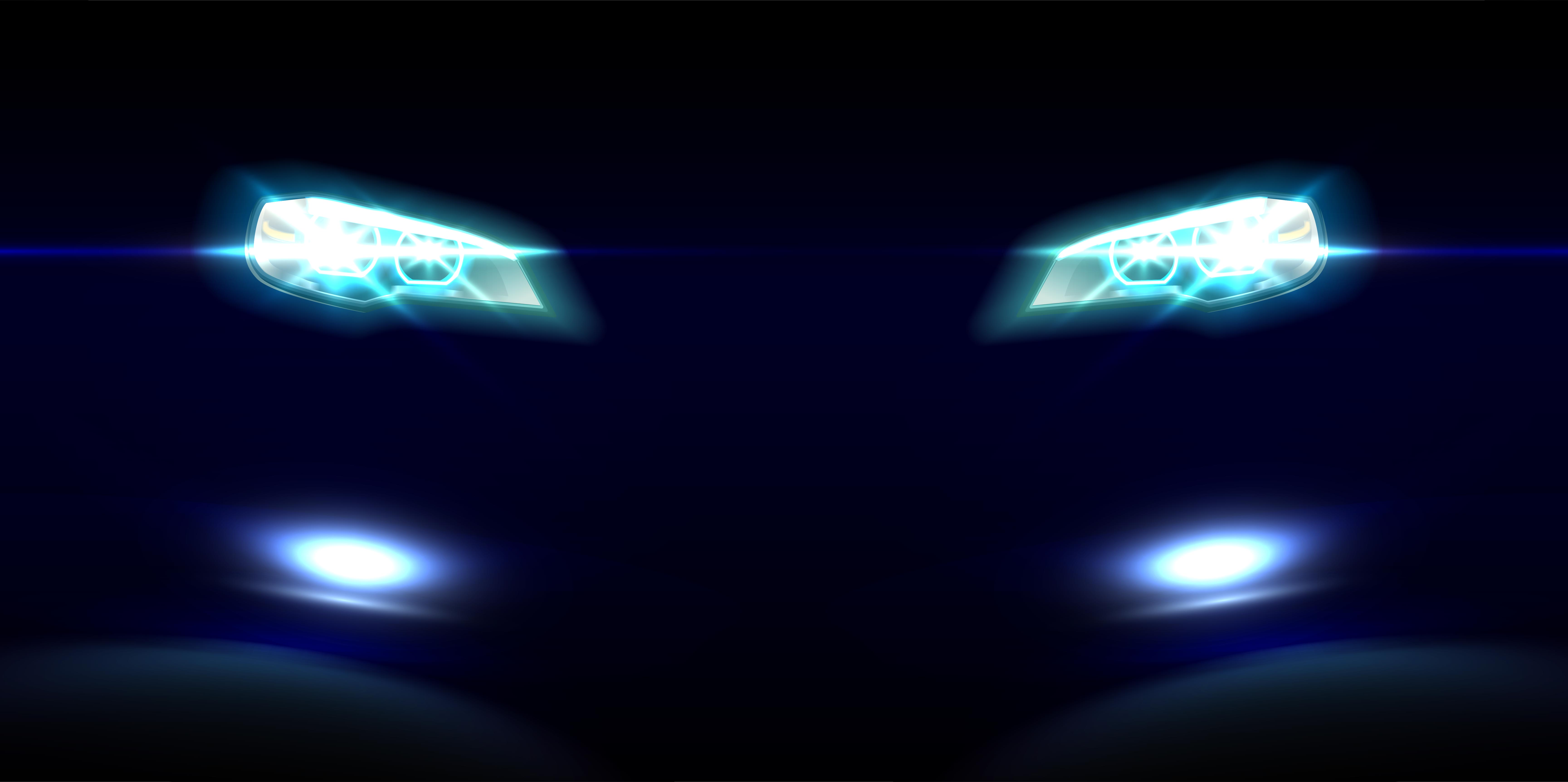 The Indian military and paramilitary forces also use vehicles from international manufacturers depending on the need. Renault Sherpa is one such vehicle which is used by the National Security Guard (NSG), which is a special force unit and works under the Ministry of Home Affairs in India. The Sherpa is a tactical vehicle and it looks like a monster on the road. It gets powered by a 4.76-litre diesel engine that generates a maximum of 215 Bhp and 800 Nm of peak torque. It weighs 11 tons with all the armour in place and can do up to 110 km/h. The Sherpa has a huge fuel tank and can complete 1,000 with a tank full of fuel.
Mahindra Marksman
Mahindra Marksman is a bullet-proof vehicle and can withstand heavy direct firing. The armour of the vehicle is designed to stand against hand grenades too. The vehicle is used by many Defence forces and is also used by Police forces of various states in India. It is powered by a 2.5-litre CRDe engine that generates a maximum of 105 Bhp and 228 Nm of peak torque.
Mahindra AXE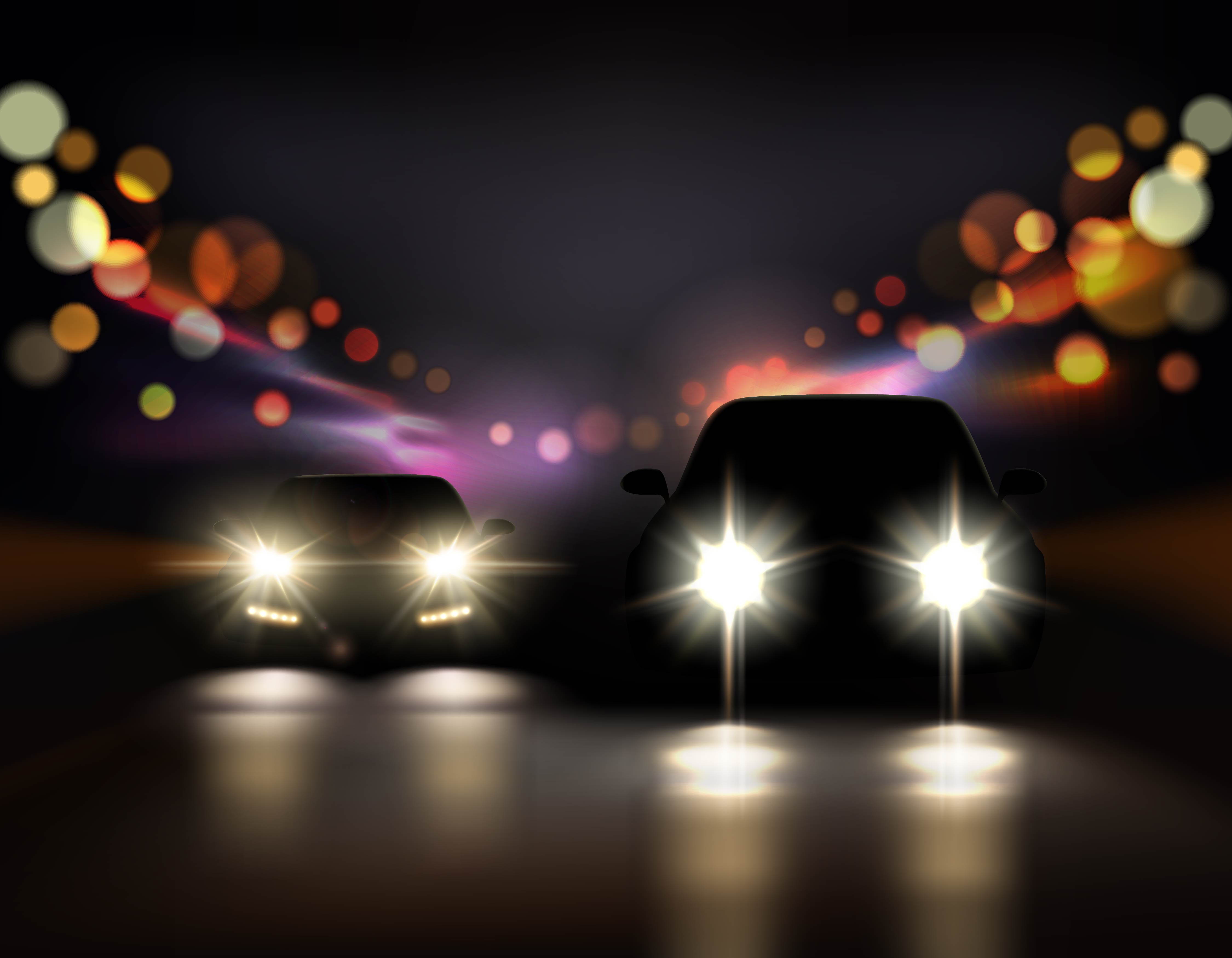 The Mahindra AXE is based on an Isreali military grade vehicle was developed especially for the armed forces. It is also dubbed as the Indian Hummer due to its wide body and intimidating looks. The AXE gets powered by a 2.7-litre diesel engine that produces a maximum of 173 Bhp and a peak torque of 346 Nm. Mahindra also offered the vehicle with a 4.0-litre petrol engine.
Force Gurkha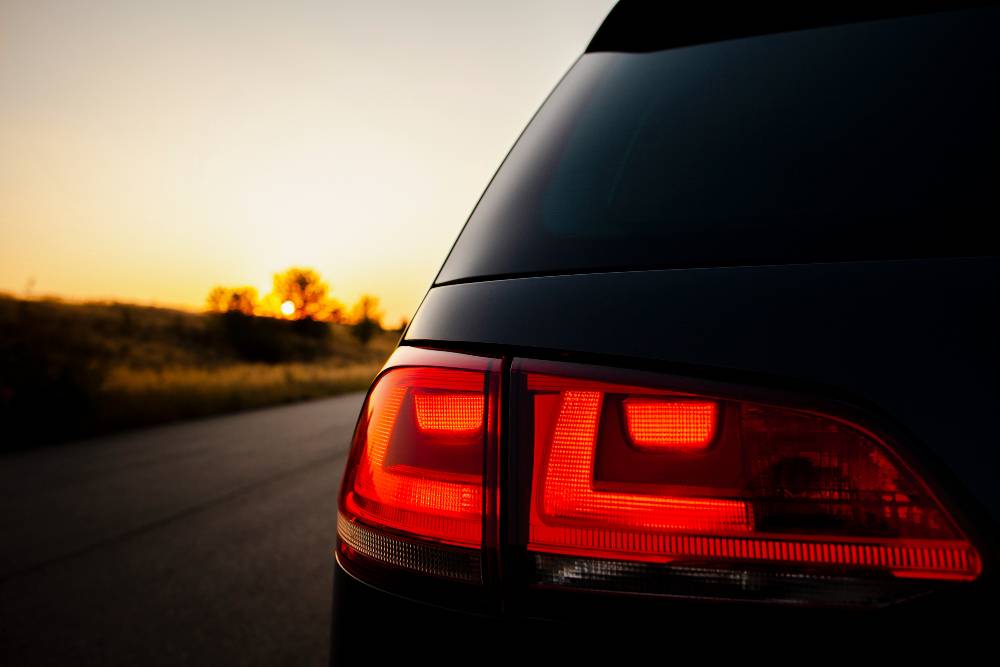 Force has been relentlessly testing an Army version of the Gurkha on the Indian highways and it has been spotted multiple times under testing. The vehicle caught on the test gets no doors and a soft-top, which will prove to be very useful to fit in different situations of the Army. The details of the engine and other specifications are not known yet but it will definitely get a 4X4 system and high displacement diesel engine.
Viper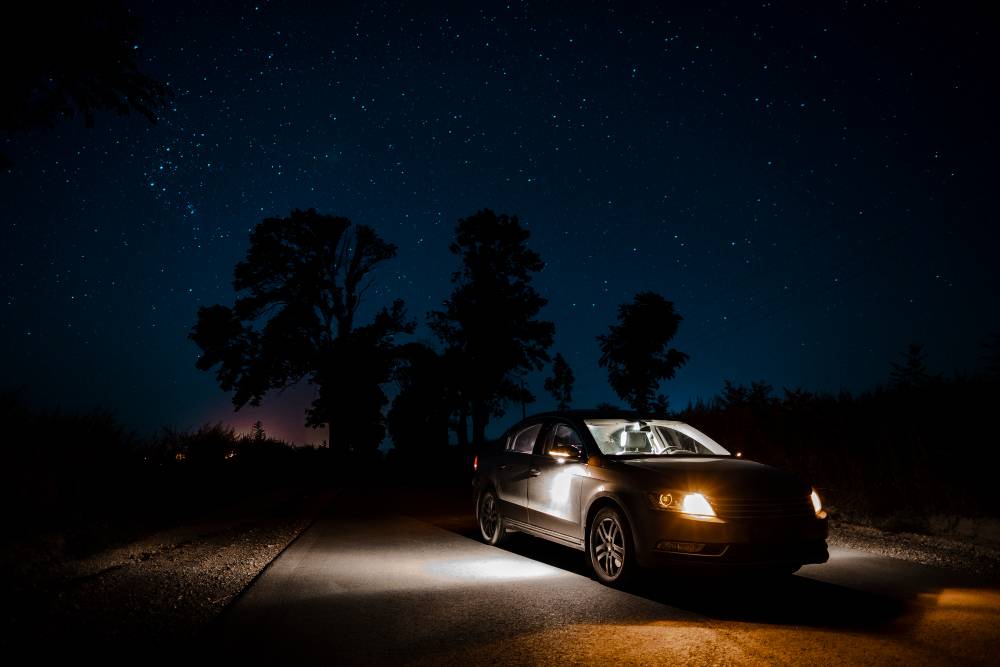 Indian Army inducted specialised Viper armed vehicle. It is made by Shri Lakshmi Defence Solutions and is a fast-moving vehicle, which is customised with the B7+ rating armour. It can take a crew of up to ten and is heavily customised. It gets removable inner lower armour steel panels that can be removed and used as ballistic shields in emergency situations.