Jeep created a stir in the Indian market last month with the launch of their compact SUV, the Compass. This is the cheapest Jeep on sale in India today and has managed to bring the famous brand to the masses.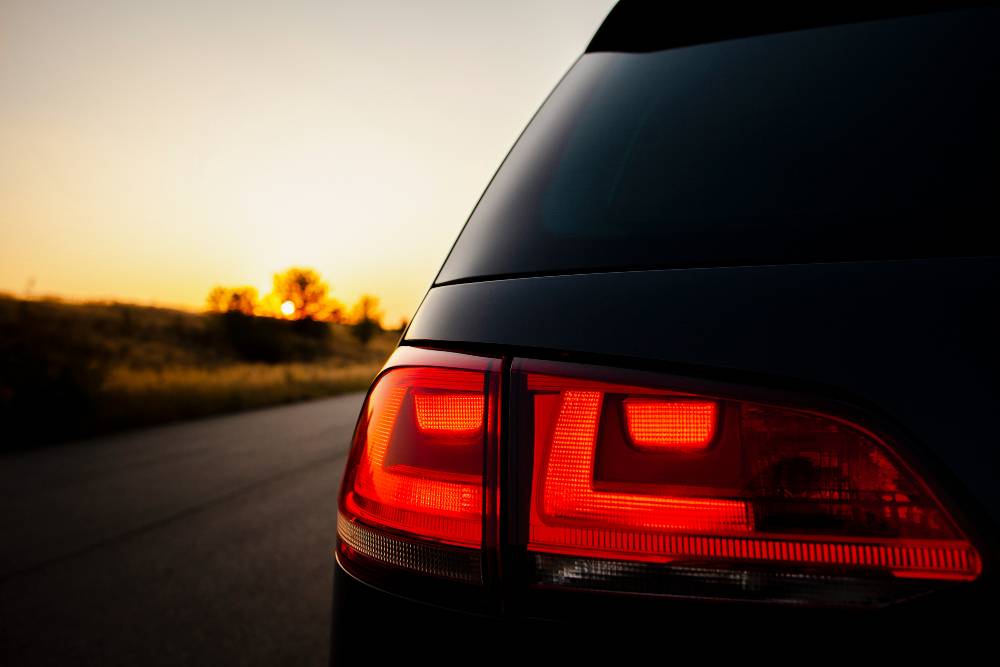 While the Compass has been priced aggressively, a lot of people have complained about a few features that have been lacking on the Compass. A few key missing features include cruise control, auto headlights and wipers and one more was the lack of front parking sensors and the lack of a sunroof. From the looks of it, Jeep maybe wanting to change some part of that.
A team-bhp member has spotted a Hydro blue Compass running on temporary plates. The vehicle in question had a panoramic sunroof, as can be seen in the images and front parking sensors as well. The vehicle spotted for the top of the line Limited variant, however, it wasn't the 4×4 variant as it didn't have the 4×4 badging. It was also running the 5-spoke alloy wheels that are found on the lower spec Longitude version.
What does this mean?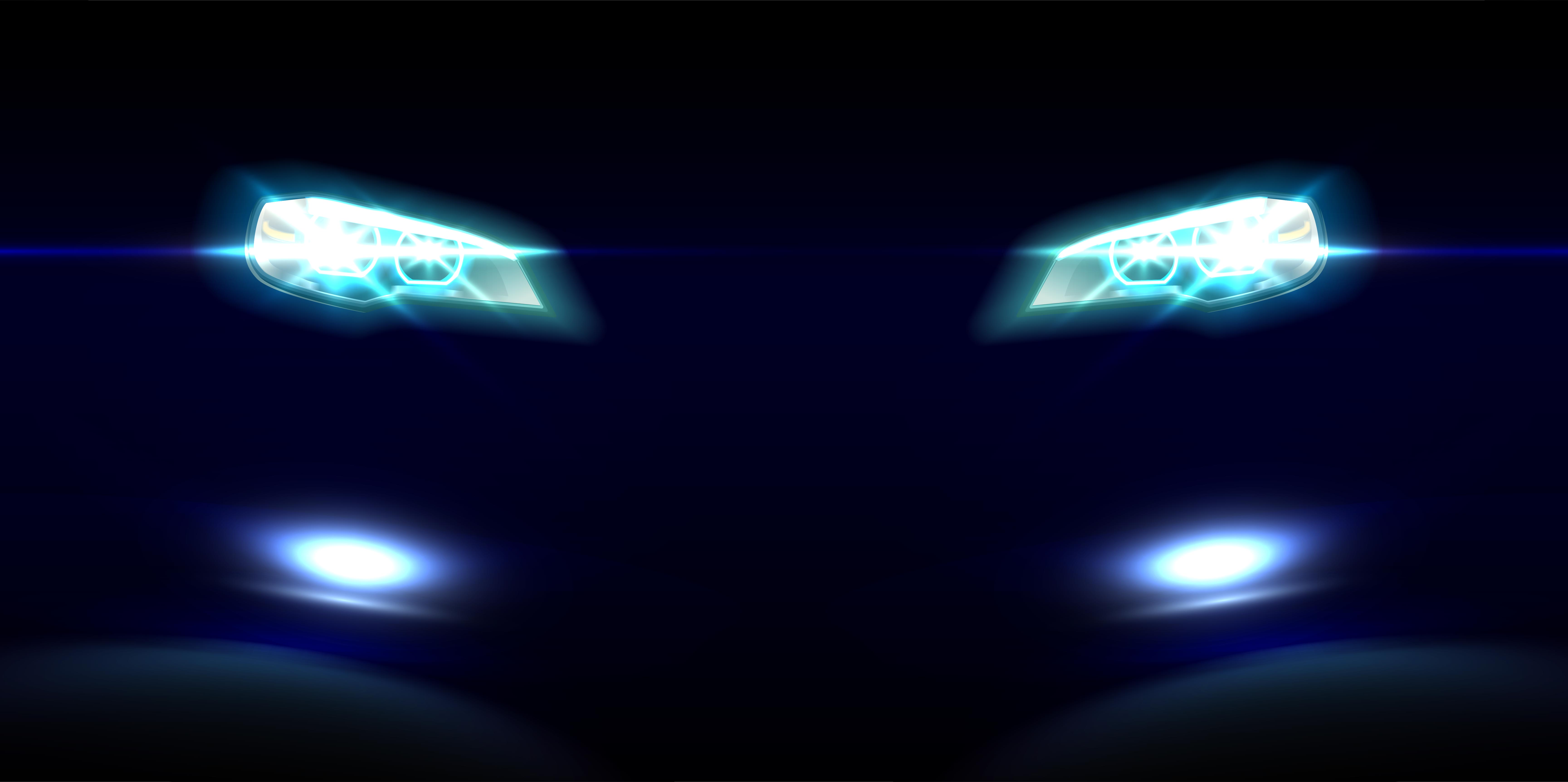 This could mean two things. One that Jeep is taking the word of the customers seriously and is adding more features to the existing vehicle. The other possibility could be that this vehicle is being tested for export markets. Jeep made it very clear that it will be using India as an export base for all right hand drive market. So it could be possible that the company is testing the following features for that. We would really hope that the former is true.
Jeep launched the Compass with 2 engine options, a 1.4 liter turbo petrol unit making 160 Bhp and 250 Nm and a 2.0 liter diesel engine making 171 Bhp and 350 Nm. While the petrol comes with a manual and a 7-speed dual clutch transmission option, the diesel only gets the manual for now. The company has confirmed that they will be launching a new diesel automatic variant, however it will have to wait till mid next year for that. Currently the diesel vehicles are being delivered with the petrol deliveries to start a bit later.
Source: Team bhp