The Indian government recently amended the Motor Vehicle Act and increase the traffic rules violation penalties by several folds. Apart from this, a lot of other reforms are also being done in India to ensure the safety of road users among other things. While most of the laws regarding traffic and safety rules are in common public knowledge, there are many which are not usually known and can make you cringe in real life. While most of these laws do not get implemented by the cops on a regular basis, they do exist and several road users have been issued fines for violating these "unknown" rules. So today, let's take a look at a few of these unknown traffic rules.
Cannot block the way in a parking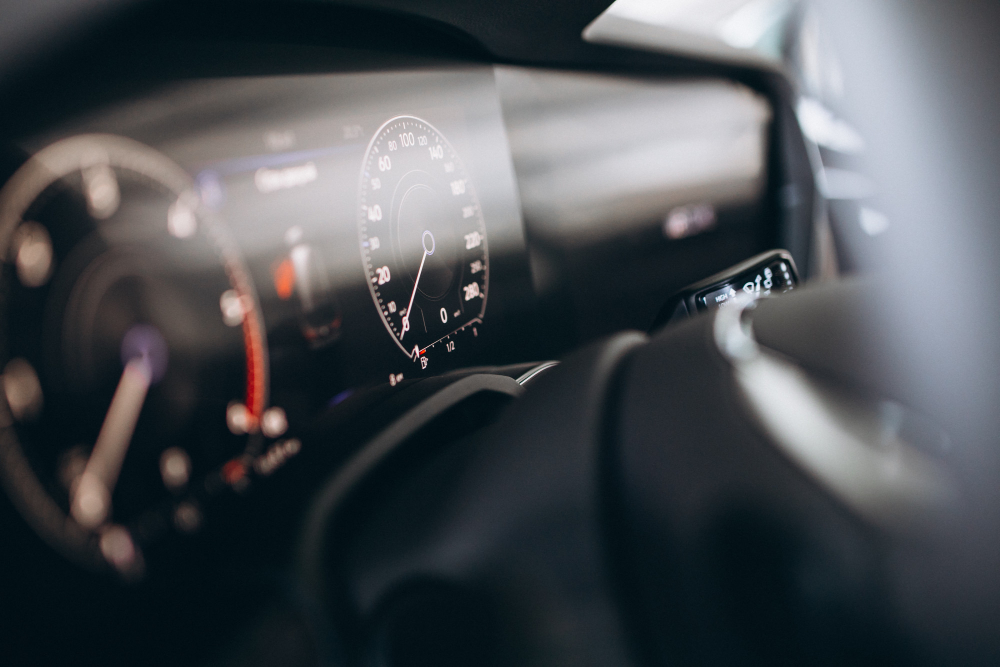 This is something that is often seen at public parking spaces in India. There are many people who just leave their vehicle without parking it in a designated place which creates a blockage in parking areas. According to the rulebook, blocking the way of any other car in a parking lot is an offence. One can always call the cops and a fine of Rs. 100 will be issued to the culprit. This rule came into effect in order to ensure that the vehicle owners park their cars properly and do not create blockages which cause inconvenience to other people.
Fine for not having first-aid
Not having a first-aid kit in your car is a road rules offence in Chennai and Kolkata. According to the rule, failure to provide first-aid to any of the occupants in the car when an accident happens is a violation of road safety rules and the violator can be fined for Rs. 500 or can be awarded a jail term of up to three months. This rule was implemented to make sure that every vehicle gets a first-aid kit, which is mandatory to be sold with every new two-wheeler and four-wheeler in India.
Smoking in car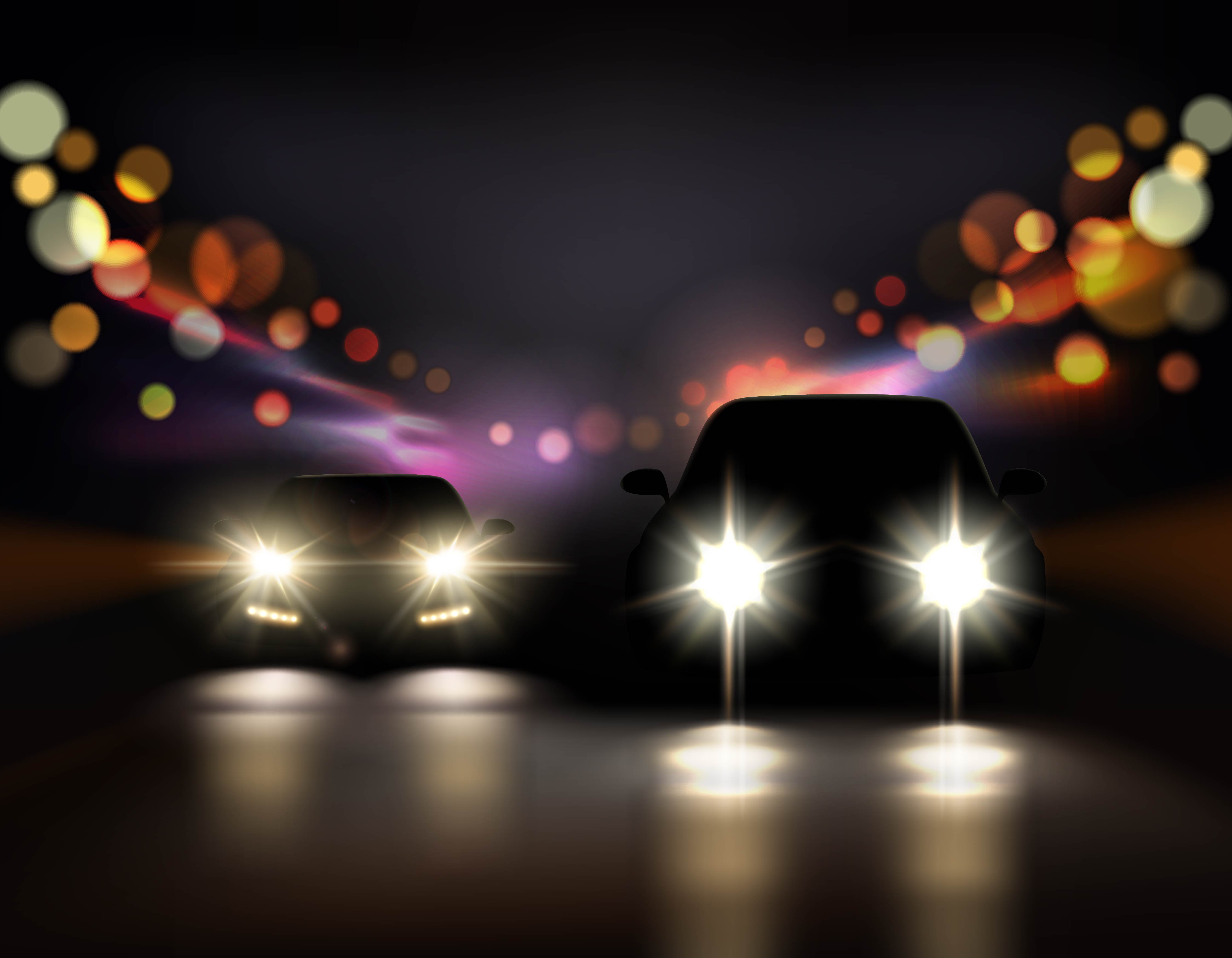 Smoking in public places is banned all over the country. But for those who don't know, smoking in the car when it is in the public areas is illegal in Delhi and NCR. You can be fined even if the vehicle is stationary/parked at a public place and the occupants are found smoking. Smoking usually distracts the driver and hence it is prohibited to smoke when driving or when the car is in a public place.
Borrowing a car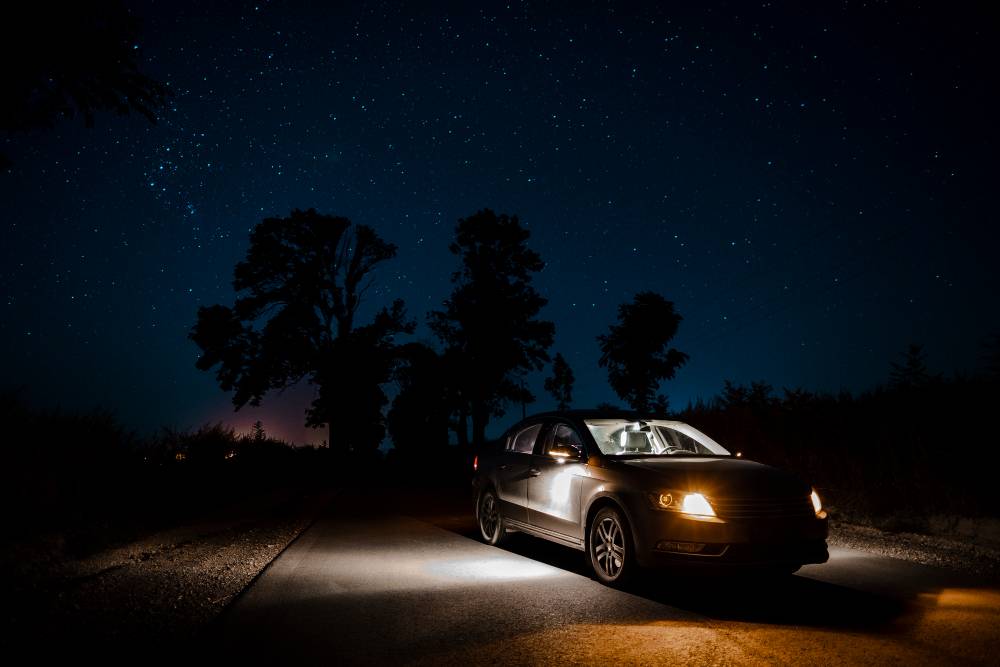 This rule is only valid in the Chennai city. This rule says that in order to borrow a friend's vehicle, the owner of the car should know that his car has been taken/borrowed for the time being. If by chance cops in Chennai catch you driving a vehicle belonging to a friend or relative and find out that the owner does not know about it, they can award a jail-term for three months or Rs. 500 fine as per the rule. The reason why this rule came into effect was to restrict car thefts as many people get away by saying that the vehicle belongs to a friend during regular police checking for documents.
Installing a TV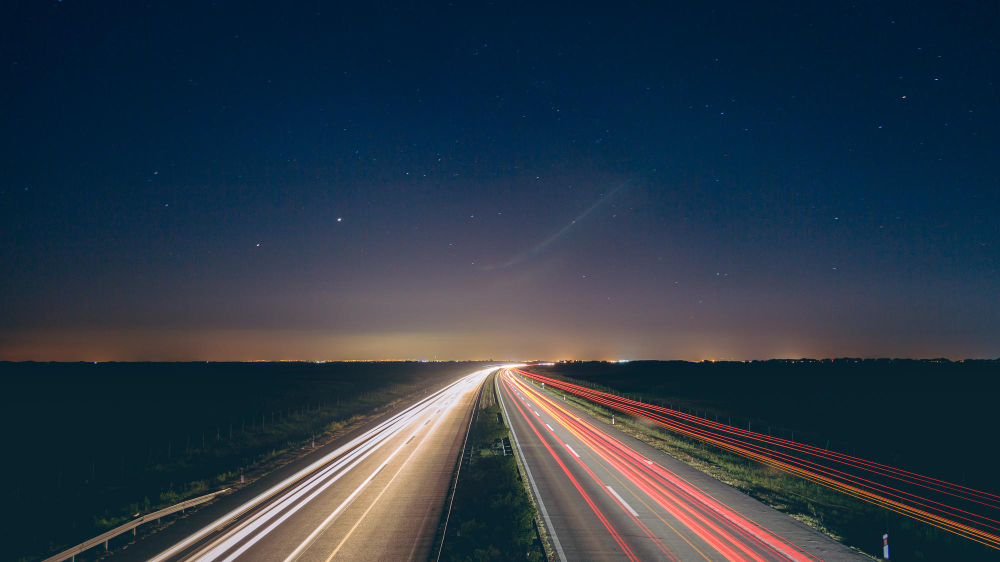 Most modern cars now come with a factory-equipped touch infotainment system on the higher variant. A lot of others get an aftermarket infotainment unit fitted on their car. However, there are some people who install aftermarket systems that can play video on the go. This can land you in trouble in Mumbai as installing a TV or any video playing device on the dashboard of a vehicle is illegal there. One can even be fined up to Rs. 100 if found indulging in the offence. Watching videos on the go or performing any such task that makes the driver look away from the traffic can cause accidents and for the same, doing so is considered an offence. OEM devices are linked to the vehicle's ECU or the handbrake and do not play videos while the vehicle is on the move.
Leaving the car on idle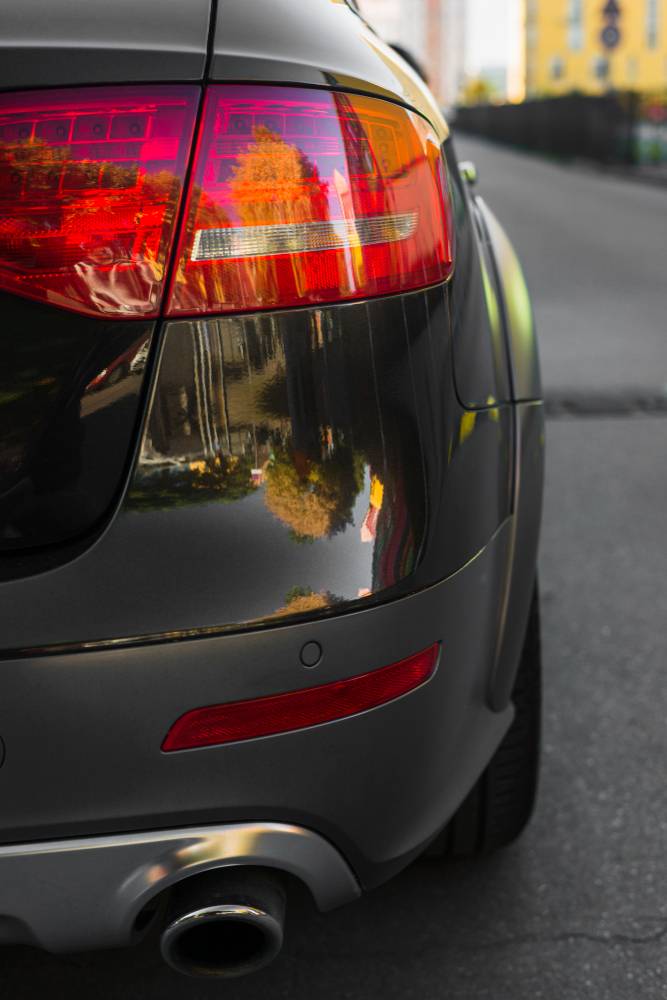 That's right. In Mumbai, leaving your car on idle can lead to a fine. What this essentially means is if you are at a traffic signal or parked at a roadside and the vehicle's engine is on, the cops can flag you down and impose a fine. The logic behind this rule was to ensure that car drivers start saving fuel and turn off the vehicle when not in use.
Giving a lift to unknown people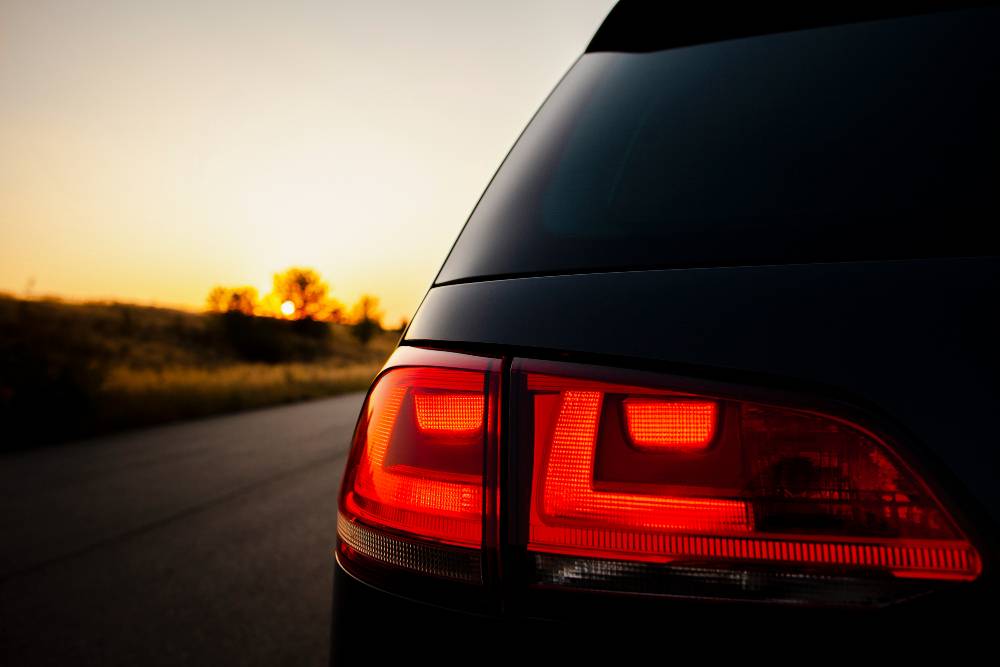 If you don't already know this, let us tell you that giving a lift to unknown people is a major road rule violation in India. So much so that even your vehicle can be seized if it is found being used for giving lifts to people and/or being used as a taxi. Simply put, one cannot give a lift to random people standing on the road and this rule protects the car occupants from looting/being looted. Further, it also ensures that vehicles registered for private use are not used for commercial purposes.