To start the electrification journey of Indian defense vehicles, recently the air arm of the Indian Armed Forces – the Indian Air Force introduced a fleet of Tata's highly popular electric SUV the Nexon EV. The inclusion of Tata Nexon EVs into the IAF fleet has been done to further advance the use of EVs in defense. The government of India aims to introduce green mobility in all the arms of the Indian armed forces. The Ministry of Defence in its recent press release stated that the first batch of electric vehicles has been placed in Delhi NCR units for the purpose of performance study and monitoring.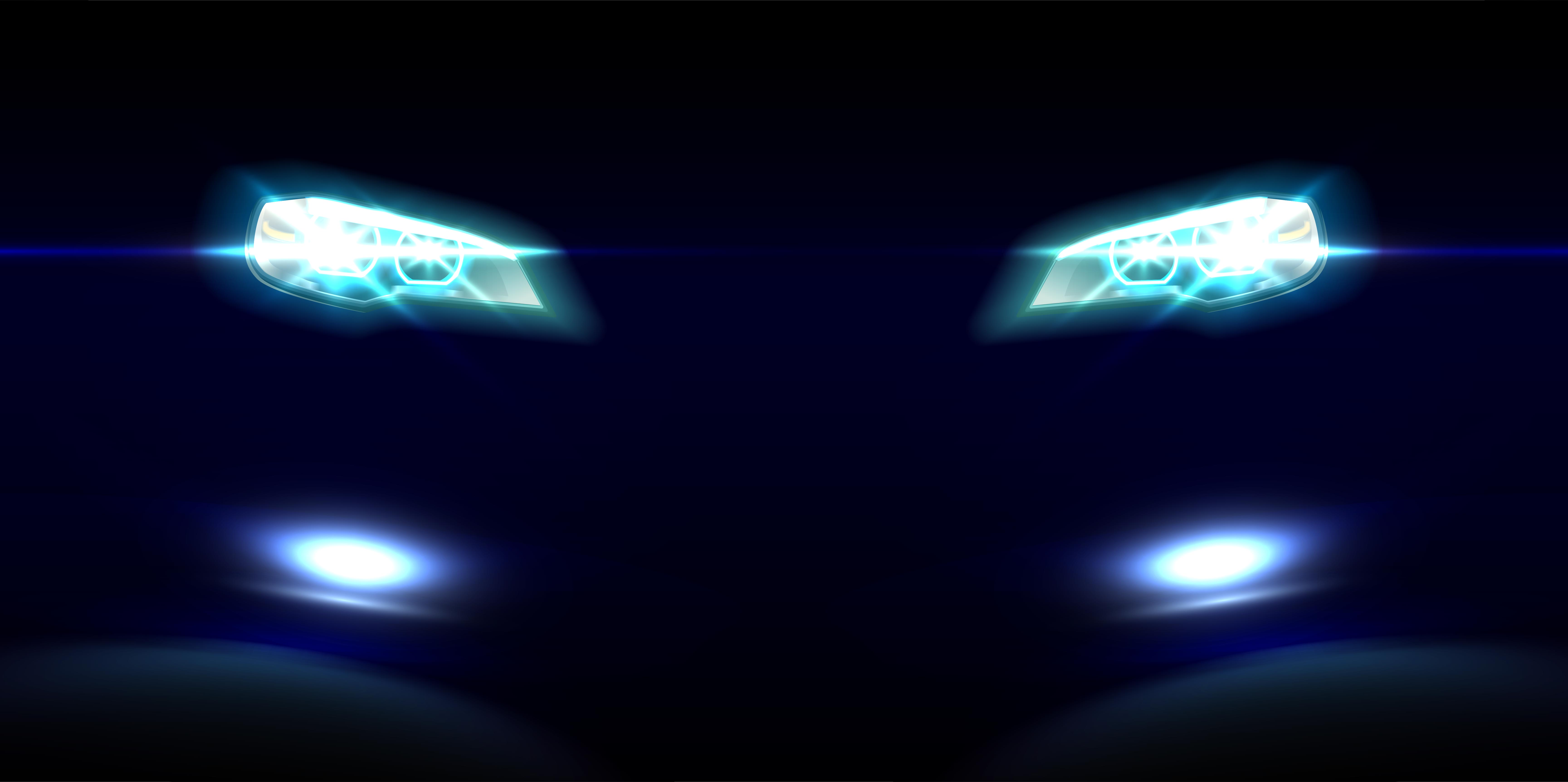 The flagging-off ceremony for the first batch of Twelve Tata Nexon EVs took place at the Air Force headquarters in attendance of the Chief of Air Staff Air Chief Marshal VR Chaudhuri. The Ministry of Defence mentioned in the press release that they are focusing on enhancing the ecosystem for electric cars in addition to using them. At different Air Force bases, charging infrastructure has been installed as part of this.
The ministry announced, "Indian Air Force is planning to enhance the usage of electric vehicles in a progressive manner by procuring e-vehicles against downgraded conventional vehicles. Augmentation of the e-vehicles ecosystem, including installation of charging infrastructure at various Air Force bases, is also planned," It further added, "To create a standardized inventory of vehicles, IAF has already joined hands with Indian Army in the ongoing procurement of Electric Buses and Electric Cars. These proactive measures reaffirm IAF's commitment to the National objective of transformation towards environment-friendly mobility,"
Also read: Oppo to launch electric vehicle in India by 2024
The Indian Army also revealed earlier this month that it is prepared to purchase electric cars, motorbikes, and buses, and that a pilot project to convert a portion of its fleet to electric vehicles has already started. With its electric vehicle project, the Indian Army hopes to lessen its reliance on fossil fuels, minimise its carbon impact, and lower the cost of maintaining its fleet of vehicles. In addition to New Delhi, where the Indian Army has already started the switch to electric vehicles, Pune, Kolkata, and Lucknow will follow.
The army is putting in place the necessary infrastructure to support both combat and non-combat personnel's use of electric vehicles. These electric cars will only be used in places that are peaceful. In other words, the Indian Army intends to use internal combustion engine (ICE) vehicles in border regions and exclusively deploy electric cars in non-combat zones. This is due to the fact that obtaining electricity is difficult in many of the border regions where the Indian Army operations, where temperatures can fluctuate from below zero to more than 50 degrees Celsius.
Commenting on the announcement, an official from the army stated, "Various factors unique to the army's employability, remote locations of employment and operational commitments were considered to arrive at a definite time-bound road map for inducting electric vehicles. It (Indian Army) has set up charging points in parking lots of offices and residential complexes, installed transformers with adequate load bearing capability based on anticipated number of EVs per station. Solar panel driven charging stations are in the works."
He further added, "Considering the pace of green initiatives being adopted by the government and efforts to reduce dependence on fossil fuels, it is necessary to adapt to the changing environment," said the first official. The government's policy of faster adoption and manufacturing of hybrid & EV (FAME) I & II (to promote manufacturing of electric and hybrid vehicles) has boosted infrastructure development for sustaining the EV ecosystem in the country."
Also read: Tata Punch Accomplished trim with Dazzle pack in a walkaround video