Indian Army has just ordered a new vehicle for their fleet. Bharat Forge says that they have received an order worth Rs. 177.95 Crores from the ministry of Defence for the supply of Kalyani M4.  The Kalyani M4 is a vehicle that can perform multiple roles, it is designed to meet specific requirements of the Indian Army. It will be used by armed forces for going over rough terrain and in areas where there is a risk of mines and IED or improvised explosive devices.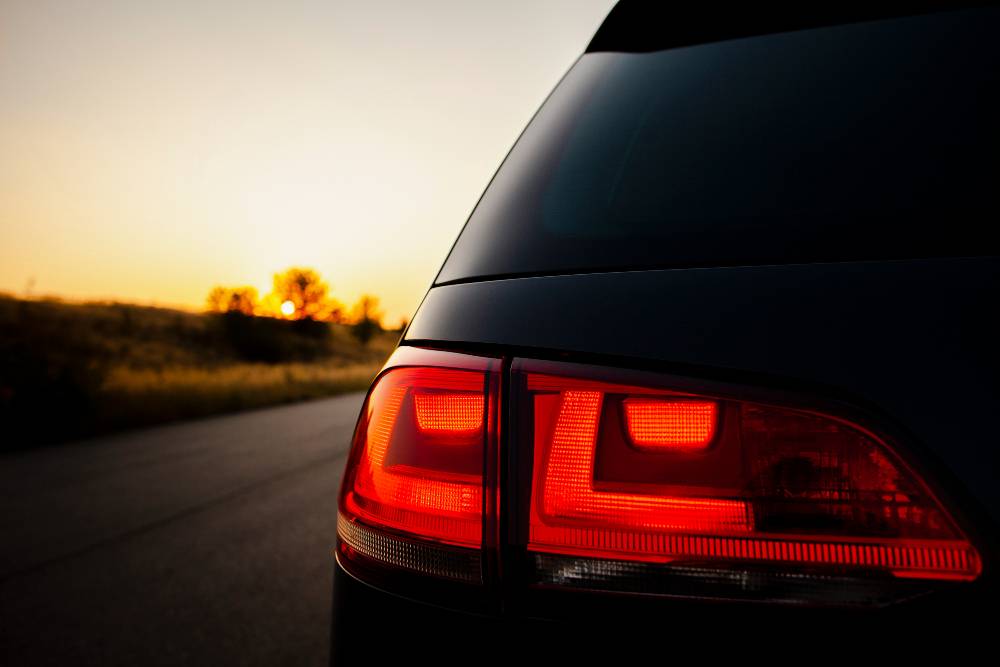 The M4 is designed as a people carrier with a focus on high speed and quick mobility. People protection is also one of the core points that was in the mind when M4 was being developed. It can carry a maximum payload of 2.3 tonnes or a crew of 8 people. The vehicle weighs a massive 16 tons but has pretty decent off-roading angles. It has an approach angle of 43-degrees and an approach angle of 44-degrees. The M4 has a water fording depth of 900 mm.
The M4 has a width of 2,600 mm and a height of 2,450 mm. Moreover, it comes with independent suspension to tackle the toughest terrains. It can handle extreme temperatures. It can operate in extreme temperatures of -20 degrees to the extremely hot temperature of 50 degrees. M4 has a flat floor which makes it very easy to store stuff and it also helps the occupants to sit more comfortably.
Also read: All-new 2021 Mahindra XUV500: What it"ll look like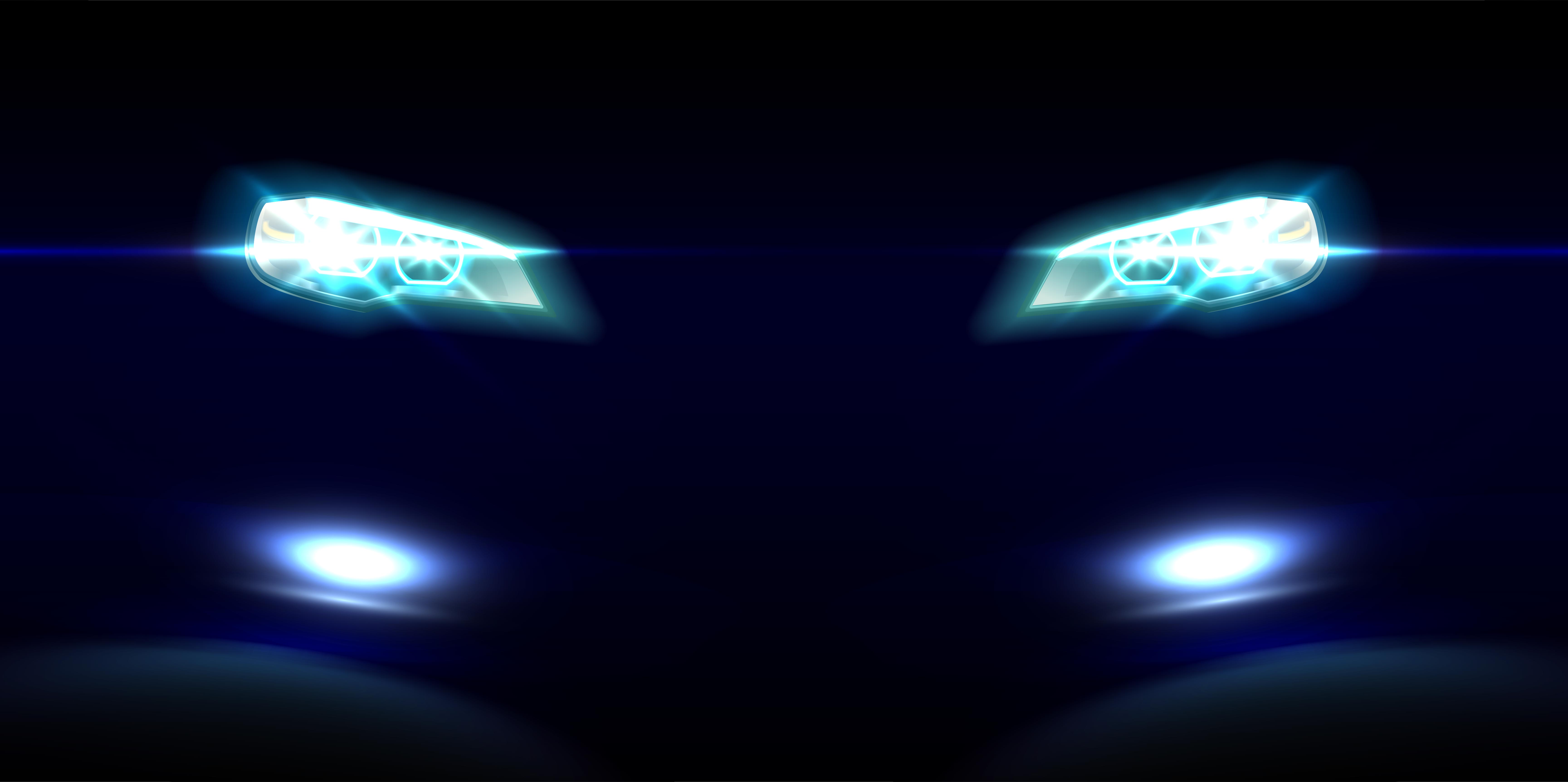 There are two cabs in the vehicle. The front crew cab is where the driver sits. It gets two individual windscreens which offer a clear view of what is ahead. At the rear, there is a ramp so that the occupants can enter and exit the M4 very quickly. The glass is hardened so that it can withstand a sniper and anti-material rifle fire.
The M4 is powered by a turbocharged six-cylinder diesel engine that produces 465  hp of max power. However, it is the torque output that is mind-blowing. The M4 produces 1627 Nm of peak torque! These numbers are enough to make the M4 twice as powerful as any other vehicle that is being used by the Indian army. The engine comes mated to a CVT automatic gearbox which is used on flat surfaces but because M4 is a four-wheel-drive vehicle, it needs a shifter for the low-range gearbox. Because of this powerful engine, the M4 can hit a top speed of 140 kmph and has a fuel range of 800 km on a single tank.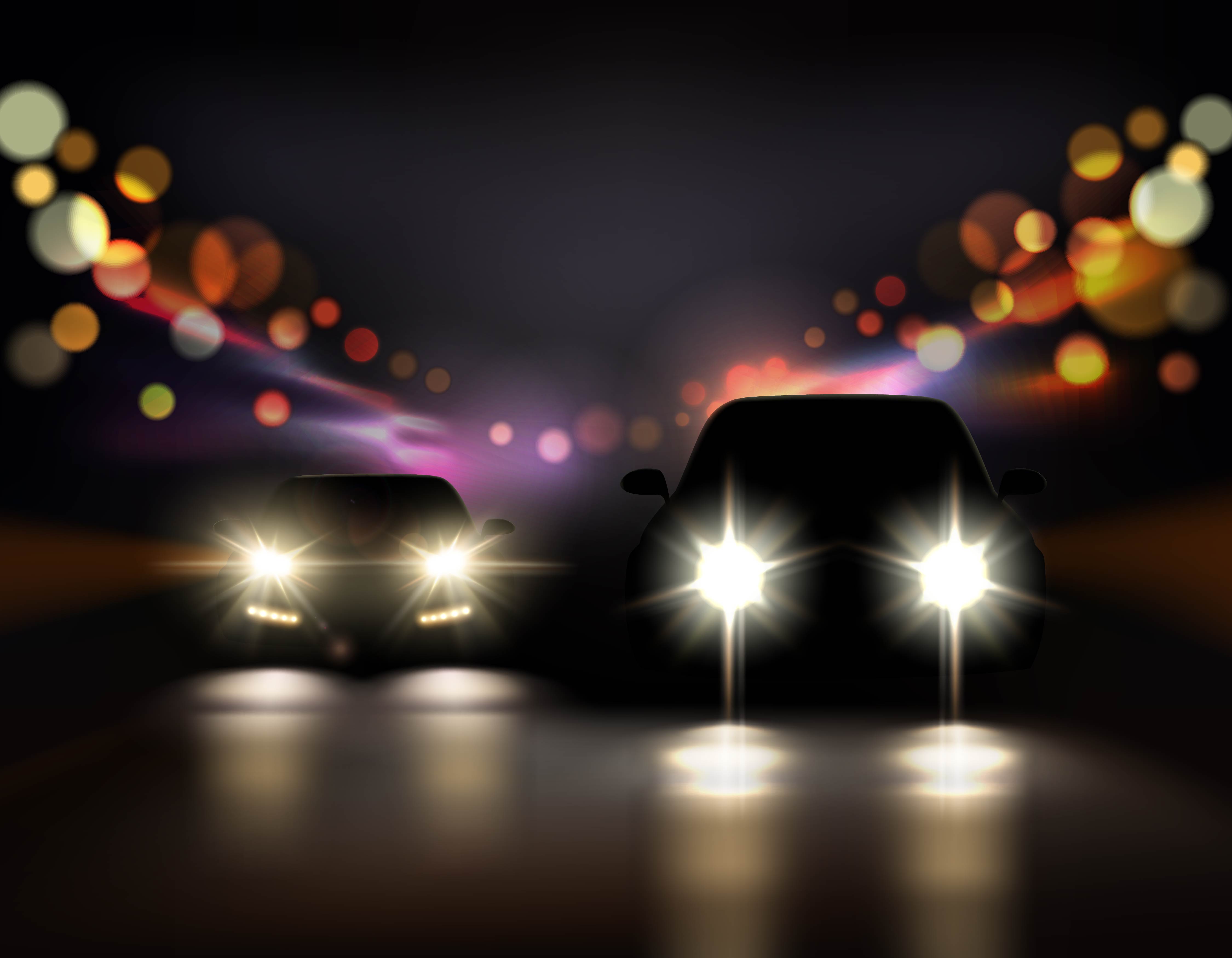 There are three differential locks that are operated through the air. You must be thinking why through the air. Well, that is because electronically-locked differentials will not last as long as air operated differential locks because mechanical locks have more moving parts. Also, the electronic units are more expensive which increases the cost of the vehicle. Braking duties are handled by disc brakes with pneumatic actuation. It even comes with Anti-lock Braking System. M4 uses run-flat inserts for the tyres which means that the tyre will continue to function even if they are shot in a gunfight.
Also read: Upcoming Tata Hornbill HBX micro SUV front & rear in new spy shots