Tata Motors revealed the soft-top Safari Storme GS800 (General Service 800) at this year's Defence Expo in Chennai. The soft-top GS800 is based on the five-door Army-spec Safari Storme. Here are a couple of new images that show the new vehicle in all its glory.
The regular Army-spec Safari Storme looks much like the five-door hard-top SUV that you can buy from an authorized Tata Motors dealership. The soft-top GS800, on the other hand, has only three doors and comes with a 2+3 seating layout. The 5-door hard-top GS800 has a payload capacity of 800 KGs but the three-door version boasts an 825 KGs payload capacity. The soft-top GS800 is equipped with features like a Mobile Emergency Communication system or MECS. This sophisticated communication system comprises of an antenna and a mast to enable one- and two-way communications in emergency situations. The system can also be converted into an LTE base station by plugging in an NIB (Network in a Box). Tata Motors claims that this advanced system can be deployed within 15 minutes.
Other features of this SUV include recovery hooks, a jerrycan, aircon, and mobile charging points. Akin to the Army-spec five-door model, the Safari Storme GS800 gets its juice from a 2.2-litre, four-cylinder, turbocharged engine that comes mated to a five-speed manual gearbox. 4×4 is standard and the motor outputs 140 bhp.  The Safari Storme GS800 soft-top version has a single cab design. It has a flatbed at the rear for carrying equipment. The 4X4 transfer case comes from Borg Warner and features the shift-on-the-fly function.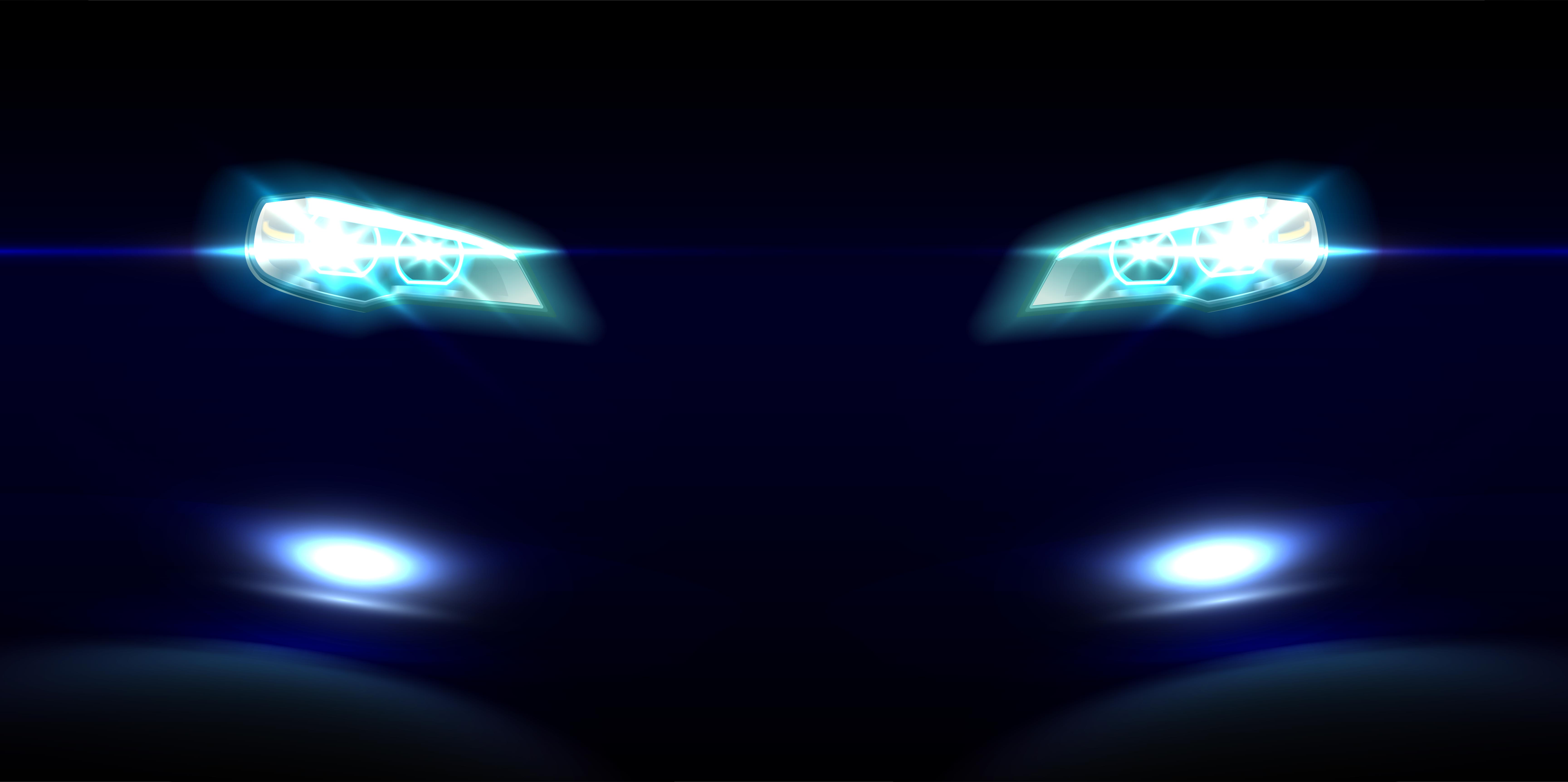 It may be noted here that Tata Motors has bagged a contract to supply as many as 3,192 units of Safari Storme to the Indian Armed Forces. The Indian car company has now started the deliveries of the Safari Storme GS800's five-door variant. It will also start supplying the three-door variant in the near future.
Images and News Source- Autocar India