A few years ago, in an un-publicized move, the Indian Army bought a few Mitsubishi Pajero SFXs to patrol India's north eastern border with China. The Army is not very happy with the way the Pajeros have been performing at the high altitudes of the eastern Himalayas. The luxury SUVs are said to be suffering engine issues at higher altitudes.
The Army has now brought back 3 Pajeros to Kolkata, to be used at Fort William, the Army's Eastern Command Headquarters. A dozen Pajeros were acquired by the Army between 2011-14 for high altitude patrolling duties. These SUVs were purchased for patrolling use only by soldiers, but are now being used by officers.
The Chinese People's Liberation Army (PLA) is also said to be using Pajeros on their side of the high altitude border, but without any issues. Mitsubishi for its part claims that the problems with the Pajero SFX's injectors are being caused by frozen, poor quality diesel.
The Pajero is known for its reliability and build, and is regarded as a tough SUV. It used a 2.8 liter turbo diesel engine with 120 Bhp-280 Nm. A five speed manual gearbox is standard and so is a 4 wheel drive transfer case with low and high ranges.
The Japanese automaker claims that the Indian Army's refusal to use imported anti-freeze additives with diesel is a major cause of engine issues. Also, the automaker claims that the Indian army uses poor quality diesel and aviation turbine fuel (70 % kerosene) instead.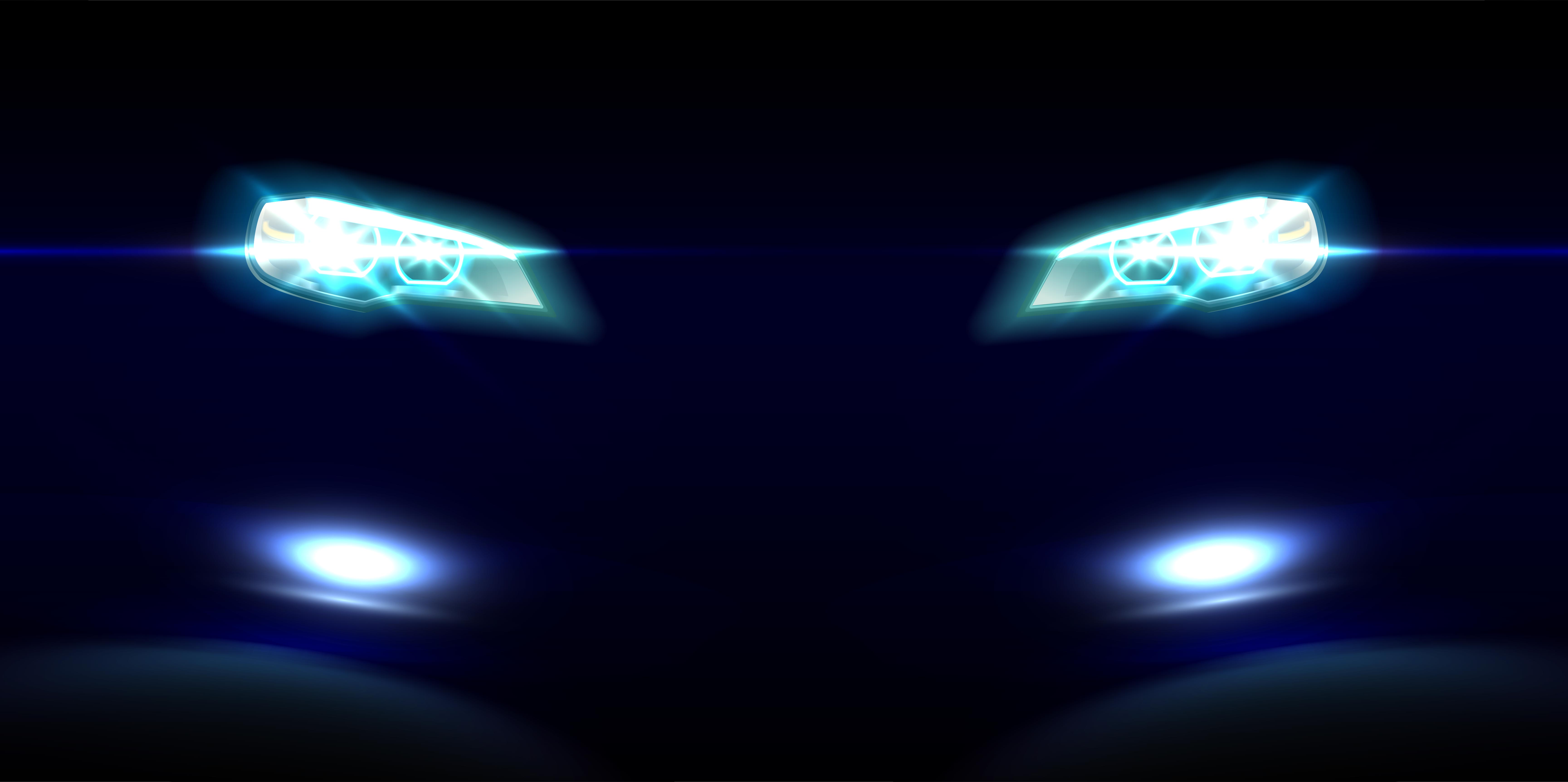 The Indian army's other patrolling vehicles such as the Maruti Gypsy (petrol powered) and Mahindra MM550 (diesel powered) are performing at high altitudes without any issues. Notably, both vehicles are extremely simple and hardy, and with few creature comforts.
The idea to induct a luxury SUV for patrolling duties in the north eastern borders was to give some comfort to the soldiers exposed to the harsh climatic conditions. However, this move seems to have backfired as modern day common rail turbo diesel engines with their arrays of sensors are highly sensitive to fuel quality.
On the other hand, Maruti Gypsys and Mahindra MM550s are quite hardy, and can deal with bad quality fuel much better. Even as you're reading this, the Indo-Tibetan Border Police is using Fortuners and Endeavours as patrolling vehicles on the north eastern border. Time will tell if these luxury SUVs survive the tough conditions.
Via ETAuto