Rolls Royce is everyone's dream which rarely comes true. How does one get rich enough to buy the Rolls Royce?  We wish we had a clear route to reach your dreams. We hope that this humble story of a mere barber turning into a Rolls Royce owner amongst other luxury cars inspires you.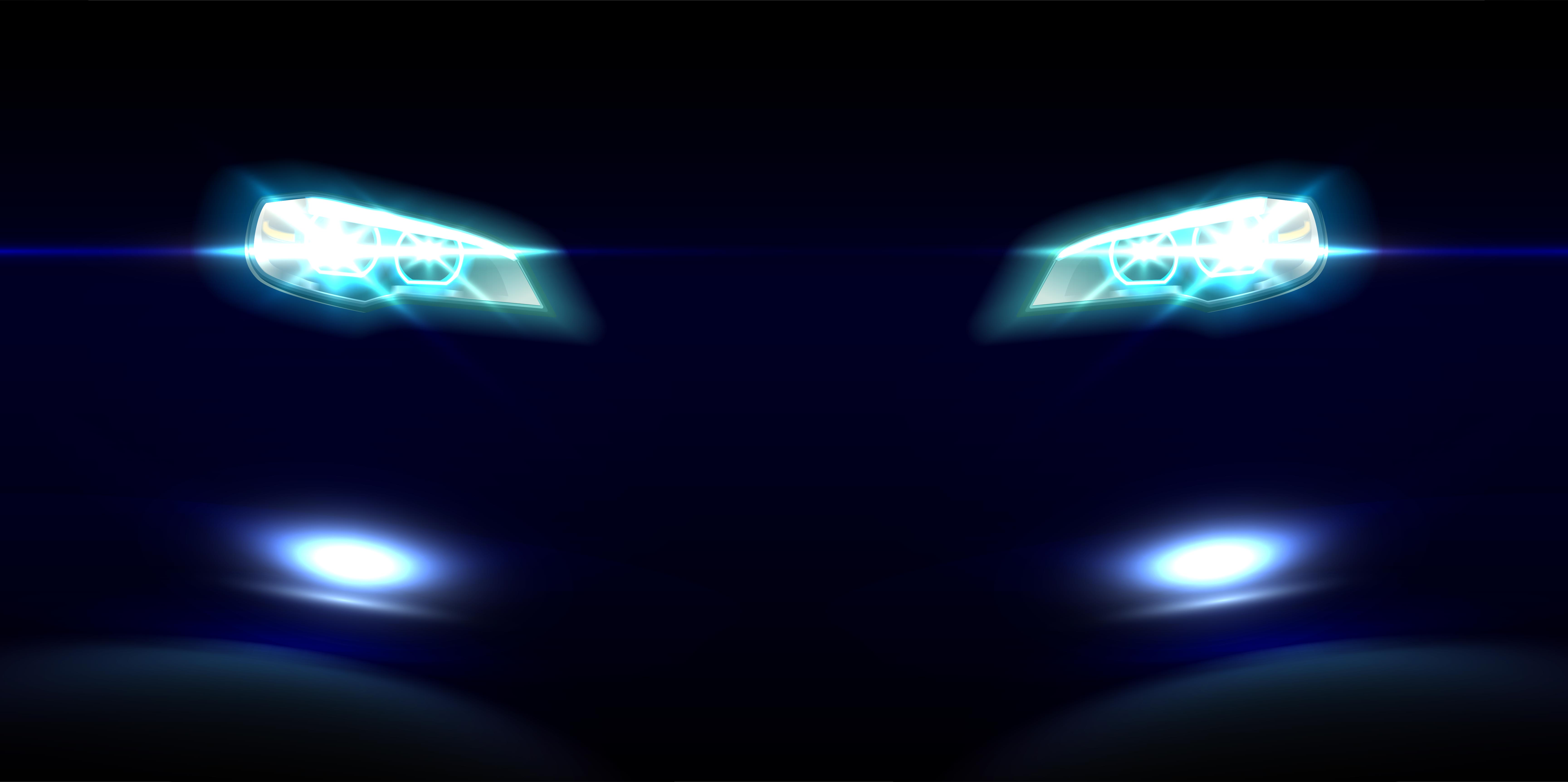 Ramesh Babu, a barber from Bengaluru, Karnataka started with a small shop in town. Eventually, his business started to grow and resulted in the expansion of his operations. This led to an eventual increase in his revenue sources. After putting in immense hard work over several years, he now owns a plethora of luxury cars and the cherry on the cake is the Rolls Royce Ghost. Ramesh Babu's story has inspired a lot of people. Even after reaching the pinnacle of financial stability, he remains grounded and still continues to cut hair as a part of his profession.
Ramesh Babu's cars.
Also read: India"s first Maruti Baleno with "air suspension" looks gorgeous (Video)
Ramesh Babu owns over 200 cars and most of them are from the German Luxury car manufacturers – BMW and Volvo. Apart from the Rolls Royce Ghost, he owns Mercedes-Maybach S500, BMW 7-Series, Mercedes-Benz E-Class, Mercedes-Benz V-Class, BMW 5-Series, Honda Accord, Honda CR-V, and a Toyota Camry.
Why so many cars?
You might wonder, why would even a rich person like Ramesh Babu need 200 cars. He expanded his business into the Tours and Travel industry. He maintains a loyal and high-end client base. His client list includes celebrities like Salman Khan, Aishwarya Rai and Aamir Khan who use his car services whenever they need them. Even politicians and high-end businessmen hire cars from Ramesh's car business vertical.
So how did he reach here?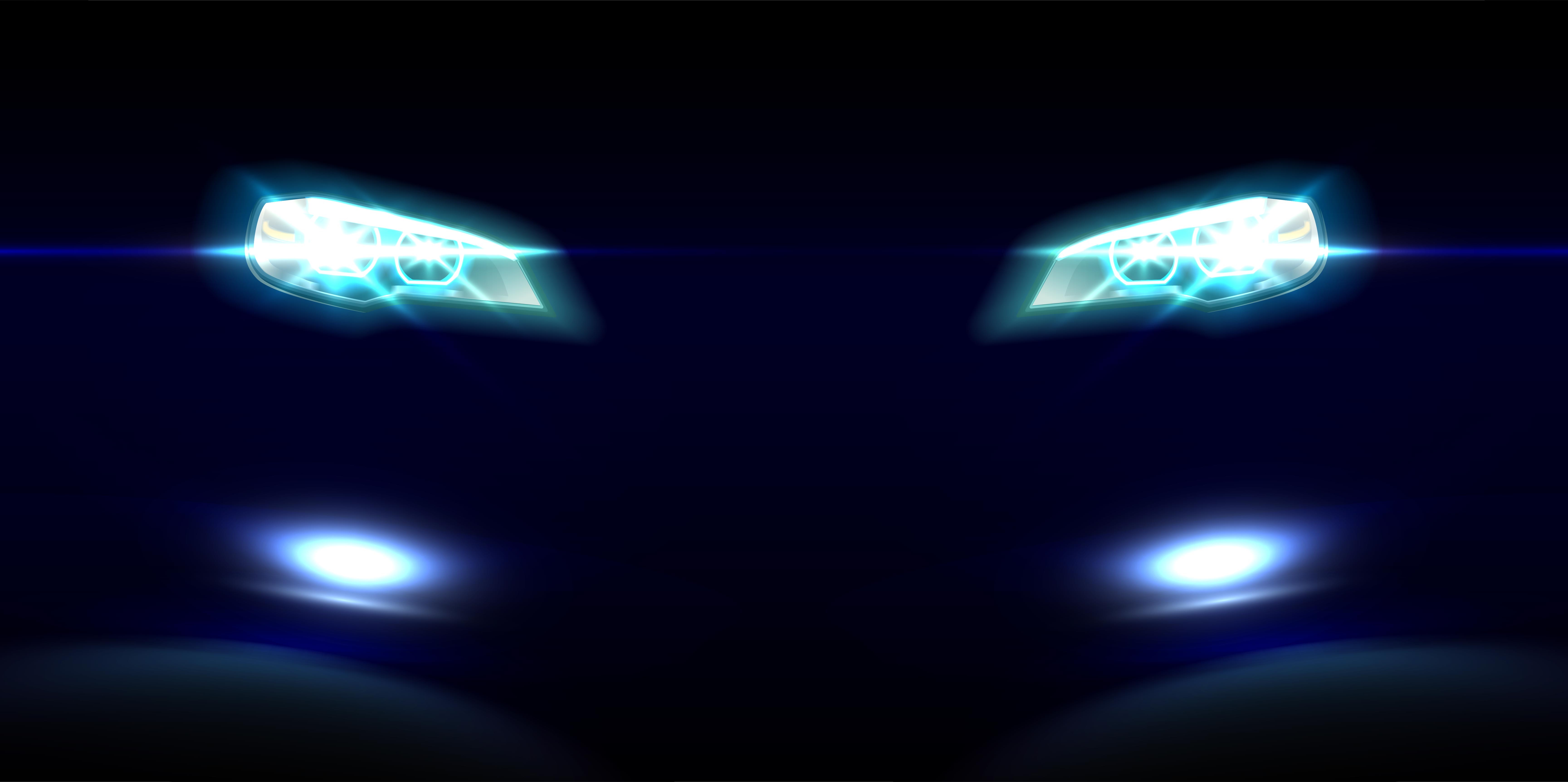 Ramesh Babu had to take over the salon business post the untimely demise of his father. Initially, Ramesh started cutting down and efficiently managing the operations to maximize his profits. He started saving up and bought his first car in 1994. He started his car business with a Maruti Suzuki Omni, like many others in the same business during the 90s. He started renting out this Omni on rent. Eventually, by 2004, his business grew from one car to seven. He used all his cars for business purposes only.
After working diligently for over two decades, he now owns over 200 cars solely for his business. He rents out the Roll Royce for about Rs. 50,000 per day, but a haircut by this millionaire will only cost you Rs. 100. He keeps on adding and optimizing his business ventures and is known to create an empire from scratch. It definitely ignites a passion and drives that no dream is big enough to be unachievable.
Also read: Tata Nexon goes off roading in the Himalayas (Video)