India's neighbouring country, Bhutan has become a tourist attraction for Indians, especially in recent times. Bhutan's economy is primarily driven by tourists and there are numerous visitors who prefer taking their own vehicles to the country. An Indian, who was on a motorcycle trip to Bhutan was detained by the Bhutanese Police after he behaved disrespectfully by climbing on top of a Chorten.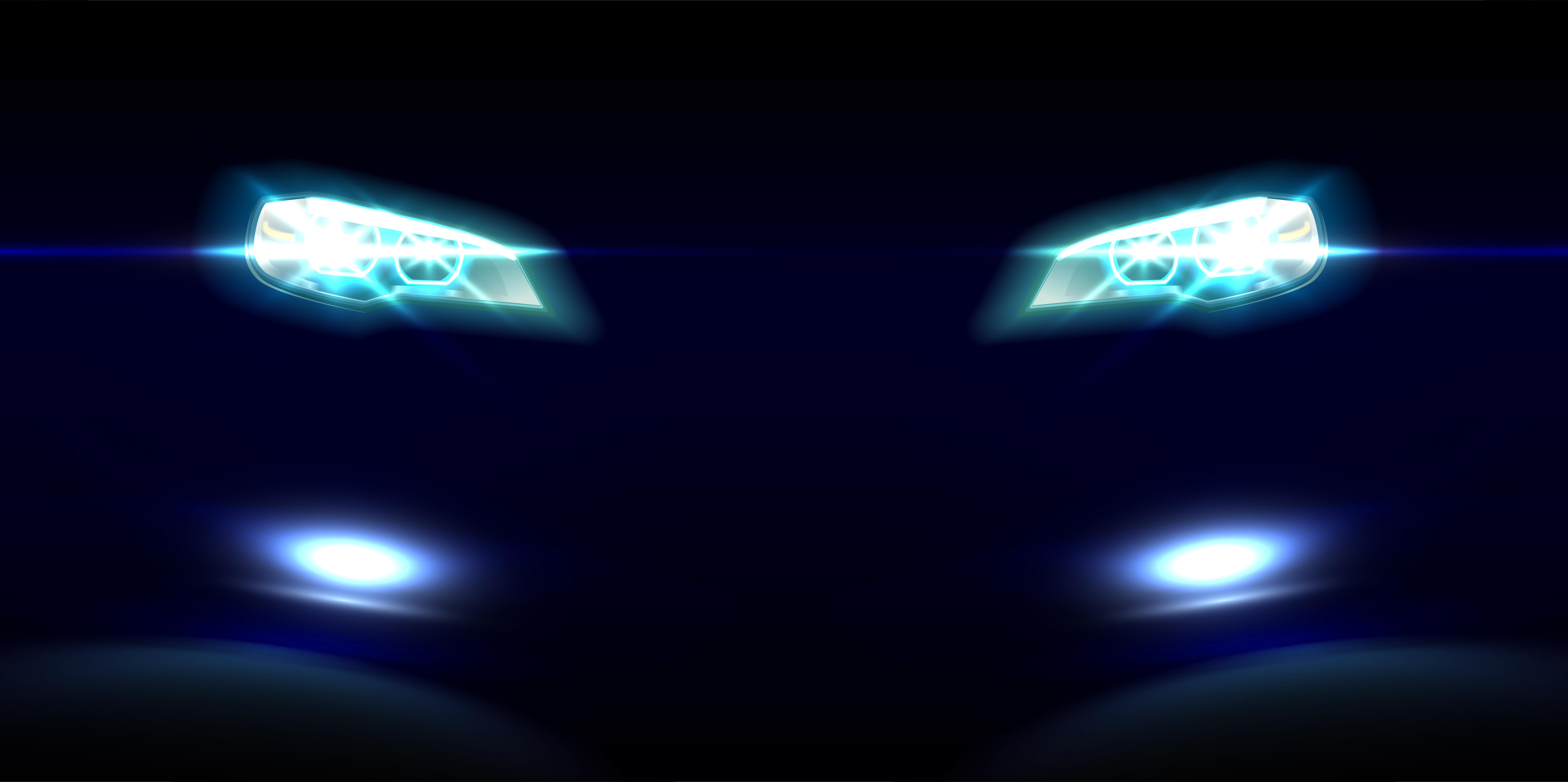 The incident happened at Dochula Pass, which is a restricted area and needs permits from the Bhutanese Government. There are numerous Chortens at the high altitude pass, which were created over the years. A Chorten is a Buddhist Shrine and is quite common in countries like Bhutan and Tibet. In fact, the extreme Northern parts of India like the Ladakh and upper Himachal Pradesh have a lot of Chortens. These installations are typically tombs for saints or monuments in honour of the Buddha. Chorten is also known as a Stupa.
The tourist has been identified as Abhijit Ratan Hajare, who hails from Maharashtra. He was a part of a convoy of 15 bikers from India and the group was lead by a Bhutanese tour guide. Abhijit posted a picture of himself standing on a Chorten in Bhutan and it went viral on the Internet. While the netizens condemned the act and called for strict action, Royal Bhutan Police (RBP) started looking for Abhijit.
Reportedly, his documents and passport have been seized by the RBP yesterday and an investigation has been launched. The RBP has called him for questioning and he is not allowed to leave the country until the investigation is complete. The cops, however, have allowed him to stay in a hotel until the investigation is completed.
The local tour guide, who was present at the scene was not aware of the situation as per the reports. He was looking for parking to safely park the bikes when it happened. However, another Bhutanese local, Jambhay was present at the scenario and he helped Abhijit to climb on the Chorten. Jambhay is a carpenter, who was working on the site to repair the Chortens. Abhijit used his ladder and climbed up the Chorten to get pictures clicked on the top. This is according to the statements given by Abhijit and currently, RBP is trying to track down the carpenter.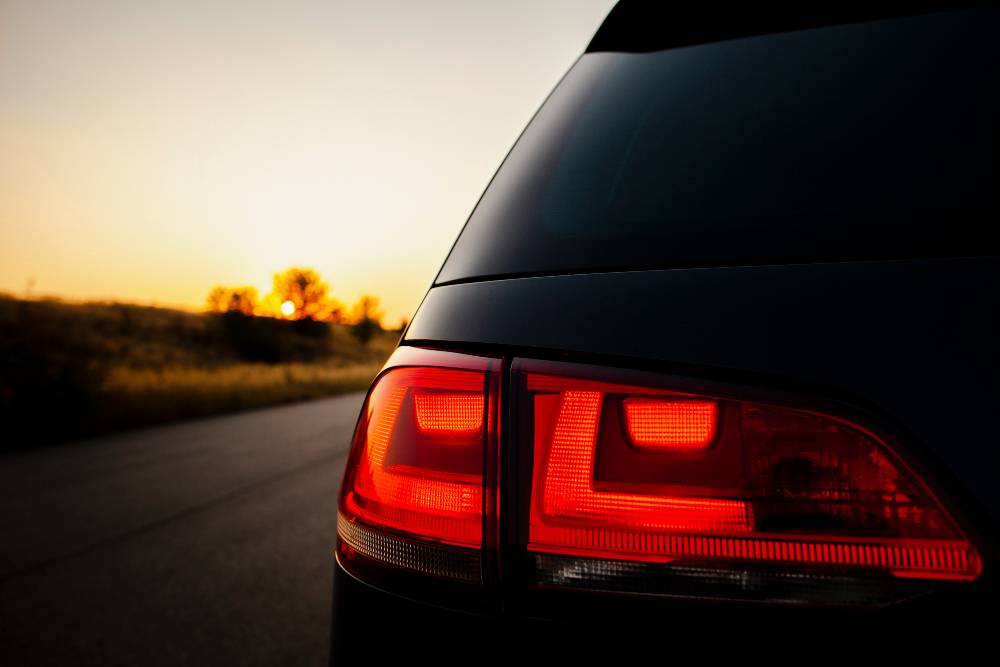 The exact details of the punishment handed over to Abhijit are not known yet. However, such acts do put a question of the tourists and the way they behave when visiting places. Bhutan government earlier made the rules stricter for the bikers to visit the country. We are not sure if the latest incident will call for an even stricter set of laws. For now, Abhijit remains in Bhutan and the outcome of his actions are likely to be announced by the RBP in the coming days.