---
The Bugatti brand is the poster car of many enthusiasts and remains inside a bedroom poster for the most throughout life. The super exotic and super expensive Bugatti cars are not meant for all. The Bugatti is not someone's first, or second or even 10th car. Most Bugatti owners already own hundreds of cars and numerous exotic cars to set their eyes on the French car. While there have been many rumours involving Indian celebrities owning a Bugatti, well, no one owns a Bugatti in India. To clear the confusions, the Bugatti Veyron spotted on the Indian roads was a test drive car, which went back after some time. JRD Tata was one of the first to own a 2,000cc Bugatti back in the days. But which Indians or people of Indian origin own a Bugatti at the present? Well, here are three such Indians around the world who have a Bugatti parked in their garage.
Rueben Singh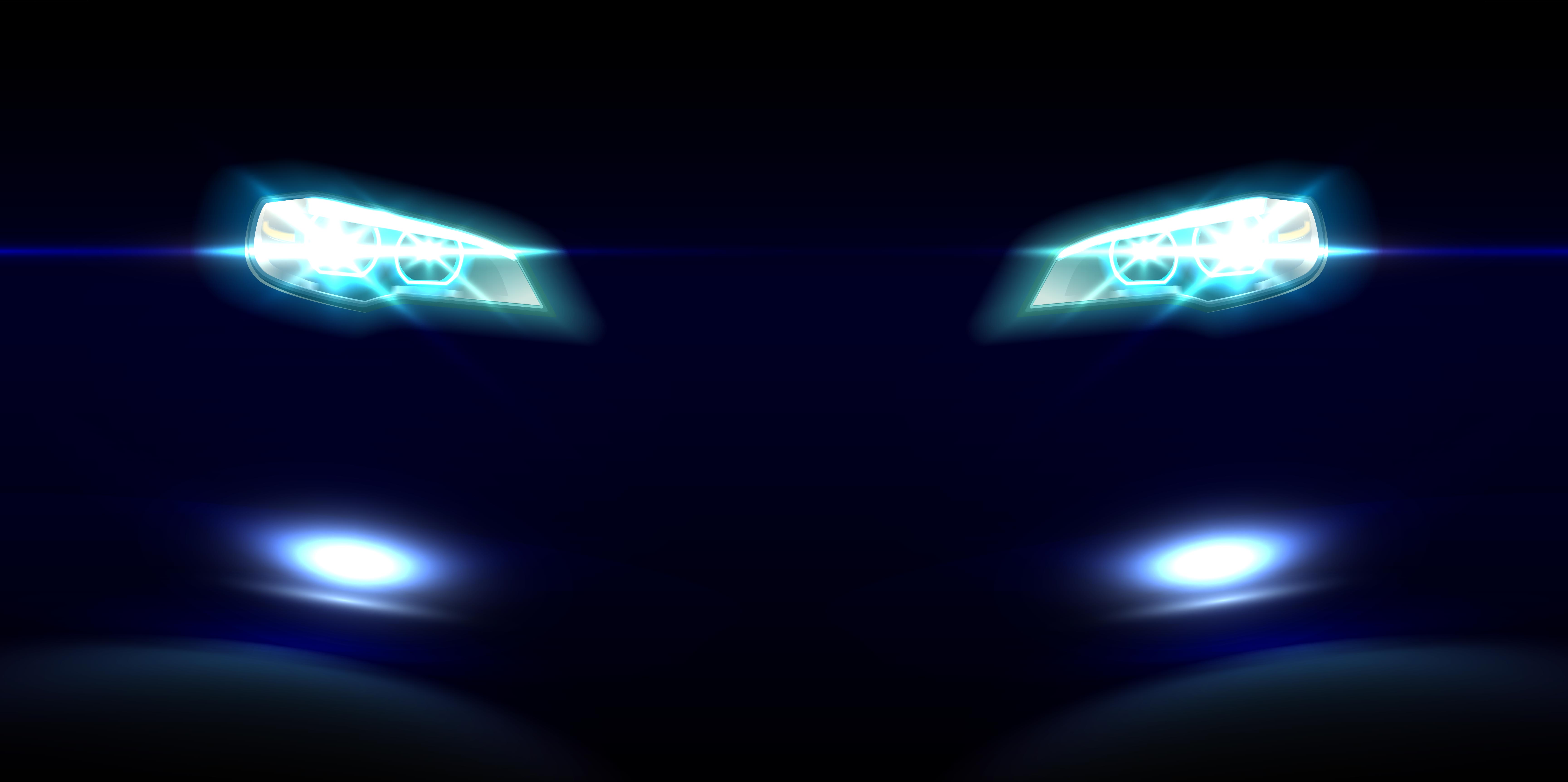 One of the most popular Indian among the car enthusiasts, Rueben Singh is based out of London, UK and owns a dream garage. His car collection includes multiple Rolls Royce cars including recently bought 3 Rolls Royce Cullinan SUVs that have been customised completely. He also owns several other luxury cars like a Porsche 918 Spyder Ferrari F12 Berlinetta, Pagani Huayara, Ferrari LaFerrari and even a McLaren P1.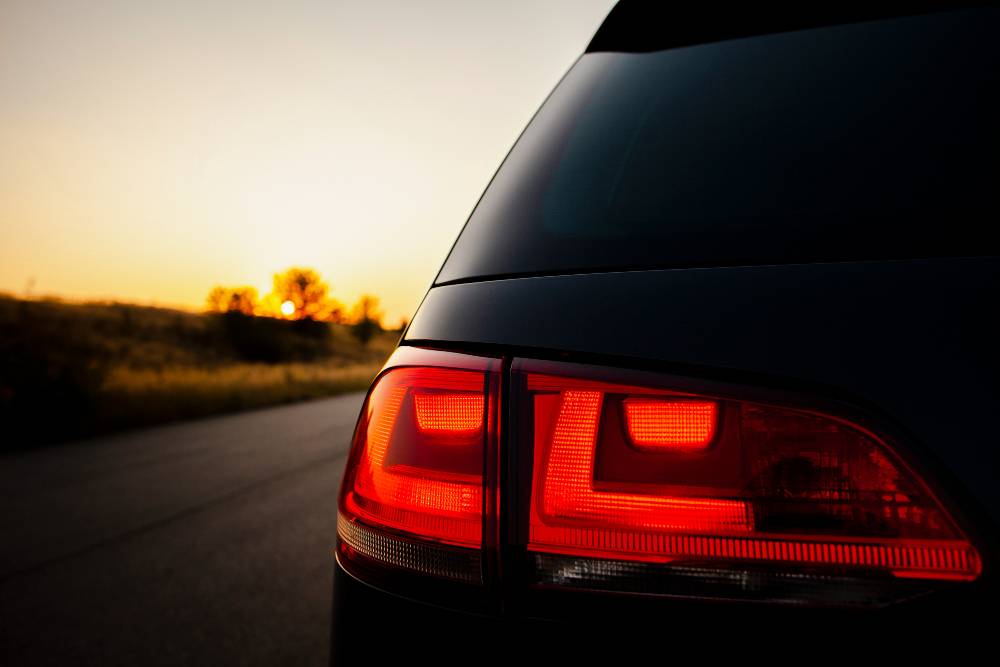 However, one of the most expensive cars in his garage remains the Bugatti Veyron 16.4. Singh has sheer love for his Veyron and keeps on posting pictures with the car every now and then on the social media platforms. The red-black combination of the Veyron looks exotic. The Bugatti Veyron owned by Rueben Singh is a customised model and the exact price of the vehicle is much higher than the listed price due to the customisation options. It is powered by a massive 8.0-litre, quad-turbocharged W16 engine that generates a massive 1001 brake horsepower. The Veyron came with a price tag of around Rs 9.8 crore but with the customisation option, the price can increase rapidly.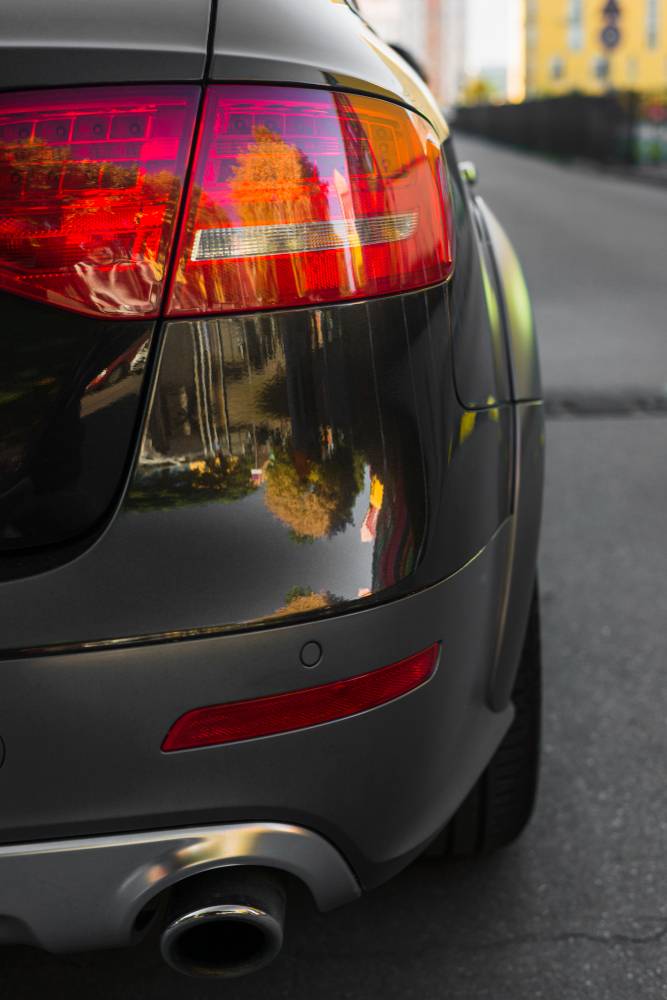 C.J. Roy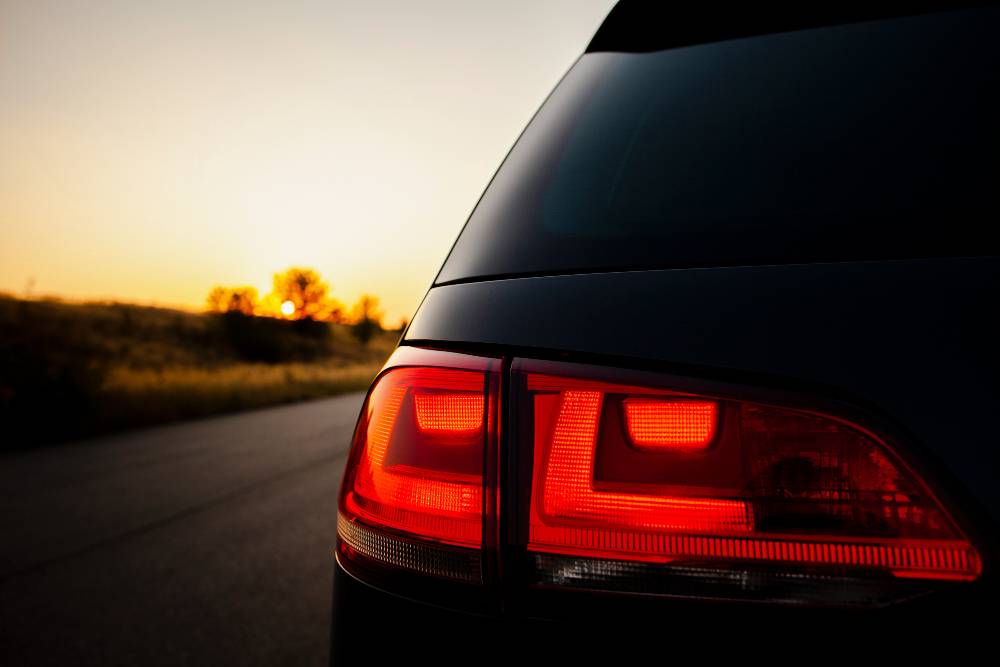 Dr C.J Roy from Dubai, UAE is the founder of Confident Group, which is one of the biggest real estate groups in Dubai. He is recognised world-over for his business skills and owns a magnificent garage. There are many reports that claim that he owns the most expensive garage in the whole UAE and looking at the collection of his cars, it is not hard to believe. Dr Roy owns a Bugatti Veyron in a brilliant blue and chrome custom paint that makes the vehicle look really unique.
That's not all, he owns numerous Rolls Royces, Lamborghinis and exotics like the Ferrari 458, McLaren 720 and even a Koenigsegg Agera. All his cars are colour coded. For example, all the sports cars that he owns are finished in bright orange colour while a few Rolls Royces he owns are in sophisticated grey colour. Also, the super luxury cars like Bentley and Bugatti are finished in Electric Blue. It sure is an exciting garage to be.
Mayur Shree
The USA-based Indian origin businessman – Mayur Shah is reportedly the first Indian origin person to buy a Bugatti Chiron. It also is the first Bugatti Chiron delivered to the Texas state. Mayur Shree is a real-estate investor and got the Bugatti Chiron for his father. It gets a custom paint job and many other additional customisations done to the interior. The car took more than 2 years to be delivered after Mayur booked it. The Bugatti Chiron is one of the world's most expensive vehicles and is priced at around Rs 21 crore in the USA.
Mayur is a major car enthusiast and spends a lot of time on the track too. His garage is filled with exotics like Porsche GT RS2, McLaren 720S, Rolls Royce Phantom DHC, Lamborghini Aventador SVJ, Porsche GT RS3 and more such vehicles. Most of his vehicles get custom numberplate with his name on it!