We all have read the list of cars that the celebrities or the rich businessman owns. However, today we take a look at an Indian businessman that owns three Rolls Royces, all of which are in different colours, a helicopter and a private jet. The businessman we are talking about is T. S. Kalyanaraman who is the chairman and the managing director of the well known Kalyani Jewellers and Kalyan Developers.
Kalyan Jewellers is a well-known name in the jewellery market. Most of the operations of the Kalyan Jewellers is operated from the southern part of India and have a head office that is located in Kerala. T. S. Kalyanaraman was at a young age of just 12 when his father took him to textile shops so that he can learn the basics of being a businessman. Kalyan Jewellers is currently one of the largest jewellery chains in India and is also the richest Jewellery store. The first store was opened in Thrissur in Kerala in 1993 and since then the net worth of Kalyani Jewellers has grown to 8,407 Crores.
Also read: India"s first Maruti Baleno with "air suspension" looks gorgeous (Video)
T. S. Kalyanaraman is also fond of luxury cars. Rolls Royce luxury sedans to be precise. He owns one Rolls Royce Phantom Series 2 and two Phantom Series 2s. All the Phantoms are of different colours. There is one finished in Black, one in Silver and the last one in White. The Phantom is the flagship vehicle from the stable of Rolls Royce so it will obviously very expensive. The ex-showroom cost of one Rolls Royce Phantom is Rs. 9.5 Crores. The cost can just add depending on the customizations that the buyer opts for. Powering this massive 2.6-ton vehicle is a 6.75 V12 that produces 445 bhp of max power and a peak torque output of 720 Nm. It is offered only with an automatic transmission.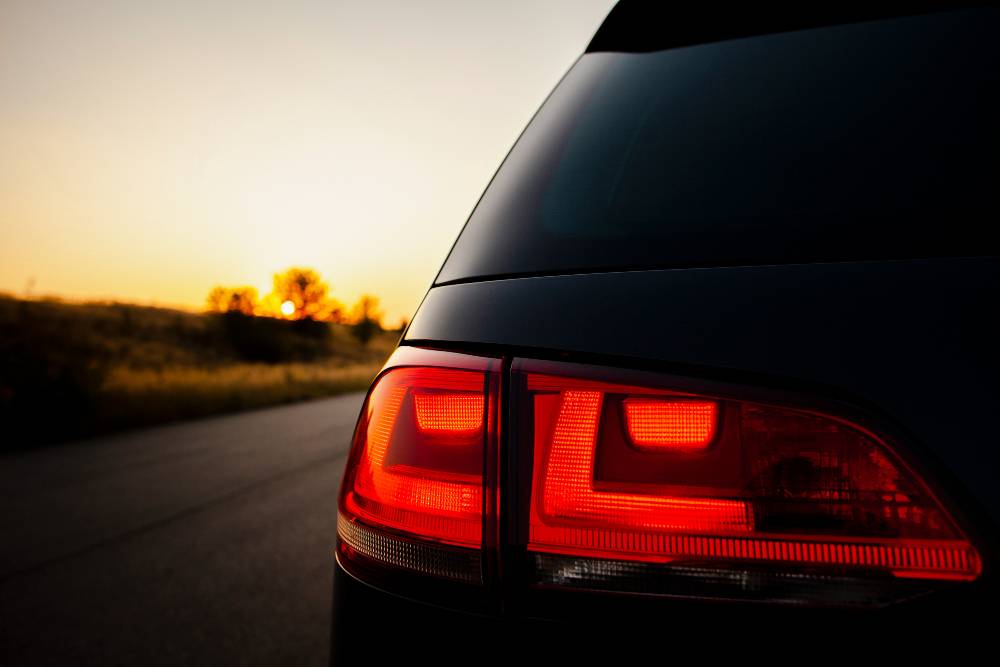 The rich businessman also owns a more subtle SUV, Volkswagen Touareg. It is an older generation of the SUV. The Touareg was discontinued in India in 2014 because of poor sales. The SUV was imported to India as a CBU or Completely Built Unit. Due to this, the price of the SUV was much higher and people were not ready to pay such an amount for a Volkswagen. The Touareg was priced at Rs. 58.5 lakhs ex-showroom and was the second most expensive vehicle that Volkswagen ever sold in India. Powering the SUV was a 3.0-litre V6 turbo-diesel engine that was capable of producing 242 bhp of max power and a peak torque output of 550 Nm. It was mated to only an 8-speed torque converter automatic gearbox.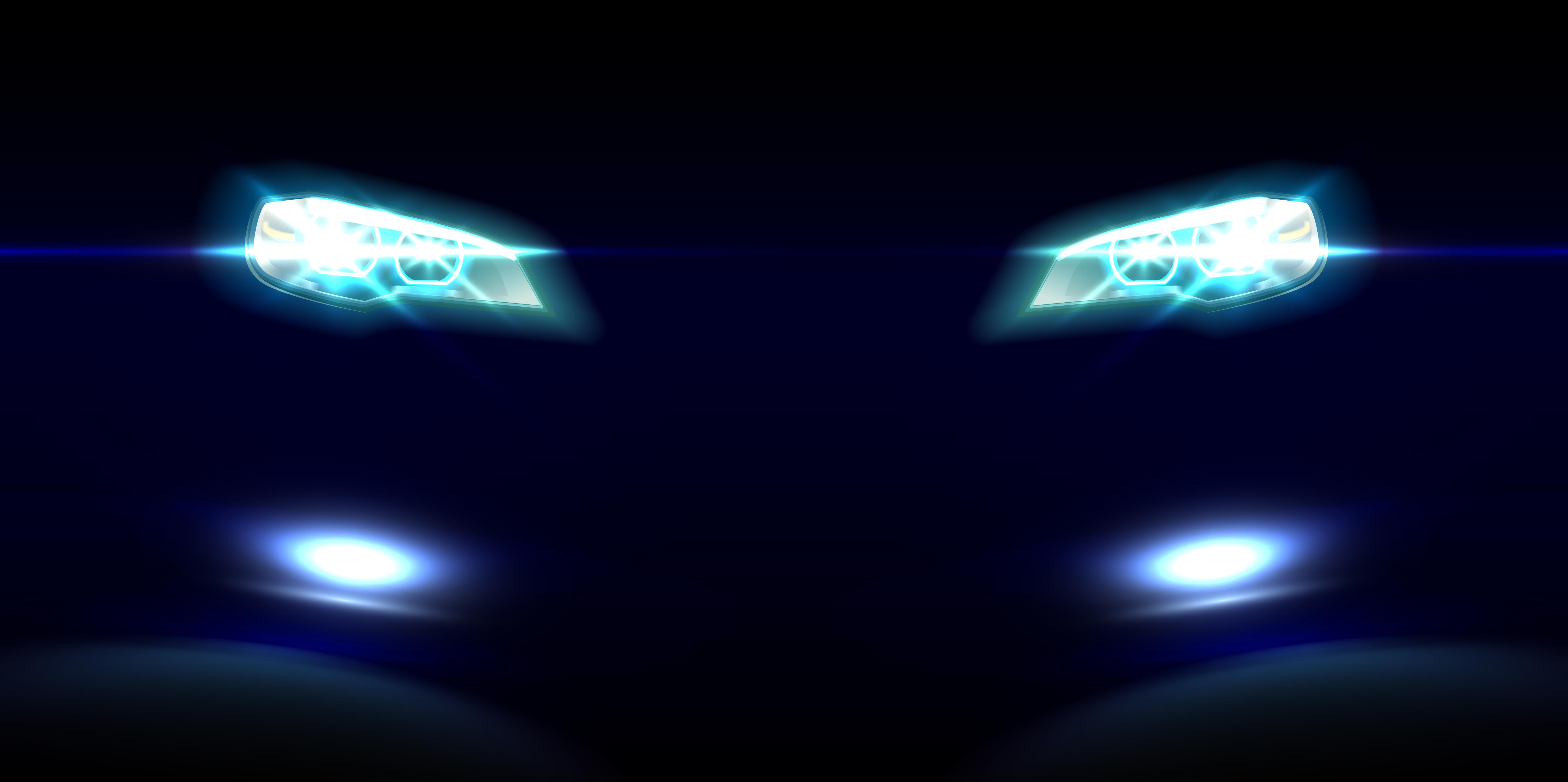 However, the highlights of his garage are the next two vehicles. T. S. Kalyanaraman owns an Embraer Legacy 650 Jet which is a private jet and it costs a whopping Rs. 178 Crores(as per video). Then there is his Bell 427 personal Helicopter that is made in Canada which costs Rs. 48 Crores. The helicopter and the private jet has Kalyan Group's logo on them. These vehicles can be very useful in case a person has to reach another city on an urgent basis. Many other Bollywood celebrities and business groups also own private jets.
Also read: Tata Nexon goes off roading in the Himalayas (Video)